On Saturday morning I met up with little Maggie and her family to brave the hottest day of the summer for a photo shoot.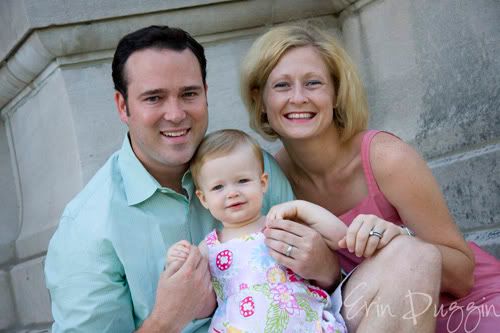 I've done several shoots for this family over the last year and each time we meet I get to see how Maggie is growing and changing. She is the prettiest little girl. Her skin is like porcelain.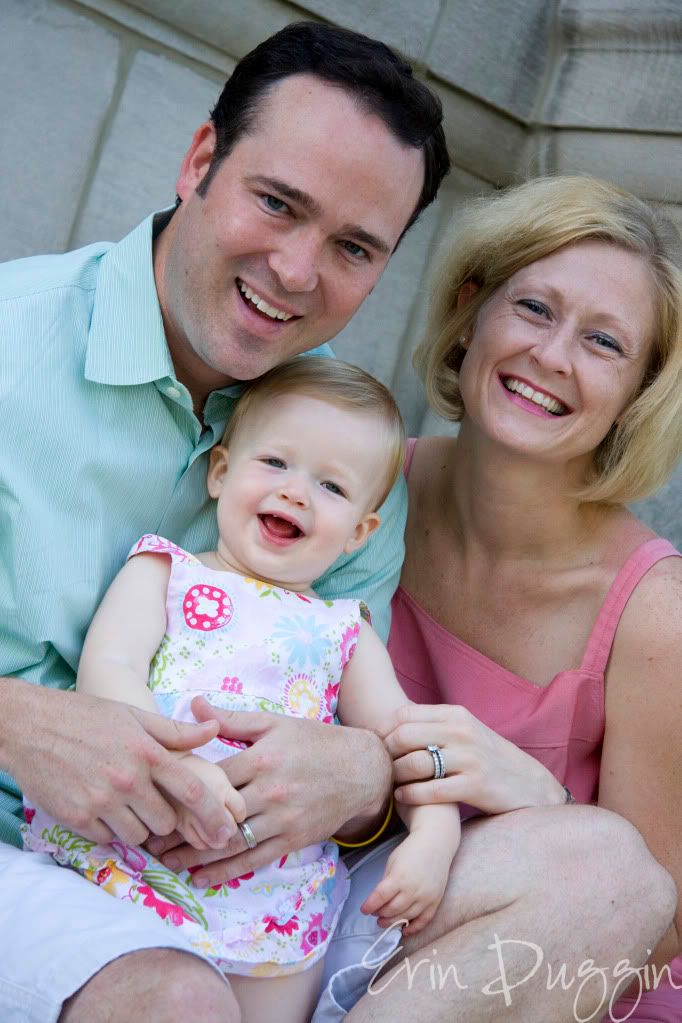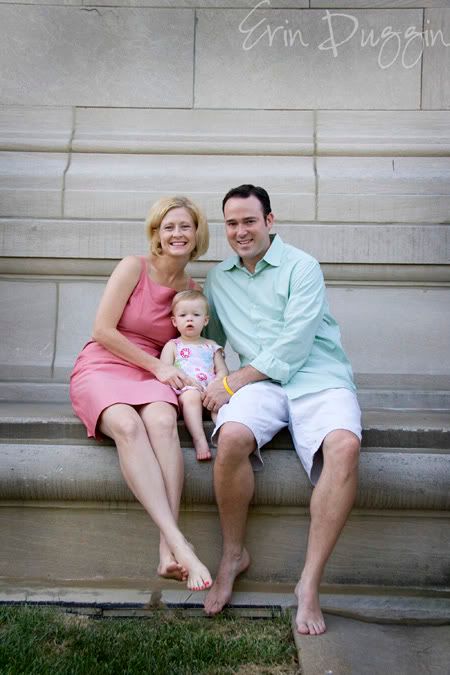 She showed me where her belly button is...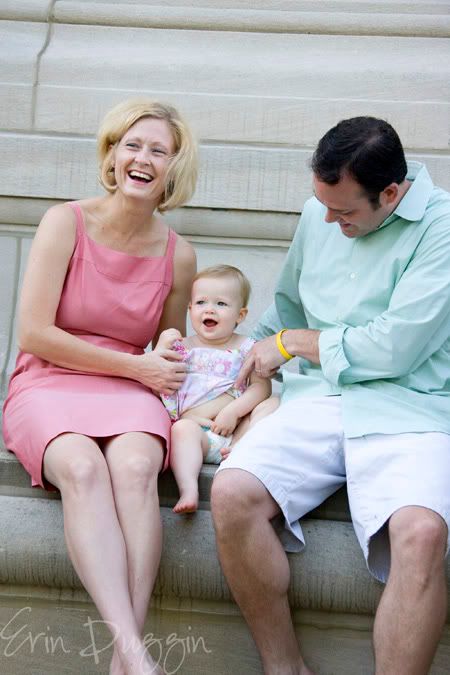 And we even caught a few sweet moments with Grandma...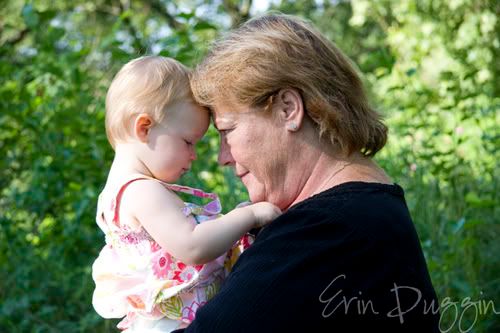 Thanks again guys!