Last week I met up with some close friends of mine for a maternity shoot. Sarah and Scott are expecting a little girl next month.
Sarah is a ridiculously cute pregnant lady. Like she is just storing a basketball up her shirt. Its pretty annoying... I mean adorable. I love you Sarah, I'm just jealous.
We did some shots in the studio. This one is my favorite...
Then we headed to the Central West End for some urban shots...
And then found a grassy field for a different look..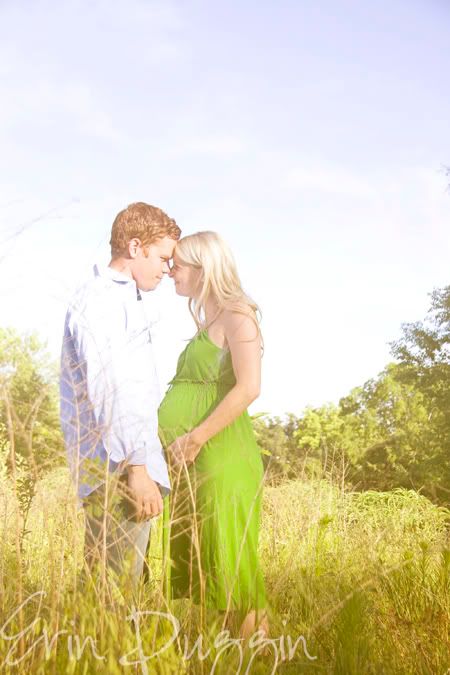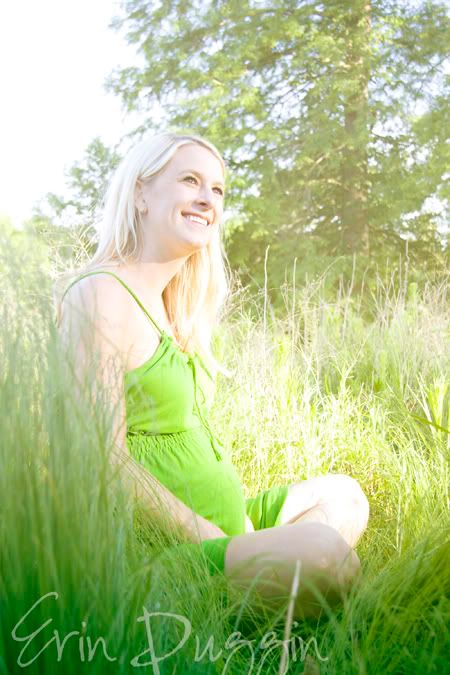 If all goes as planned I will have the honor of documenting the birth of this little baby. Can't wait to meet you Charlie!