Its Friday again. My day to plug through work and do a few things around the house. Fridays are never quite long enough it seems, but much needed. I'm feeling a little more than ragged around the edges today. It has been a long few months of working really hard and struggling to keep up. One day at a time, one step in front of the other. But, things are looking up around here...
A. I am 17 weeks along and finally feeling much better. Holy moly that was a long 17 weeks. The nausea is gone for the most part and I have a little bit more energy.
B. I am on the down slope of my huge mountain of editing. Hang with me dear clients, I am working as fast as I can!
C. And this is the big one... On Monday I am treating myself to something I have been wanting to do for years. A cleaning service is coming to shape up our dirty house! I've been opting for sleeping and editing during nap time and night time around here instead of scrubbing and sweeping so it is much needed. I can not wait.
And of course this weekend is Halloween which means candy. I like candy. Especially of the chocolate and peanut butter persuasion so Monkey Pants better hide the Reeses. We are headed out of town for the first part of our weekend for some time with family. A weenie roast is on the schedule and that always means a good time. Plus I get to have some qt with this little puddin pop and that makes me happy...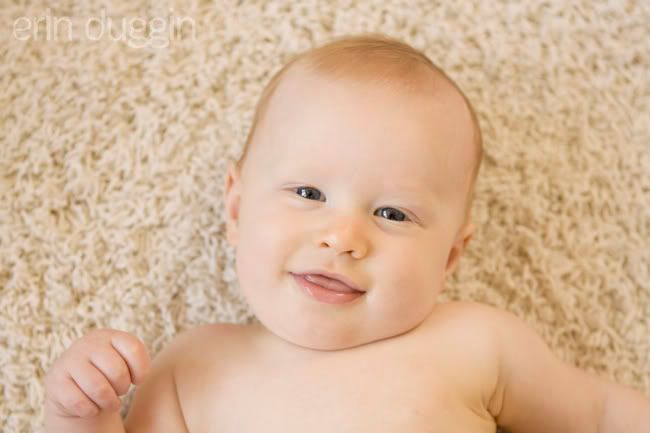 That's my nephew Charlie. He came over a few weeks ago for a little fall shoot. I just love him.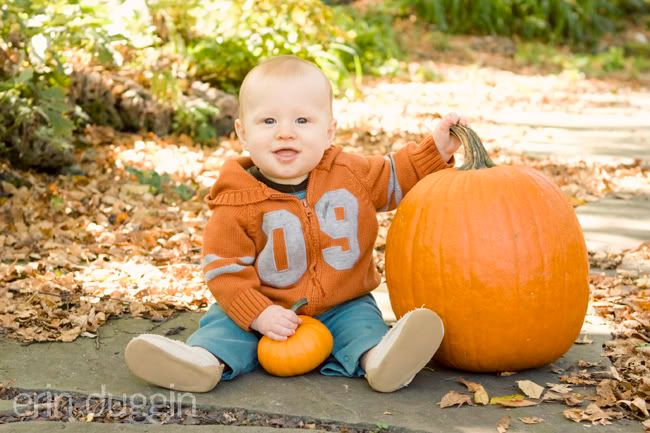 Its hard to believe that this time next year I will have one about the same size. I must say, one of the perks of having a spring baby is that they are perfectly round as a pumpkin just in time for fall. Happy Halloween!