This fall with having three weddings to shoot in two months I knew I was going to be really busy and not able to do very many full individual shoots. So, when people contacted me about fall shoots I encouraged them to sign up for my fall mini shoot day. The 8 slots were filled pretty quickly and I didn't even have to advertise it. Pretty smart eh? Especially since this fall ended up being full of preggo nausea and exhaustion.
The weather was beautiful, the trees were beautiful and each family was fun to work with. A few of my favorite shots...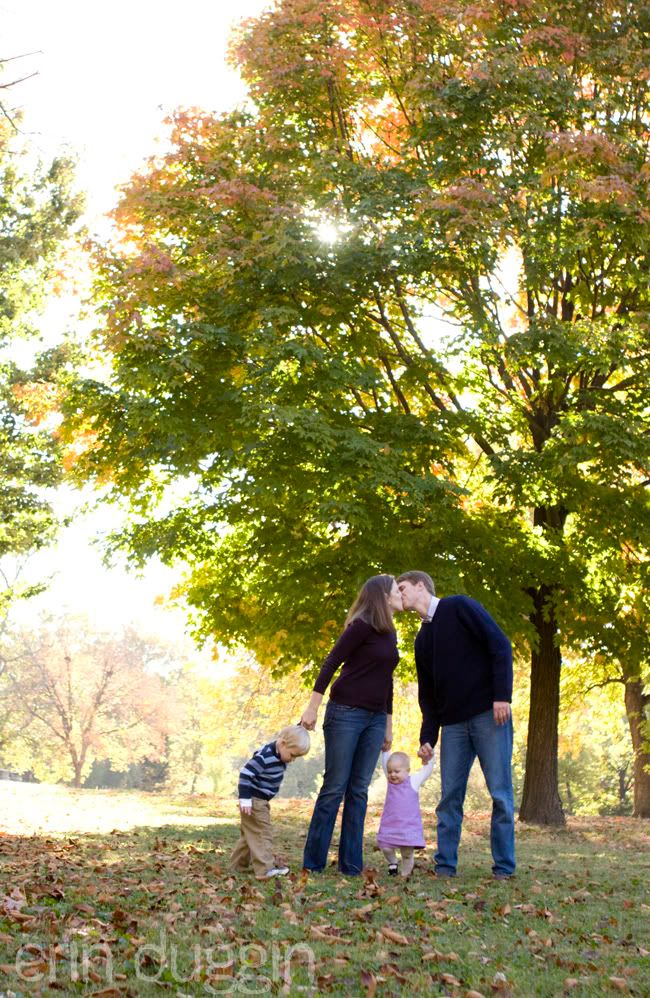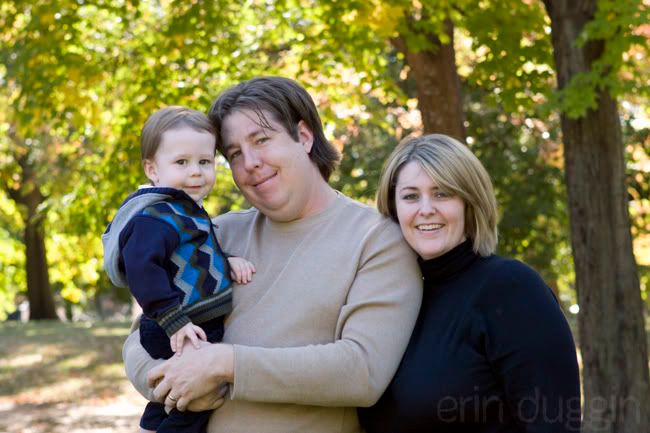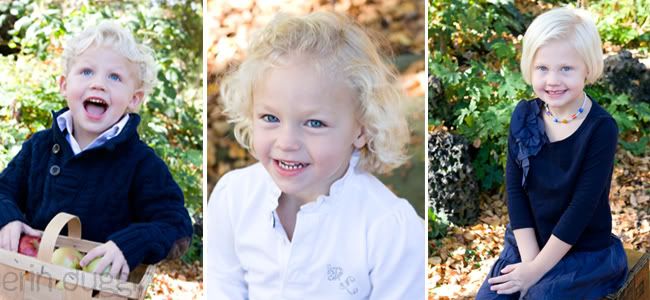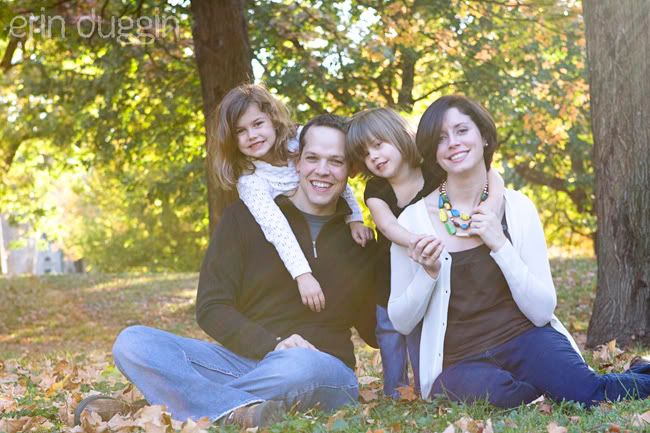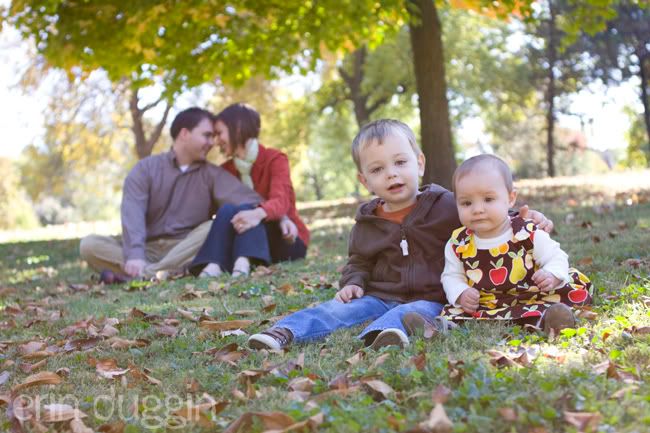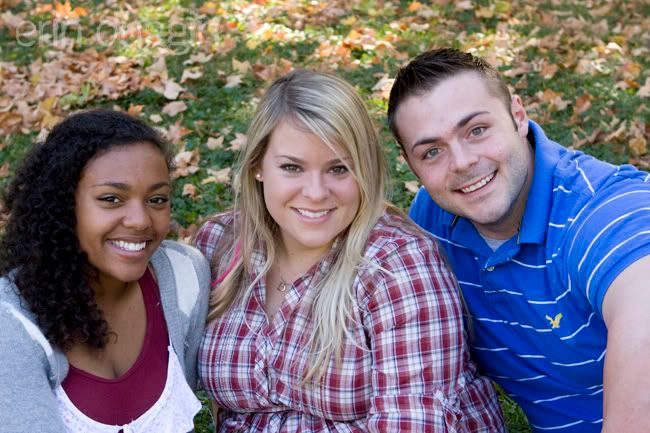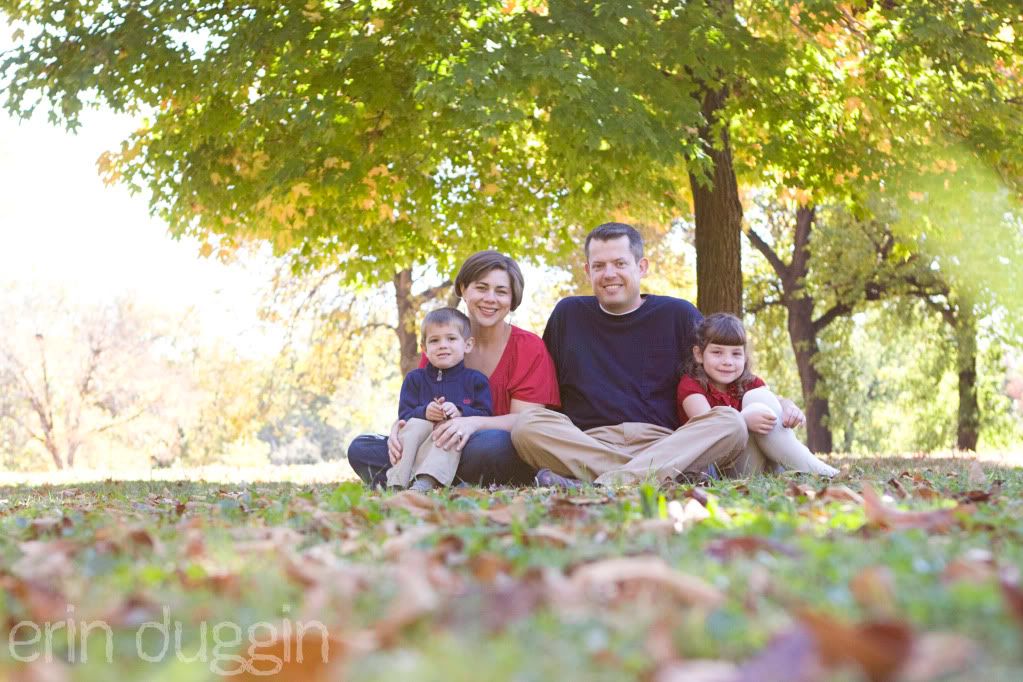 Thanks to everyone who came out. And to Beth for helping all day!