My brother and his wife added another baby the family late last month. Miss Finley is one tiny sweet lady. They came over a few weeks ago for her newborn shoot. Yes, I am still on maternity leave, but family is family. Plus when it's my brother I can do the shoot without cleaning the house or changing out of my jammies :).
Also when its family they trust you when you say you are going to stick their naked tiny baby in a box...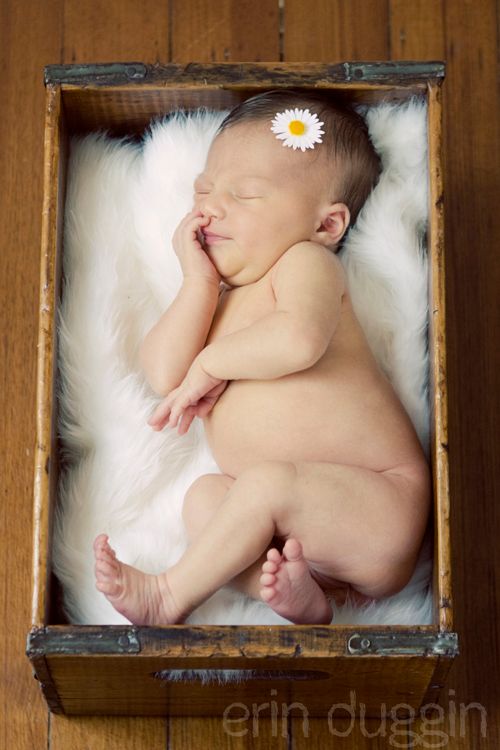 I love this shot of all four of them. Just look at my nephew Charlie's little face. Don't you want to eat his cheeks? I do. Even though he pooped in my bathtub tonight. Really, he did. But I love him anyway.
Welcome to the family Finley! You can poop in my tub whenever you want.