While I was excited to leave for our Mexico trip, my heart hurt a little. To be leaving miss Monkey Pants of course, but also because we left while little Lily was still in the hospital. We tried to plan our trip accordingly, thinking that Beth and the baby would be home for quite a while by the end of February seeing how Weston was almost 3 weeks early. Well, Lily had other plans. She was not early, but rather late instead and then got pretty sick. I didn't like the feeling of jetting off to a tropical vacation while Beth and Kurt were going through so much. Not that I was any help at home, but you know what I mean.
All is well now. Lily is home and doing great. And of course when we got back I was pretty excited to meet her for the first time. Oh is she cute! On Friday she came over for her newborn shoot. Beth was pretty sure that she wouldn't sleep for us, but she did. And she let me put her in all kinds of fun shots. I knew I was going to like this kid :).
Cute hat from aunt Robin...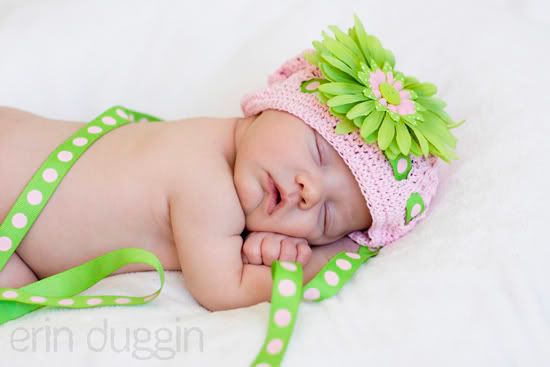 Just look at the rolls she has already. Love it!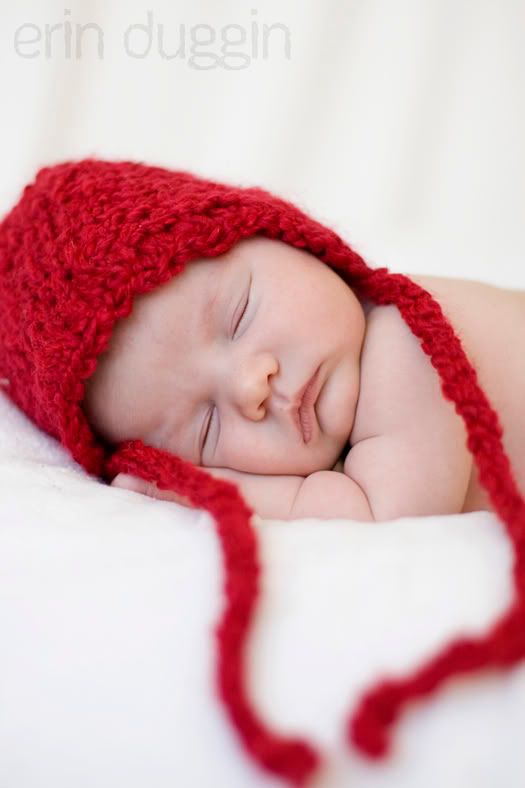 my favs...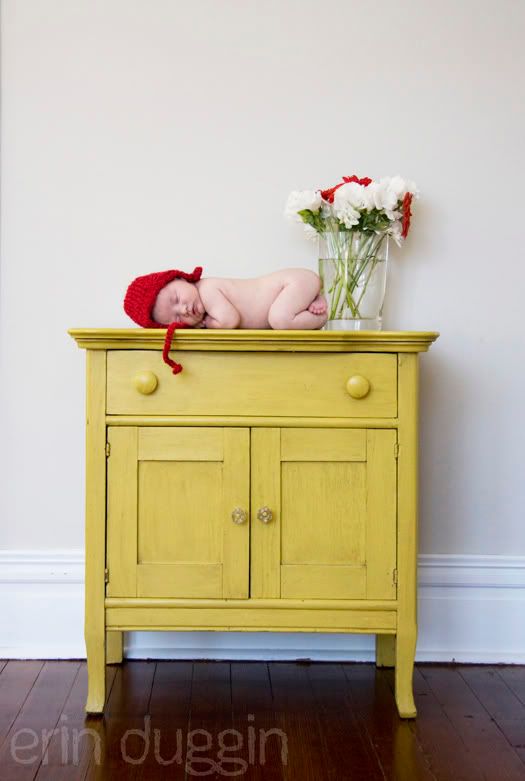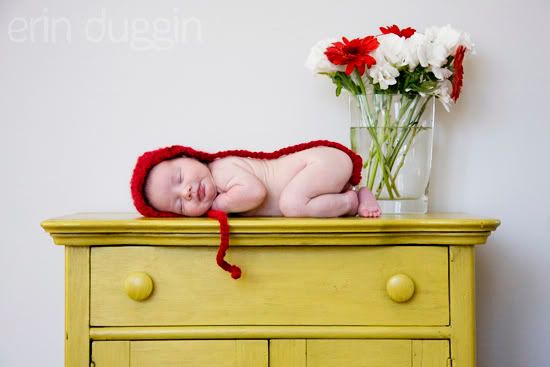 But these are so precious too...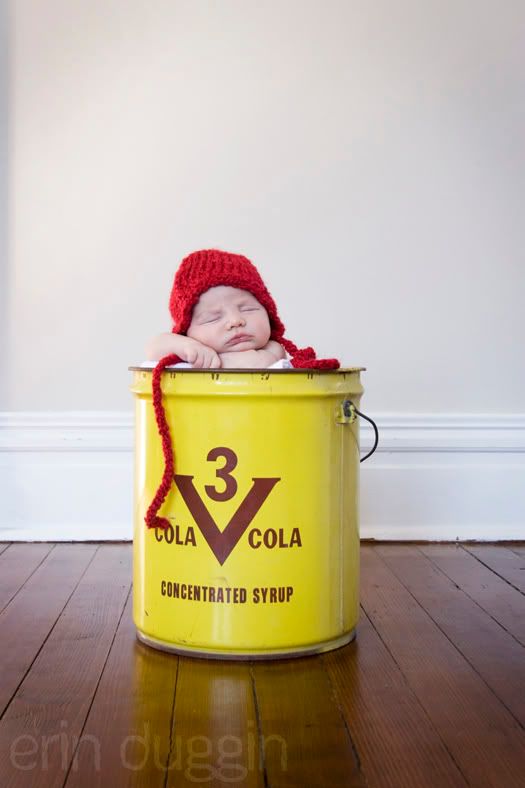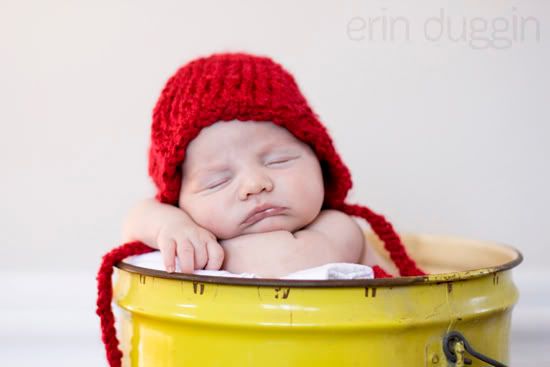 Mr. Nug is so sweet with his new little sister. And I still can't get enough of his huge blue eyes...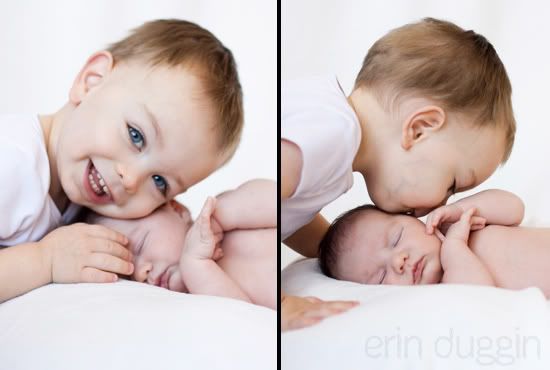 Congratulations Beth and Kurt. Boy do you make cute babies!