A pier that needed a little work..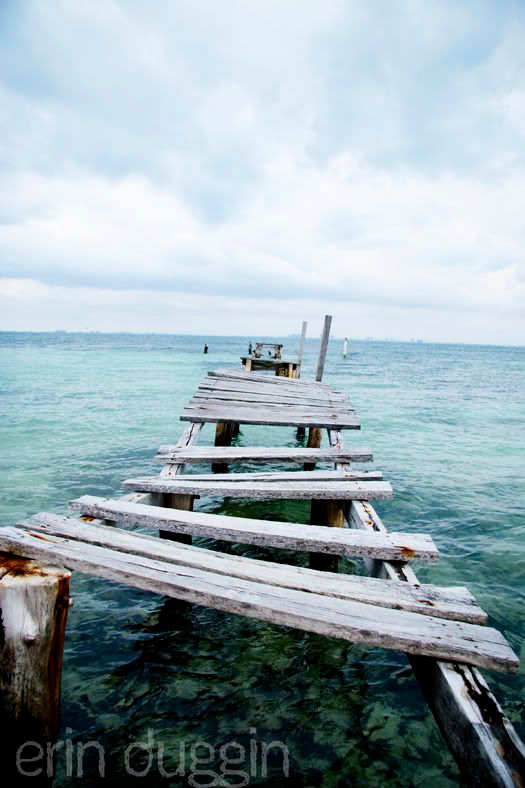 A proud Mexican pup...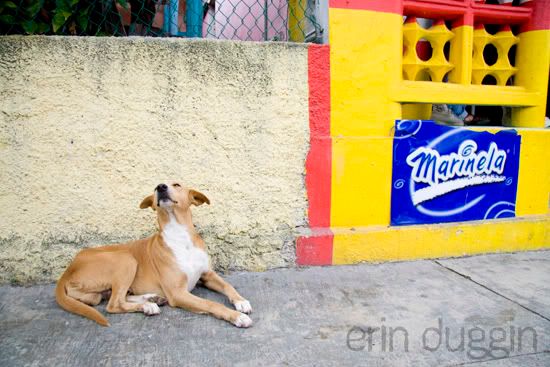 A Bimbo bread truck. He He..yes I am immature. A table of coconuts...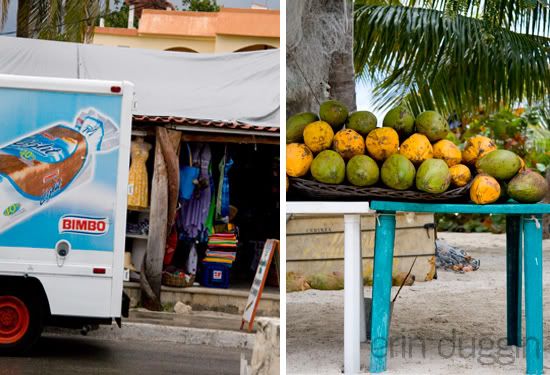 Some favorite doorways...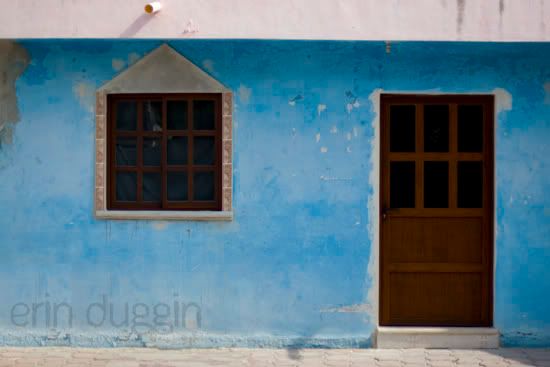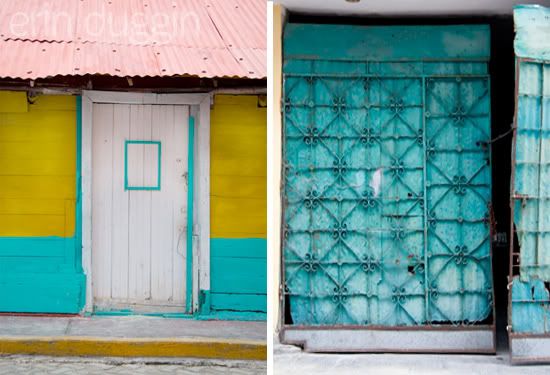 Most favorite doorway for obvious reasons ...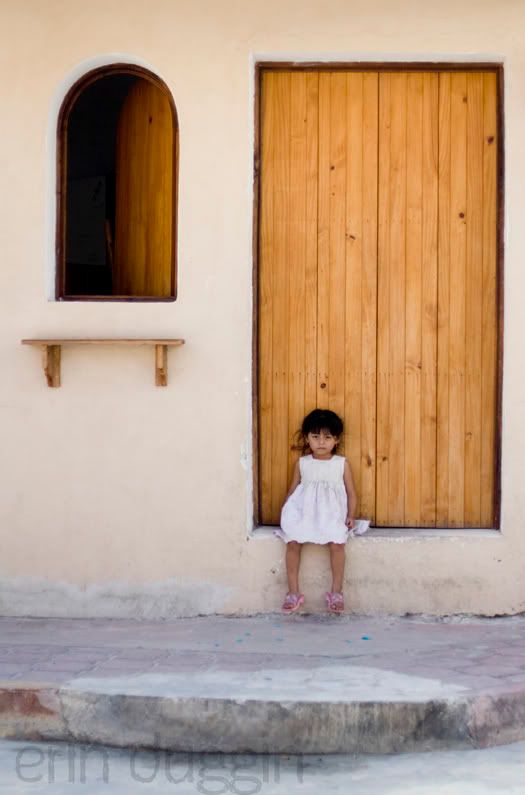 Remembering how to play checkers...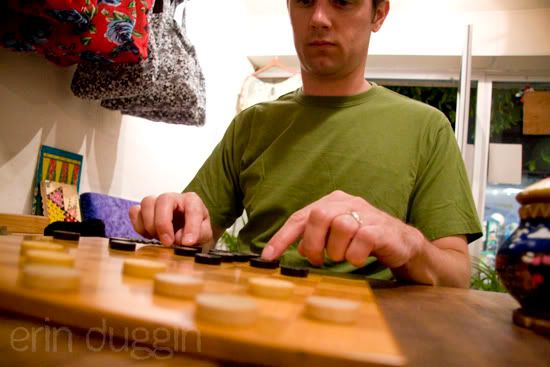 Margaritas and Nutella and banana crepes. Not at the same time.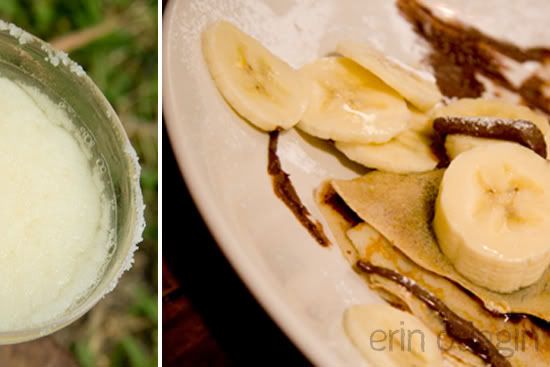 Some local women dancing in the streets...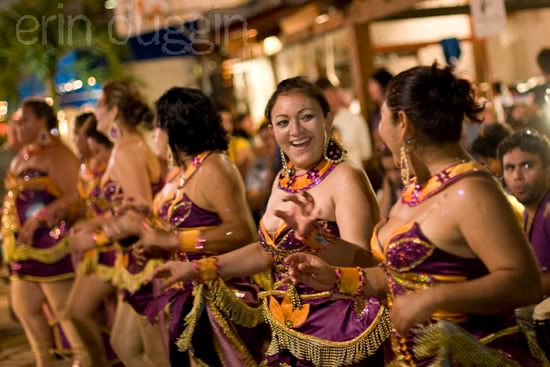 While the men play music..
Shane enjoying a Cuban cigar...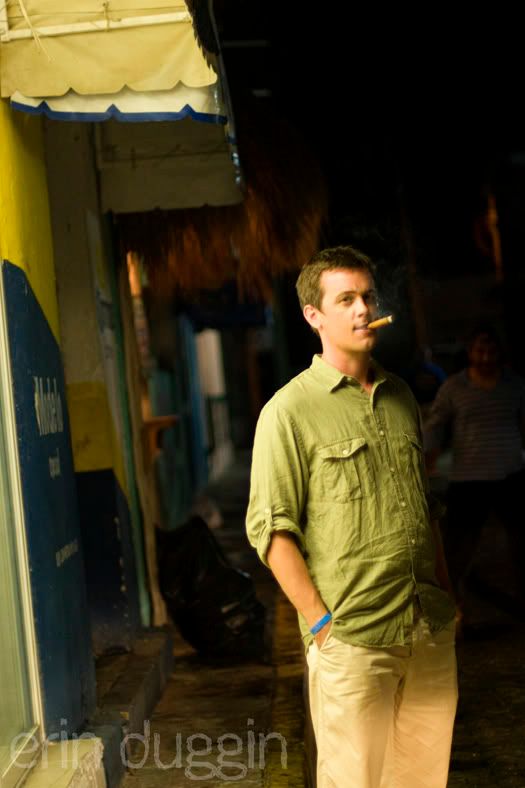 I really miss the warmth. Spring you couldn't come too soon!
We stayed at
Privilege Aluxes
for those of you who asked.