This week Charlie came over for her latest photo shoot. I had the amazing opportunity of photographing her birth and have had so much fun watching her grow since then. I hadn't seen her in a few months. I figured she had gotten even cuter, but OH MY GOODNESS.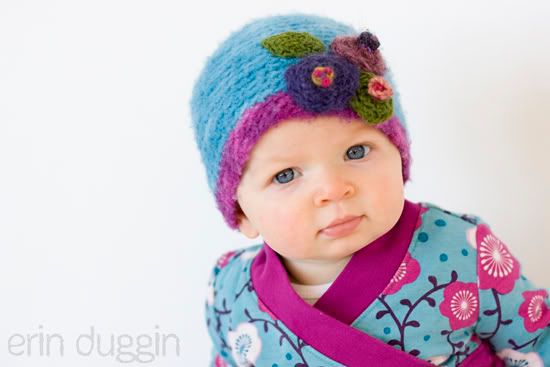 I was literally giggling with excitement while editing these. She's just adorable.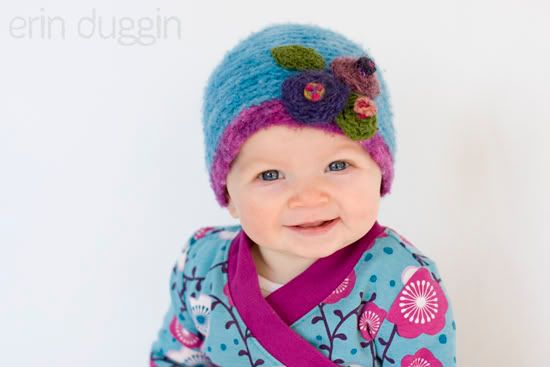 I usually have to resist the urge to squeeze my clients. Fortunately Charlie is our friends Scott and Sarah's little girl, so I knew they wouldn't mind me squeezing and smooching her cheeks a little. Because I mean, how could I not?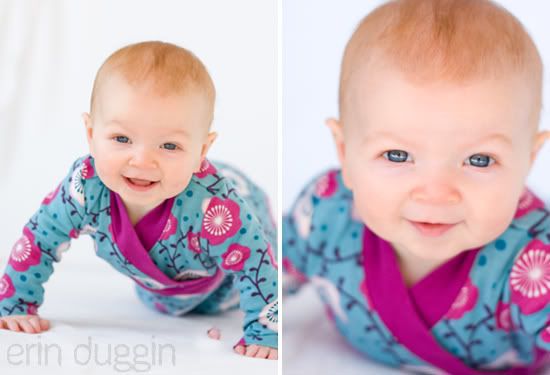 I just couldn't resist getting a shot of those dimpled buns...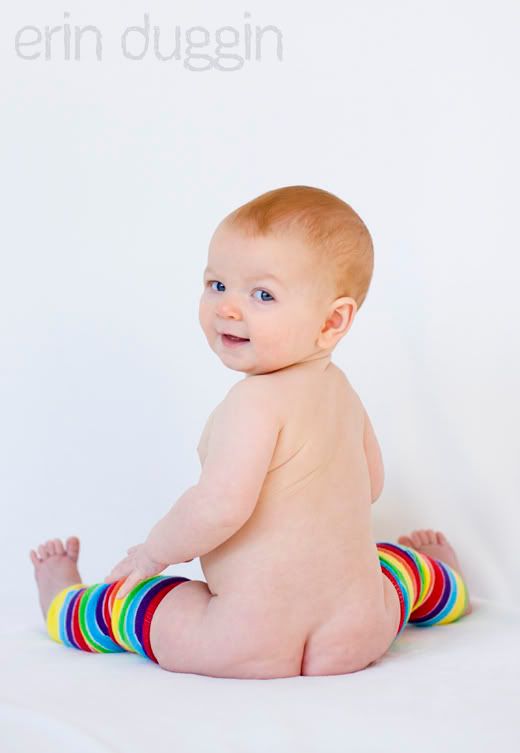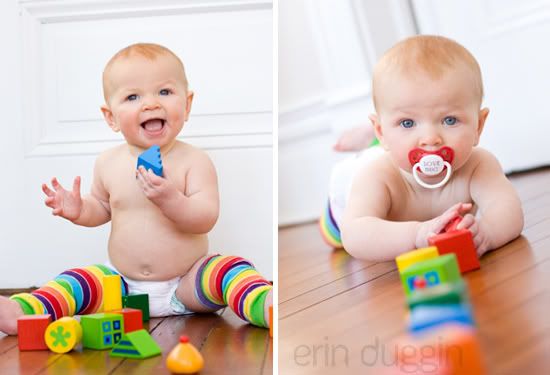 Thanks Charlie! It was fun playing!