Tate likes to snuggle. He nuzzles his head up under my chin. He loves to eat. He gained over a pound in one week. He is a really sweet, easy going baby. He has a fussy time at night sometimes and cries and cries. Sometimes I cry too. His cheeks are so squishy. His skin is really soft. His hair feels like velvet and I like to feel his head wrinkles.
Of course I've been taking photos of him when I get the chance. Here are my favorites from the past week...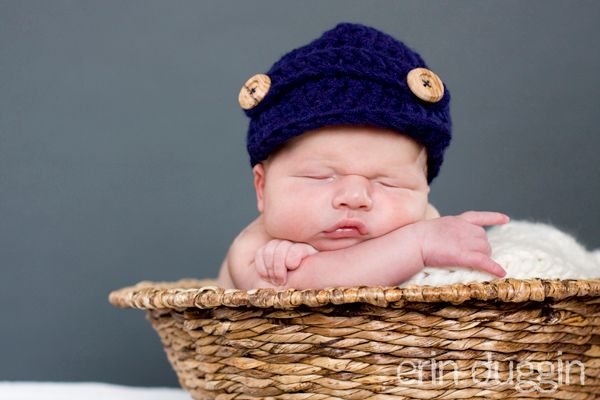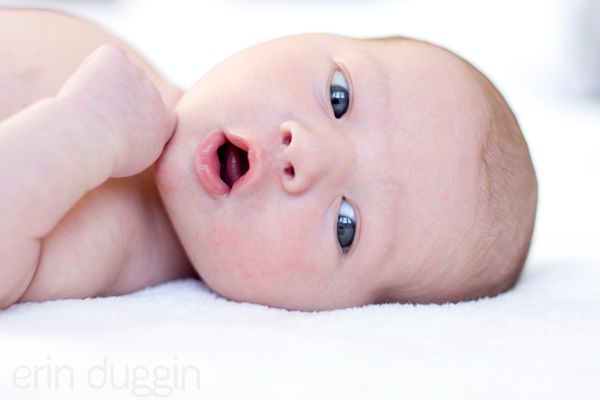 And this one will promptly be put on a large canvas...
Marlie is such a loving big sister. She smothers Tate slightly. We are working on it :). I love these shots from the hospital...
I'm trying my hardest to soak in every moment and to enjoy these early days of Tate's life. I know it will all go too fast even though that is hard to remember during those late night feedings.