Last week I got to spend some time with my friends Jen and Steve and their three cute kids. They booked this shoot with me a looong time ago and the day had finally come.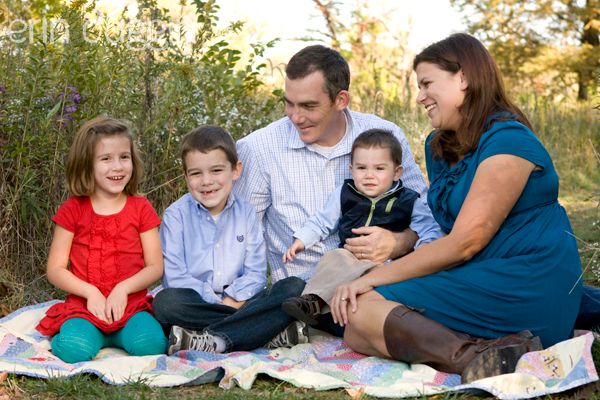 Their youngest, Nathan, is the cutest little butter bean you ever saw. He had the whole family cracking up.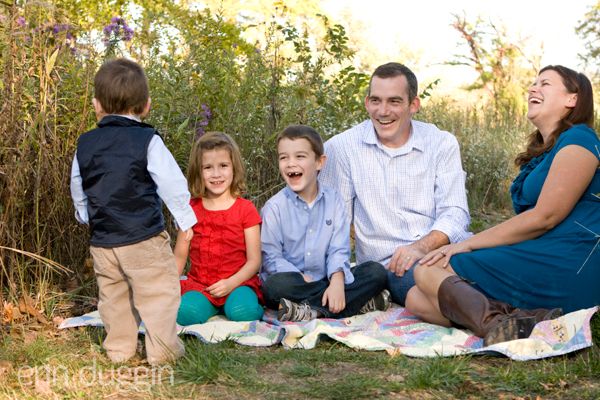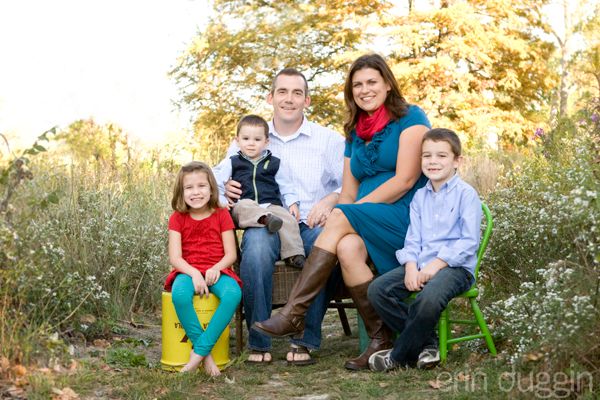 I love these two moments I was fortunate enough to catch...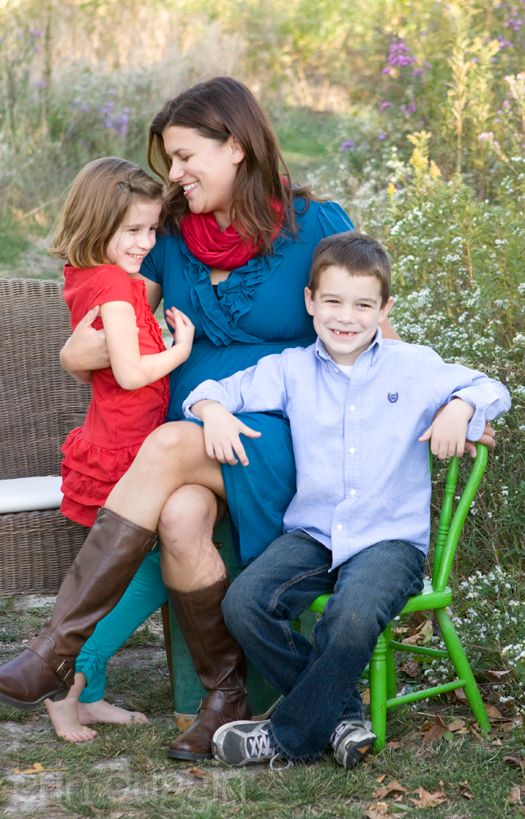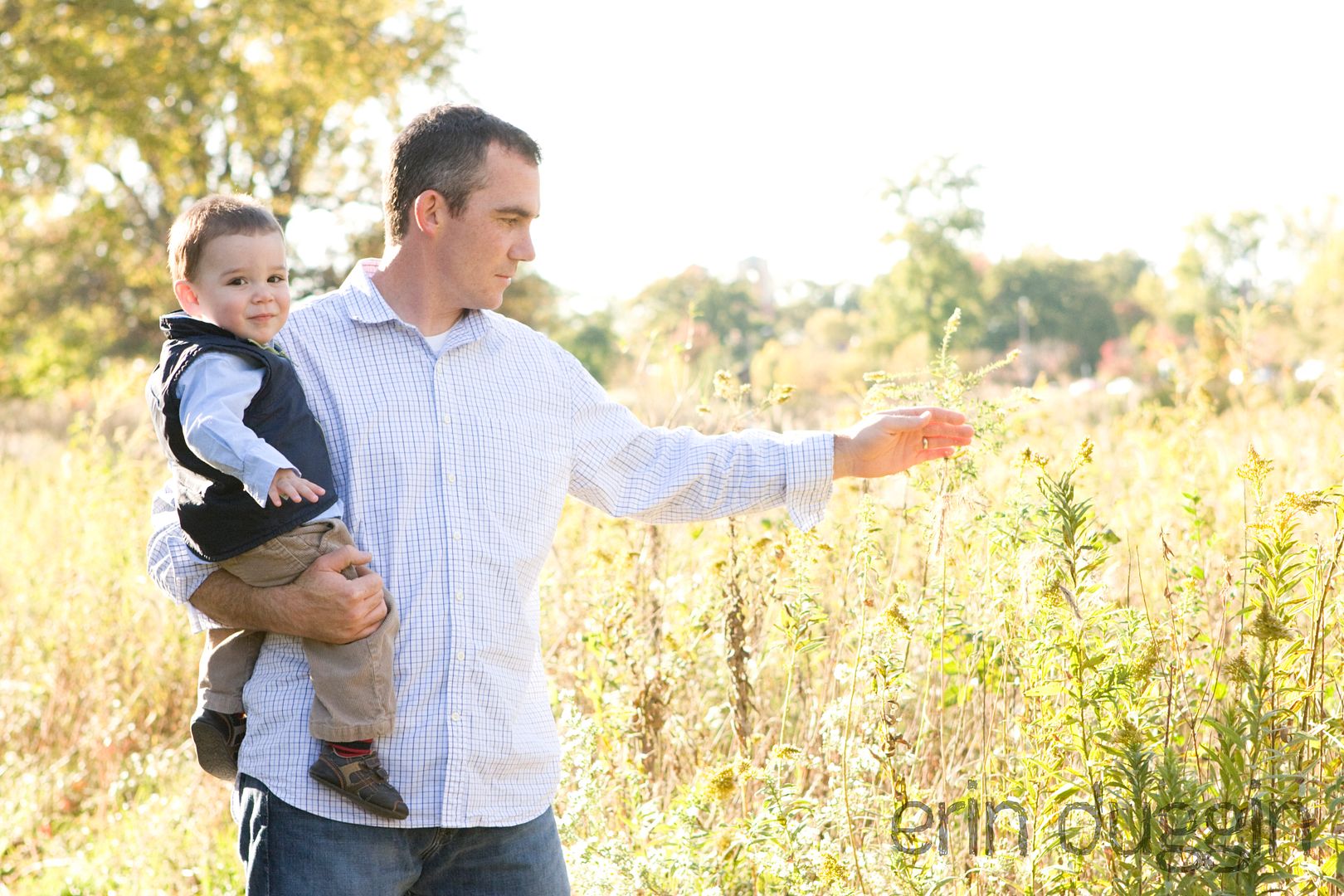 Such sweet little faces...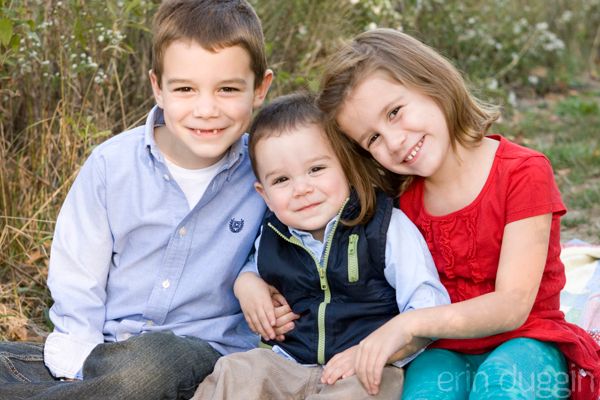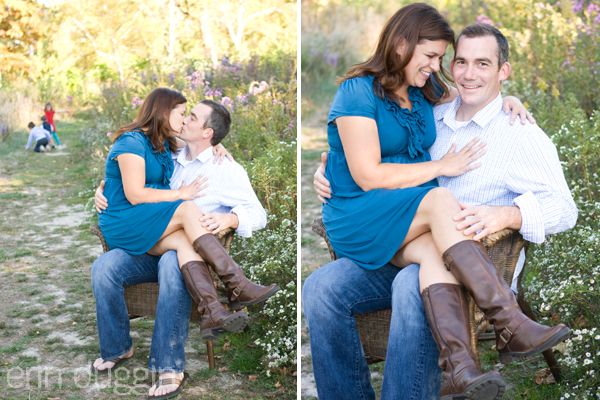 Jen suggested I get some balloons for the kids. So...I did. I got 36" ones. They were so fun! We started with 4 and ended up with two. That's the thing about balloons, you can't do somersaults with them :).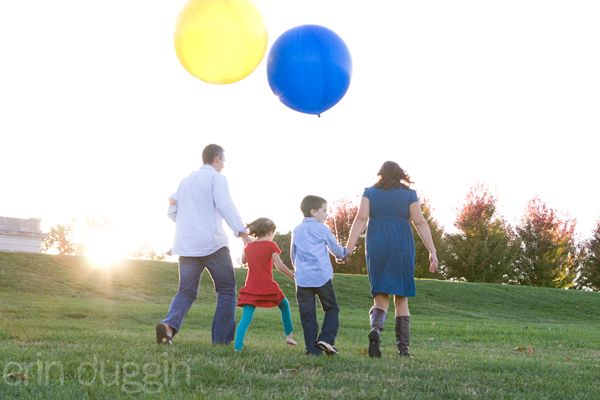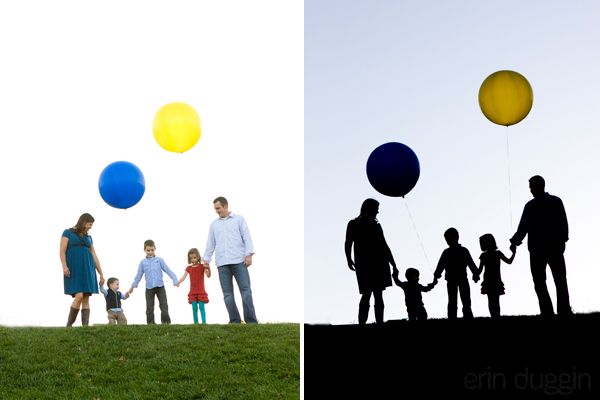 Thanks for a fun afternoon guys!