Its October already. The weather is beautiful, the leaves are changing, and I am back shooting after taking 6 months maternity leave. Who better to start back up with than my friend Beth and her always adorable fam?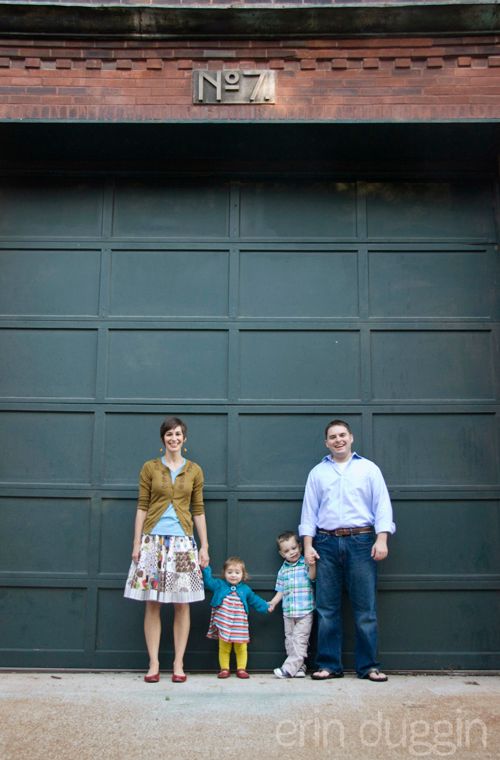 Lily is always on the run. She kept running up to me and holding her arms out so I would pick her up. Its hard to resist that little face...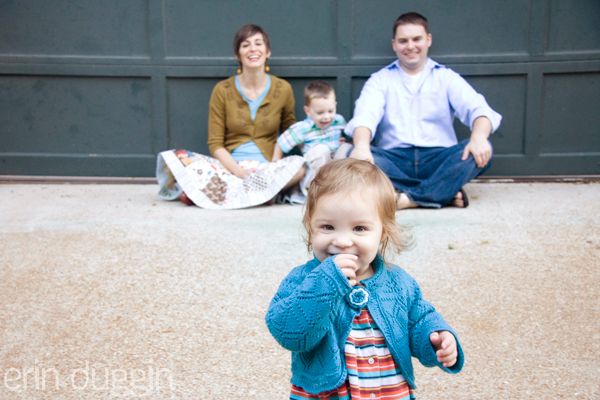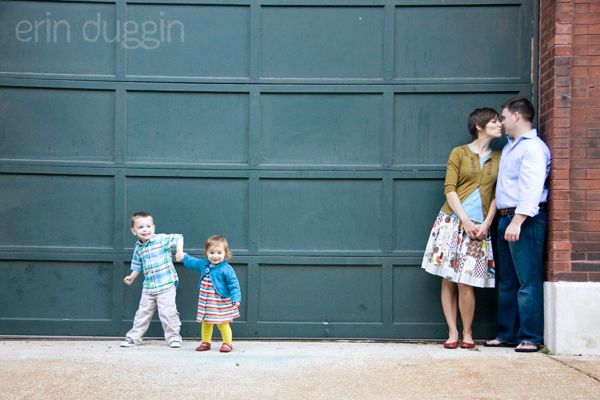 Oh Westie, you always make my heart melt. I remember when you were a wee nugget.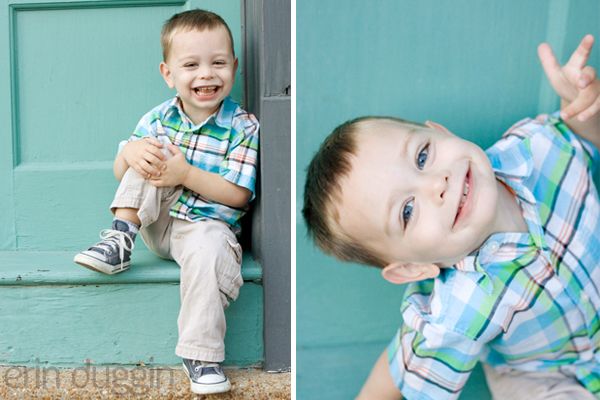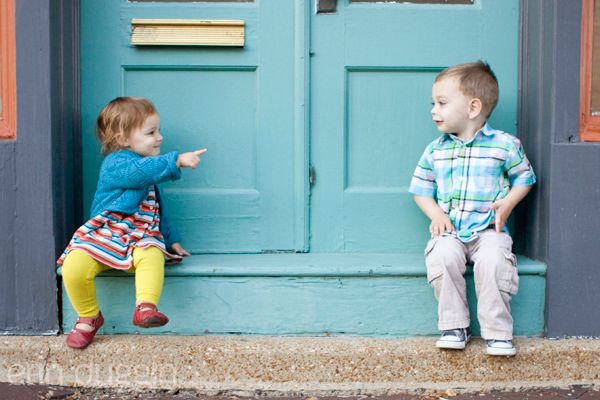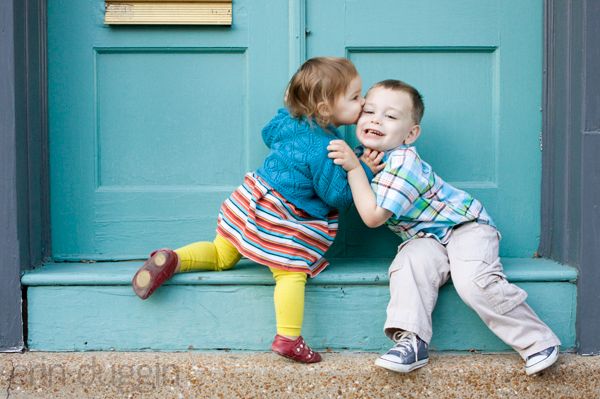 I snapped a few of Beth and Kurt at the end of our shoot. Look at those smiles, you would never know that both kids were screeching in the stroller.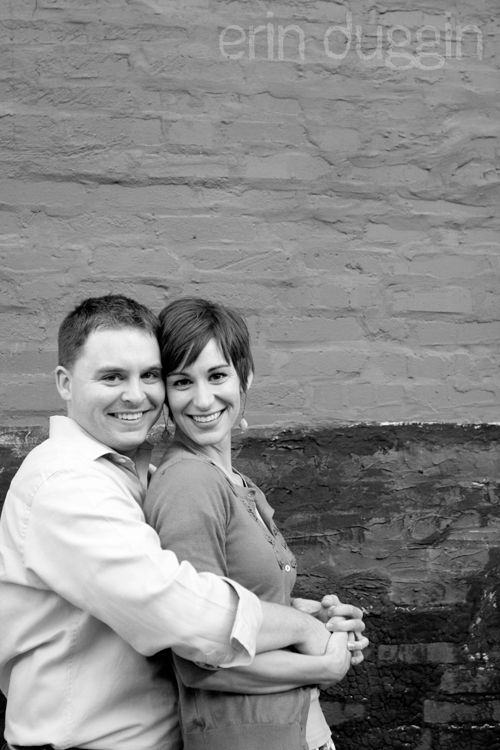 Love you guys.
I am all booked up with shoots through November, but if you want to brave the winter weather for a shoot (sledding pics?!) or want to book ahead for spring then shoot me an email... info@erinduggin.com