We spent last week at the beach. Just the four of us. The long drive there was rough, but once we got there it was wonderful. Marlie loved the beach. She was the perfect age for playing in the ocean and the sand.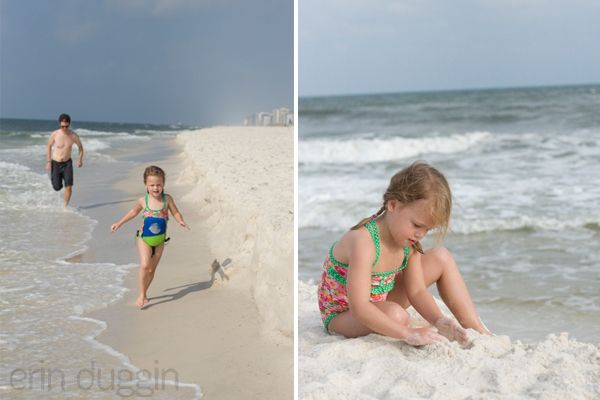 Tate boy was a little dream boat. He took long naps (I did too), and let us cart him around wherever we went with a smile.
We read books. We put the kids to bed early and ate dinner together on the balcony. We played scrabble. On our last night we went out to the beach for our own little photo shoot. Which is kind of funny because it pretty much means we got dressed up and hoped someone nice would walk by and take our picture. And a nice man did.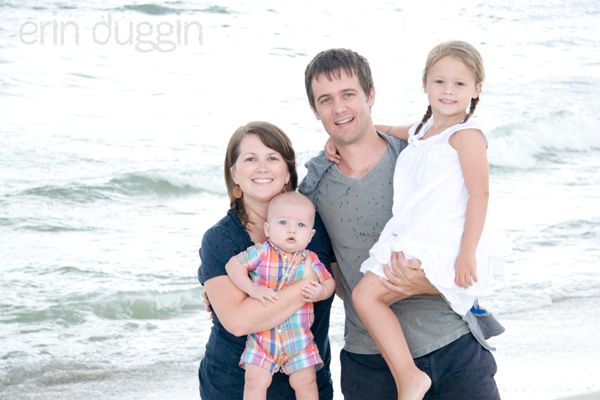 And then I took some of my favorite people.
My heart skipped a beat when I snapped this one...
Such a nice vaca. And Now I'm having beach withdrawals. Thank you Terry and Mary for another amazing week at your place!