Our Christmas was great. We saw lots of family and had our own little Christmas fun at home too...
Waffles with ice cream and strawberries, our Christmas morning tradition.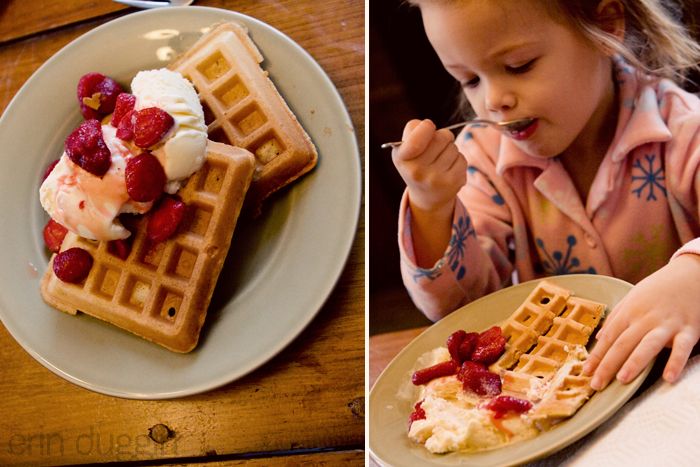 Playing a new game...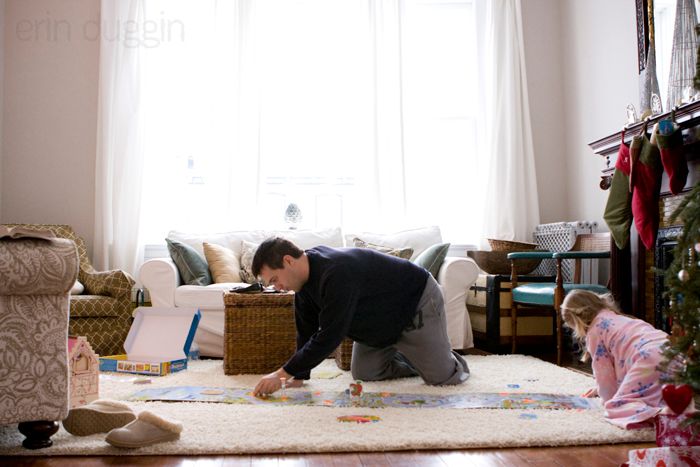 Opening presents of course. A quote from Marlie... "I just knew I was going to get the best Woody doll ever!"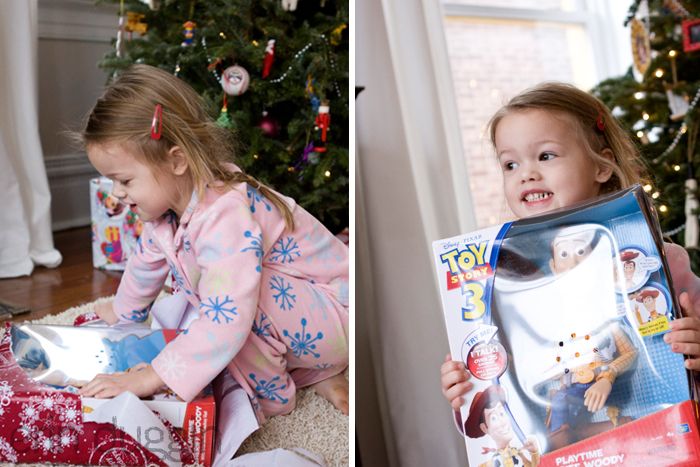 Don't get me wrong, Christmas with a 3 year old is not without its rough moments. Not pictured are Marlie's epic meltdown on Christmas Eve. Holy. Moly. And also her biting Shane's nipple (through his shirt mind you) while he read to us about the birth of Jesus from the Bible. I mean...what in the?
But for the most part I must say it was nice. My favorite part was when Marlie was looking out the window at all the snow and said "Hey guys, are you thinking what I'm thinking?....Snow!" So we all got bundled up and headed out side.
It was a gorgeous white Christmas this year. A big fluffy snow that stuck to everything and was sparkly and beautiful.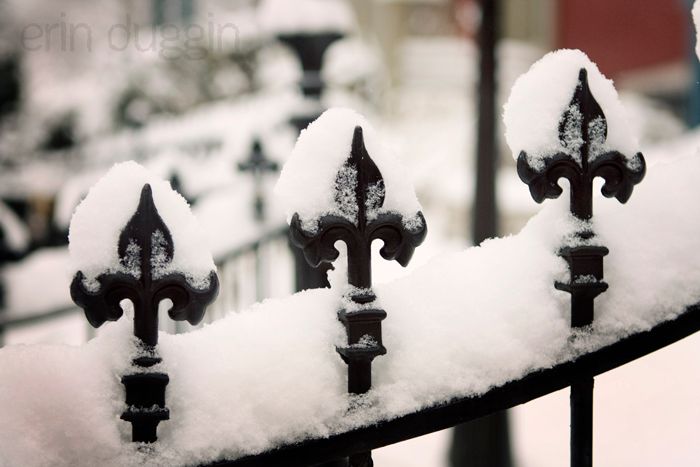 We put Marlie to work shoveling the sidewalks...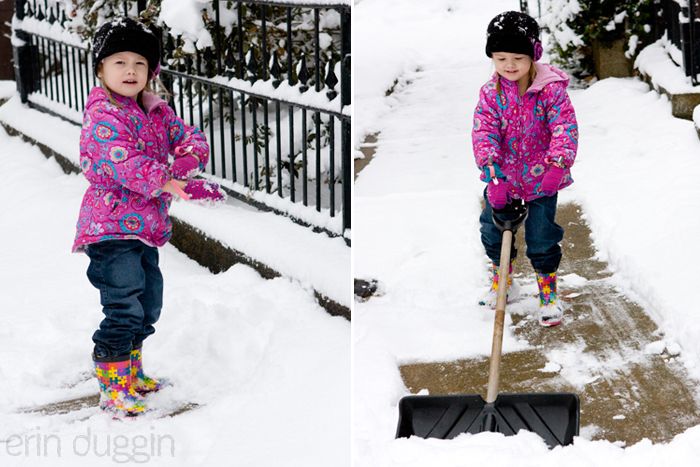 and built the cutest, squattiest snowman you ever did see...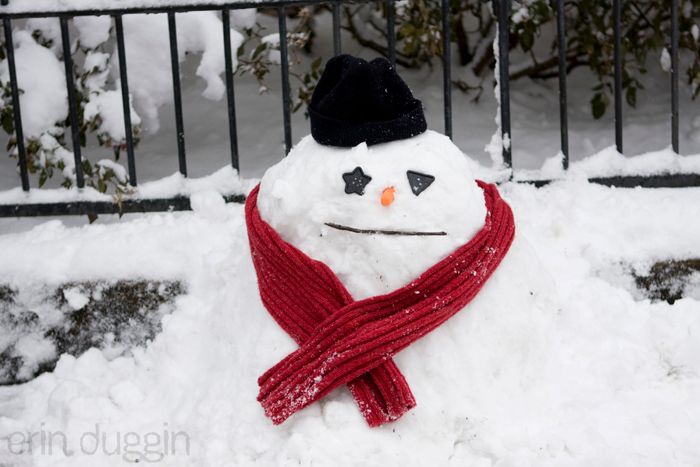 We even took the sled to the park. I think this is my favorite shot of the day...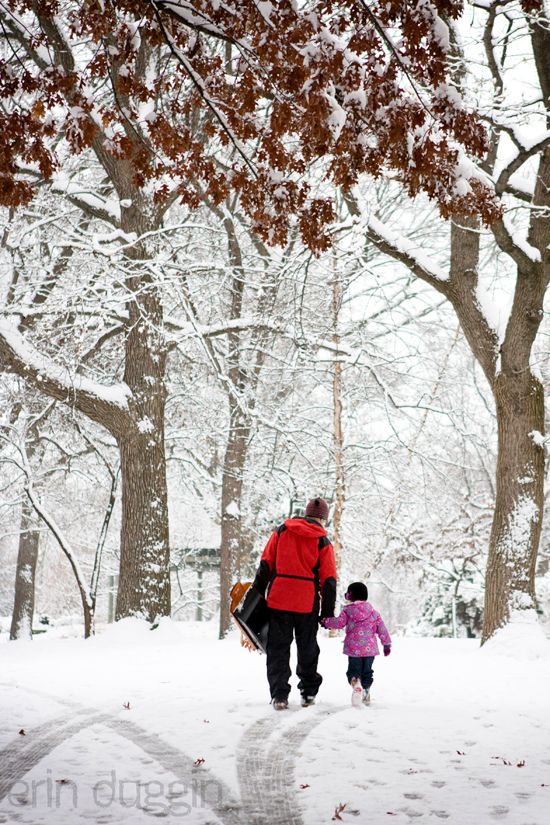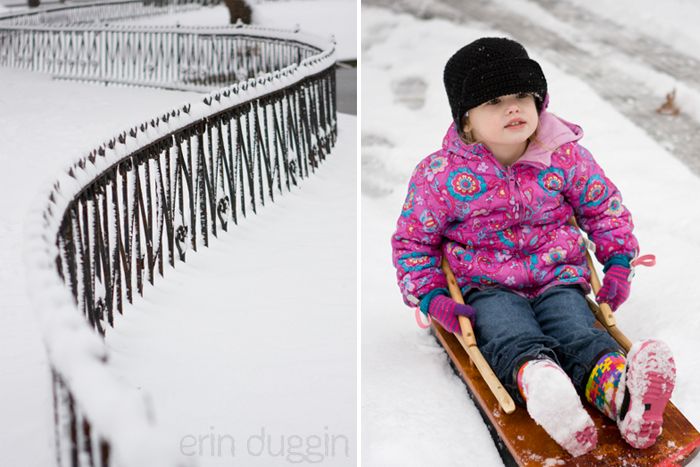 I don't know about you but I always get kind of down when Christmas is over. Especially this year since I have finally been taken down by one of the many winter colds that have preyed upon our family this season. Blah. Today I'm resting, taking advantage of Shane's last day at home, and soaking in the last bits of the Christmas holiday. I have a wedding to shoot on Friday so I've got to kick this cold fast.
Hope your Christmas was wonderful!