My niece's birthday was last month and instead of getting her another toy or craft kit or something I told her I would take her out for a pop-star photo shoot. She is the family pop-star after all, and has been in to getting her picture taken lately so I thought it would be fun. And it was so fun!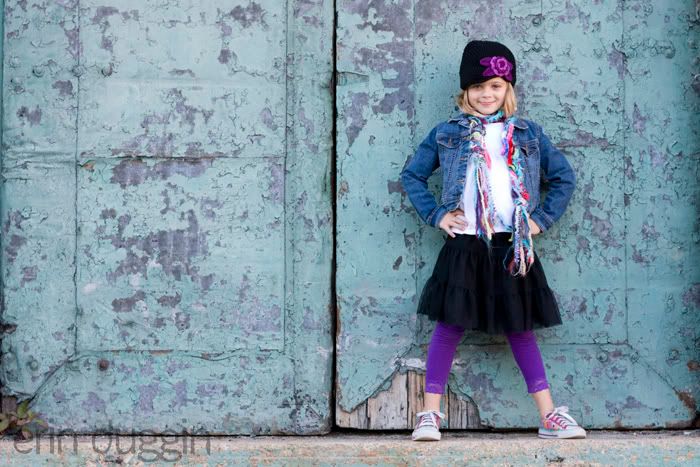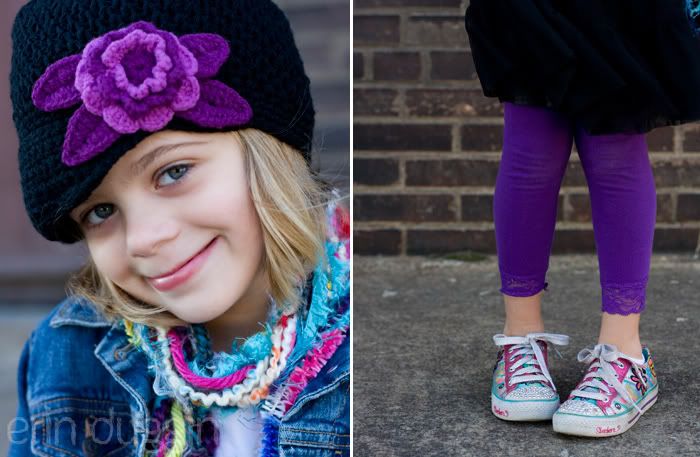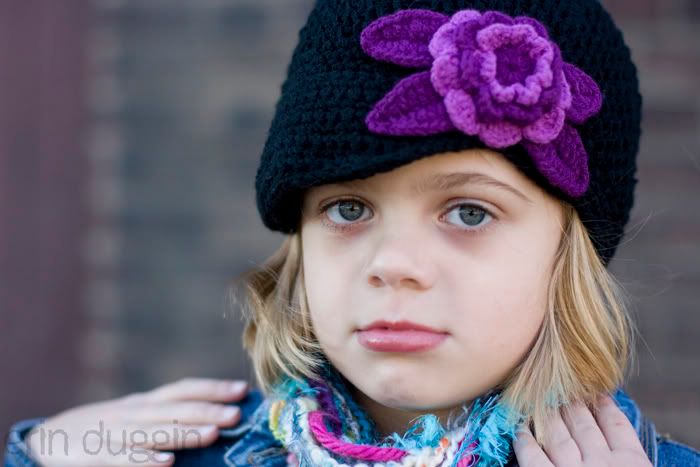 I cannot believe this is the same kid that used to scream and wiggle and do anything to get away from my camera.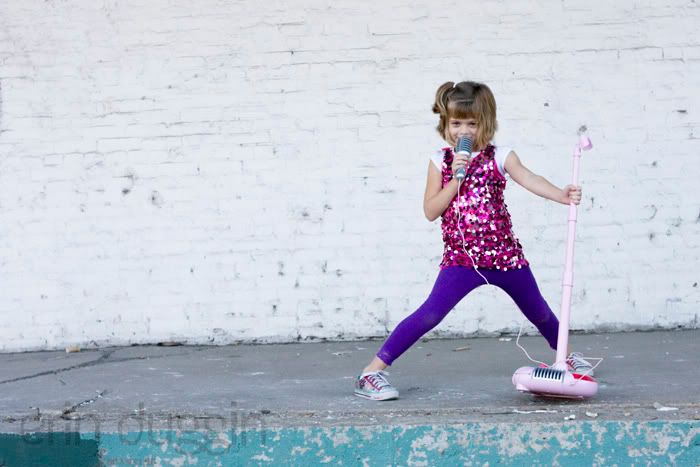 Move over Miley. This shot was totally her idea. She is reaching out to her fans in the front row if you can't tell...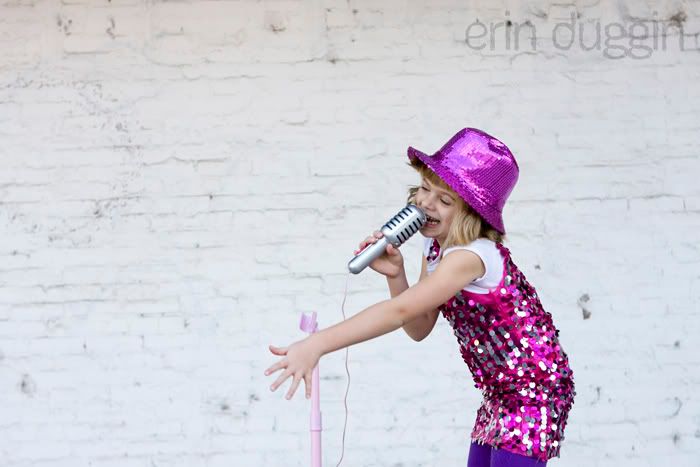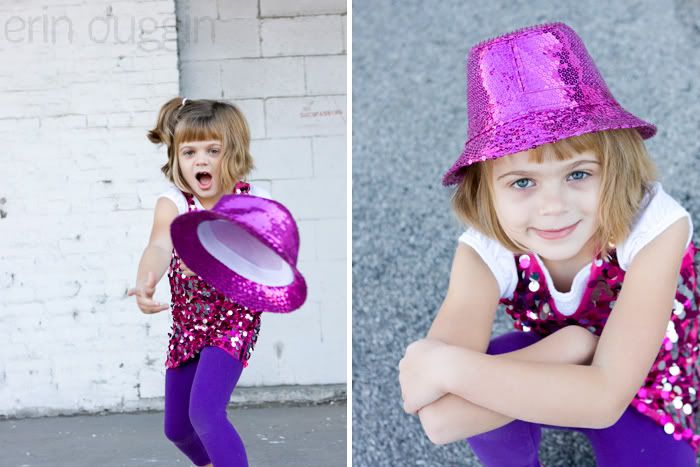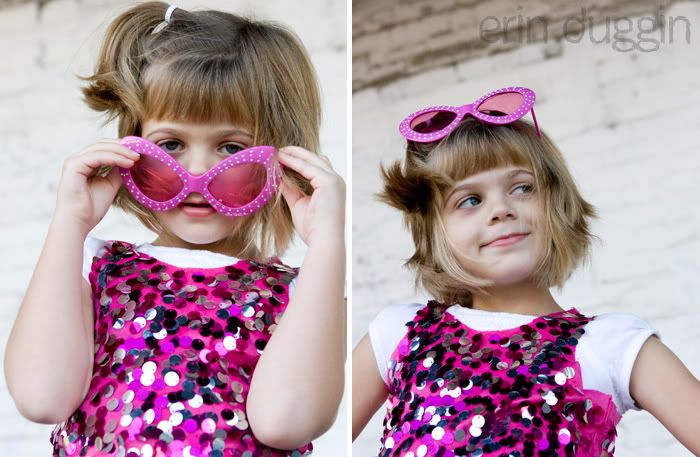 Happy b-day sweet miss A. You are such a hoot!