Last year felt rosette wreaths were popping up all over the blogosphere. They are so cute and I've been wanting to try making one for a long time. My friend Emily made
this adorable one
for Valentine's Day.
I needed a new Christmas wreath so I decided to start a few weeks ago because I had been warned that this project is pretty time consuming. And its true, there are lots and lots of felt circles to draw and cut out....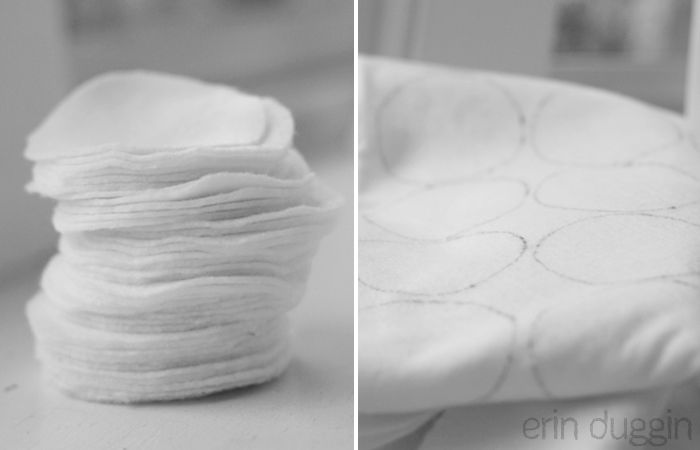 I decided to make a crisp white one and then added some colorful felt balls. Just cuz...I don't know...tis the season for colorful balls I guess. I finally finished it today and I'm pretty happy with the results. Cute!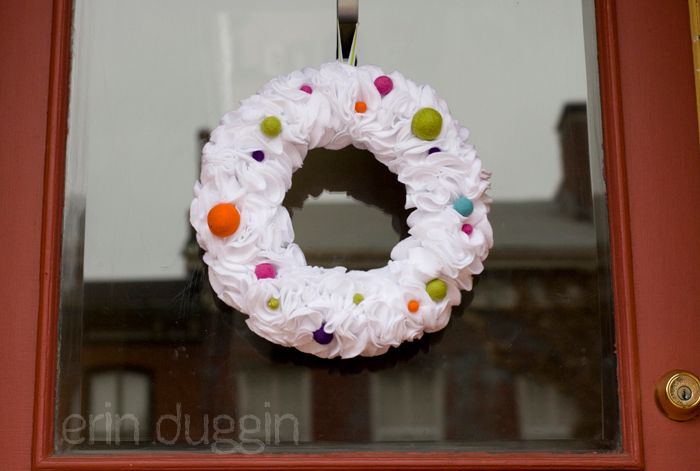 Click here
for the design sponge tutorial that I used. Happy decorating!