The Christmas season is definitely a fun time of year around here. One of my favorite days of the whole year is the day we get our tree and decorate the house. This year Marlie is at such a fun age for the season. She is giddy with excitement about anything Christmas related. She screams with joy any time we see even the smallest display of lights. Tate boy doesn't know what is going on, but it is fun having his little squishy body to snuggle by the tree and his badly head to rub this year.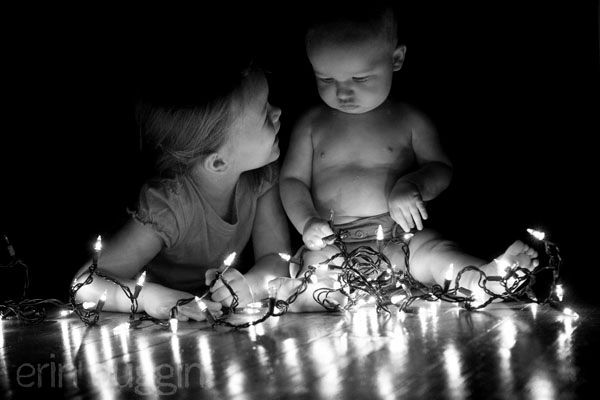 I wish you all joy this season. Screaming, giddy joy. And that includes myself. I can't help but wonder that if I really understood the gift we are celebrating if I too wouldn't be bursting with child like joy. I think I've posted this quote in years past, but I love it so I'm doing it again. It really sums up what I believe about Christmas...
This is Christmas, the real meaning of it.
God loving, searching, giving Himself - to us.
Man's needing, receiving, giving himself - to God.
Redemption's glorious exchange of gifts!
Without which we cannot live;
Without which we cannot give to those we love
anything of lasting value.
This is the meaning of Christmas -
the wonder and the glory of it.
- Ruth Bell Graham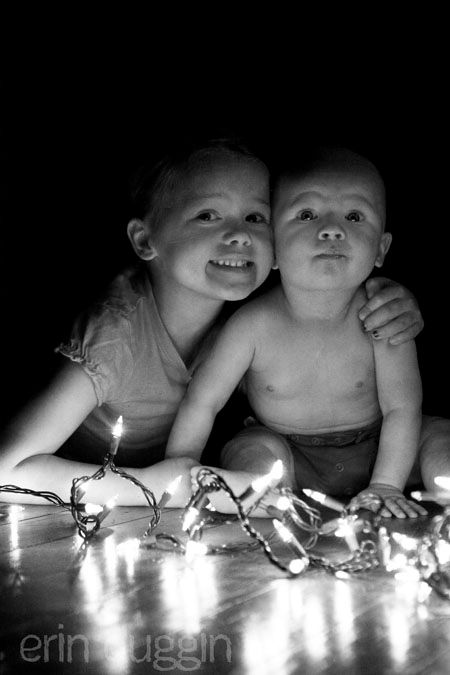 Have a Merry Christmas!