A few weekends ago Amy & Mark got married in a tiny little chapel with their families in Columbia, Missouri and celebrated afterward at a big party with friends and more family. Before you get your panties in a bunch about how I said I'm not doing wedding photography anymore, Amy is one of my nearest and dearest friends and so, of course, I jumped at the chance to be her photographer!
Isn't she the cutest bride you have ever seen?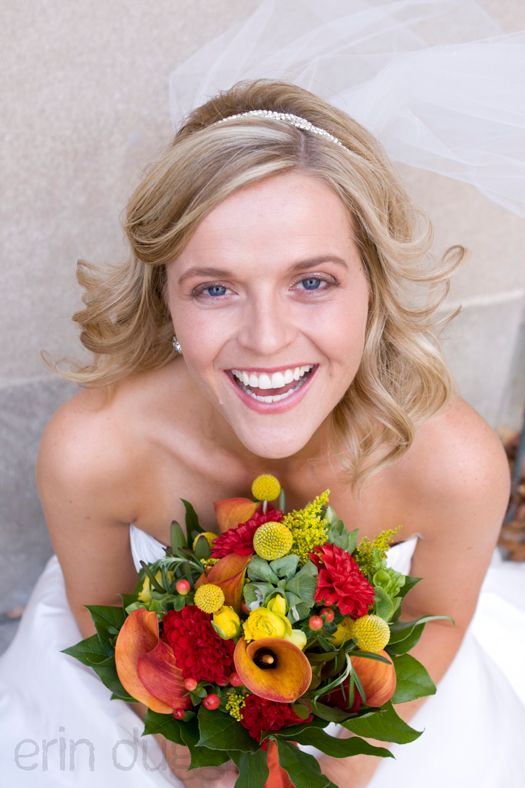 And she married this tall handsome guy...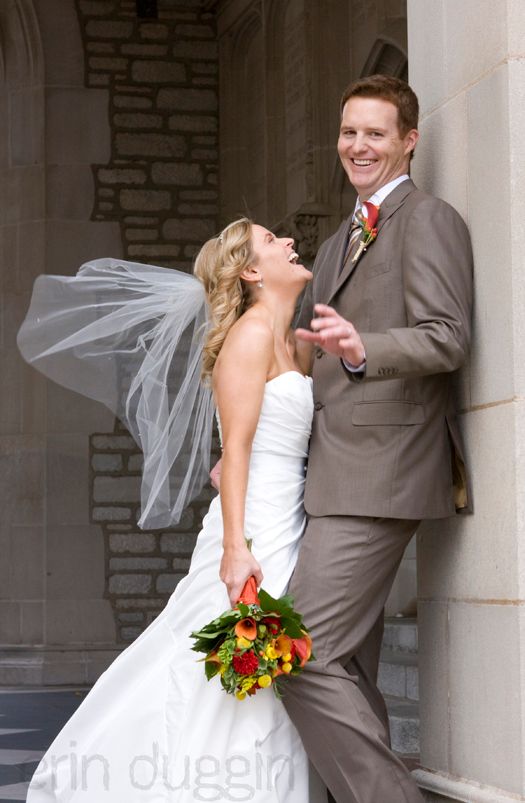 It was a gorgeous day to get married and everything about the wedding was perfectly Amy and Mark.
Click here
to see an slideshow of the day or scroll down to see a few more of my favorite shots. Love you guys, Congratulations!