One of the things I really love about my job is watching the lives of my clients unfold. A few years ago John contacted me about coming along with him and secretly documenting his proposal to Lindsey. It was so fun watching her reaction when he got down on one knee and capturing such an important moment for them in photos. A year or so later I had the pleasure of being their wedding photographer.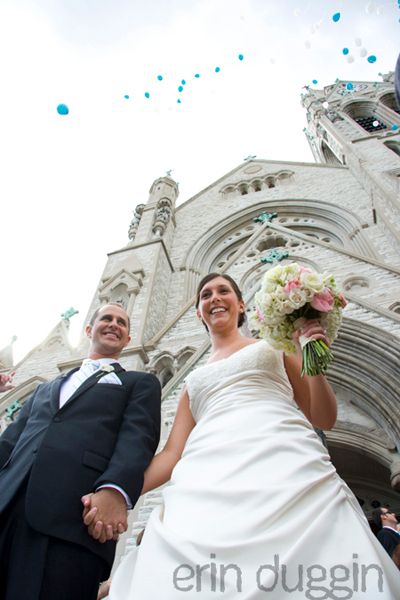 I was excited to hear from John and Lindsey this year that they were expecting their first child and honored that I would get to do their maternity and newborn photos.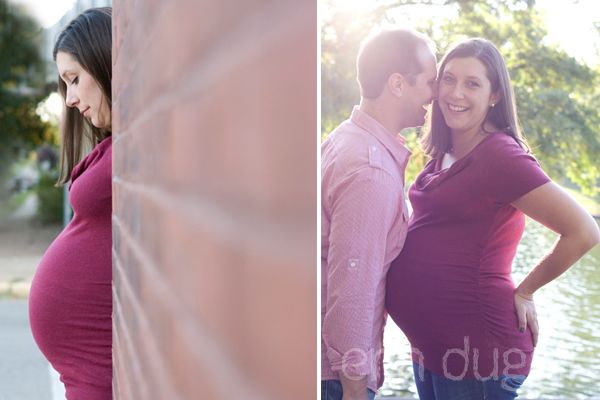 Caroline surprised everyone by making her entrance a few weeks early. Good thing we that maternity session in when we did! What a beautiful family...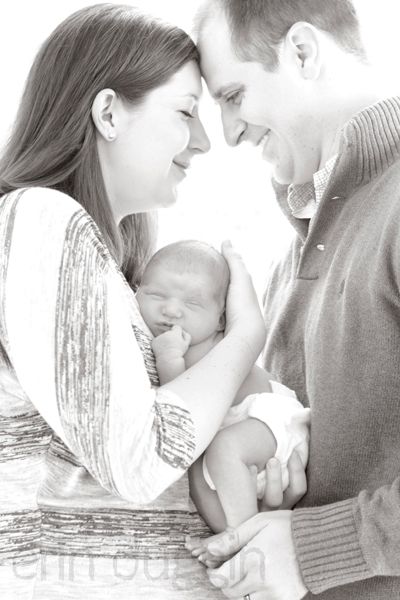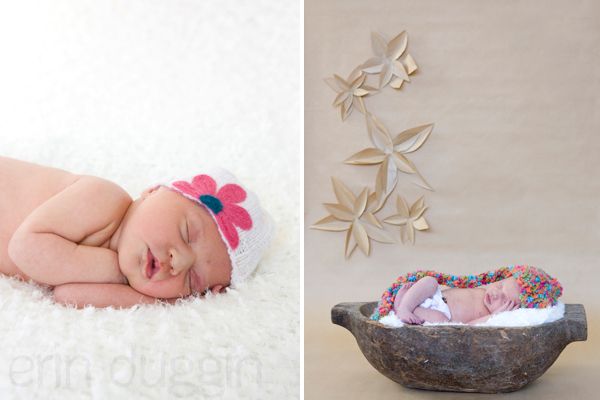 Congratulations you guys! She is beautiful!