My friend Beth makes some really stinkin cute kids. If you've been reading my blog for a while then you know that Mr. Nug is adorable. I haven't posted as many pics of his little sister Lily. What can I say? The second born always gets the short end of the stick. Well, she turned one recently and came over for a little photo shoot.
Oh that little face!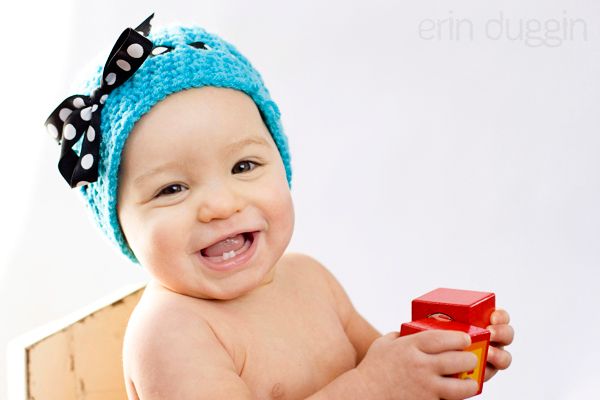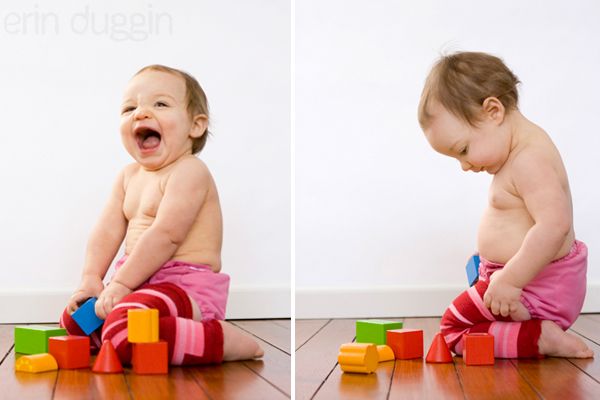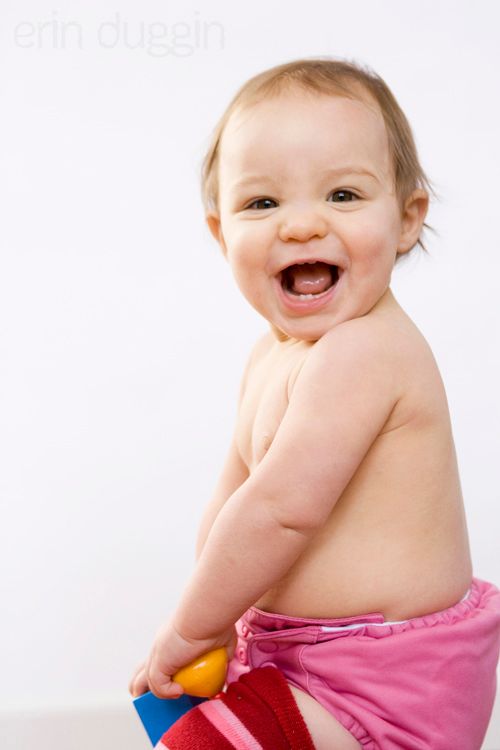 And of course we had to celebrate with some cake.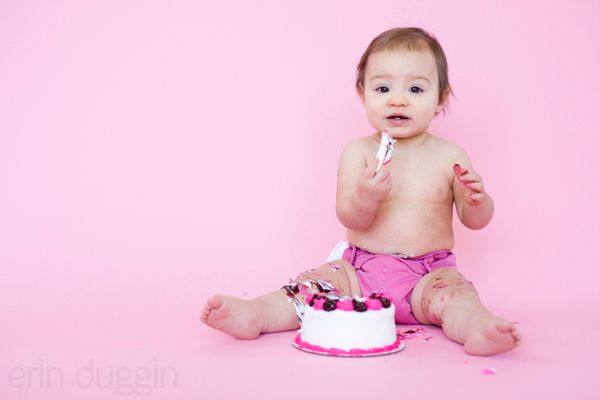 Happy b-day Lily. You are one adorable little lady!