Oh my word. This winter has been full of snow...and ice...and a wintery mix. Sometimes its nice being stuck inside. I get a warm fuzzy feeling when I look out the window and see all of the snow. I have thoughts of pajama pants, pancakes, hot chocolate, and naps. But then I remember that I have a 3 1/2 year old who is entertained with those things for approximately 5 minutes. So, we've had to be pretty creative with our time around here lately...
cookie making...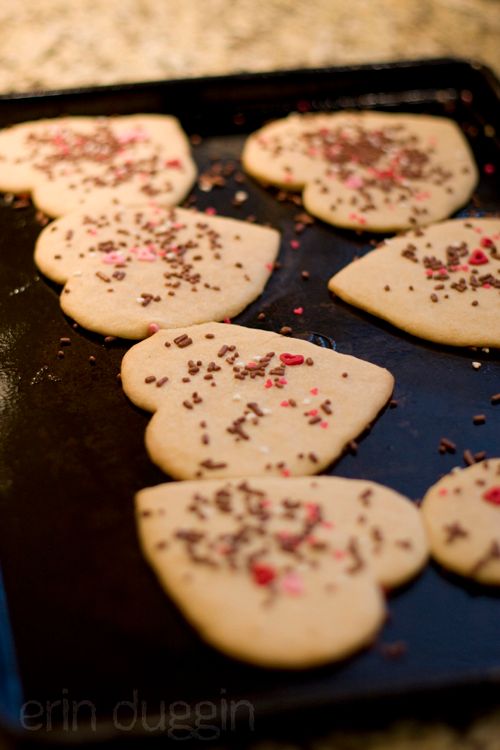 Lots of book time...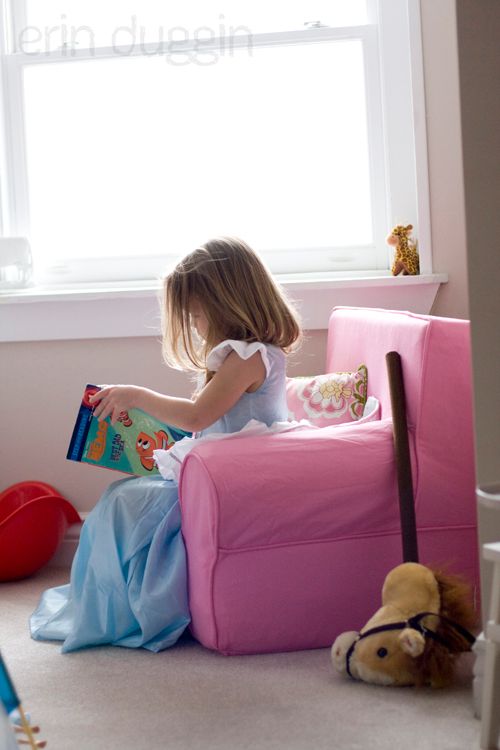 Bath time in the middle of the day...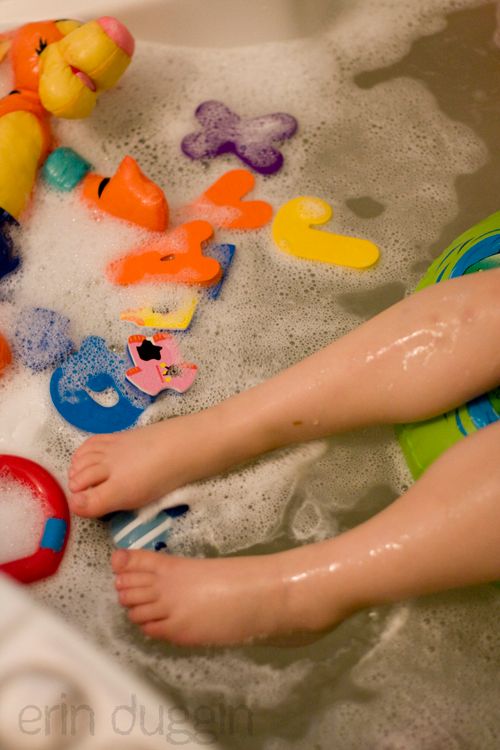 Turning a big box in to a an ice cream store. Marlie named it "Coldies".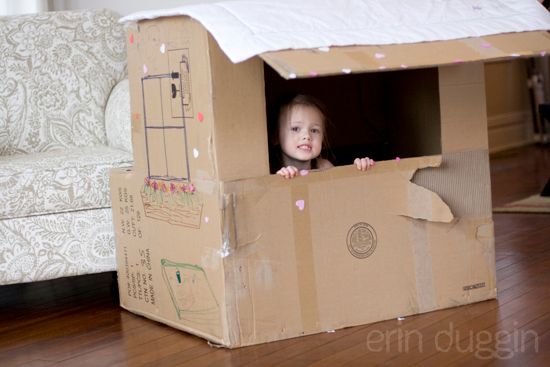 And of course lots of playdough, more "Pretty Pretty Princess" than I can handle, and we're gonna need some new puzzles since Marlie can do all of ours with her eyes closed by now.
They are predicting a little more snow this week and I'm just praying they are wrong. Spring, you can't come soon enough.