After the wonderful, but somewhat exhausting holiday season, Shane and I slipped off to Jamaica or as Marlie calls it, Majaica. We were celebrating our 10th anniversary. Its really not until August, but who wants to go anywhere hot in August? Jamaica in January sounded much better. As always 99% of our pictures make it look like Shane went on a vacation by himself or no one was there at all. I kinda hate asking people to take our picture.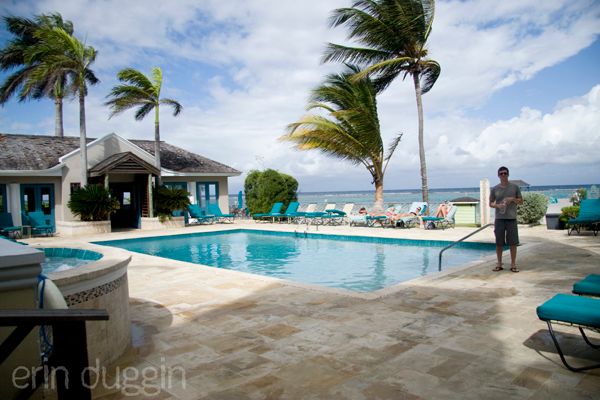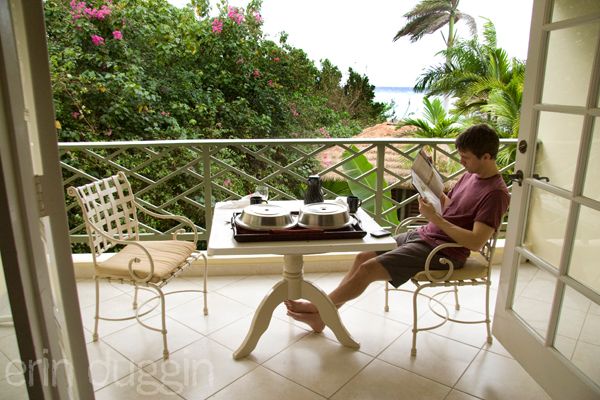 There was lots of laying on the beach, lots of reading, lots of Shane trying to convince me to snorkel, some hammock swinging, a little too much wind, just enough rum punch, and 5 days of alone time. It was really nice.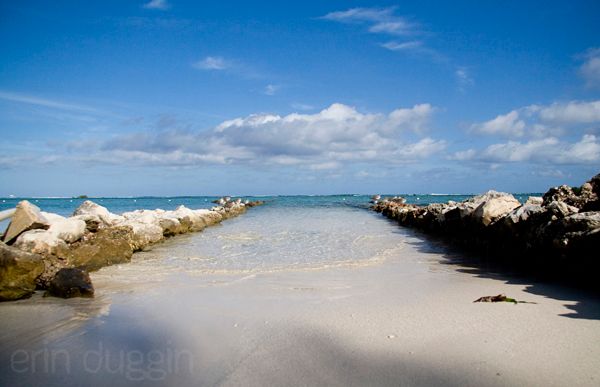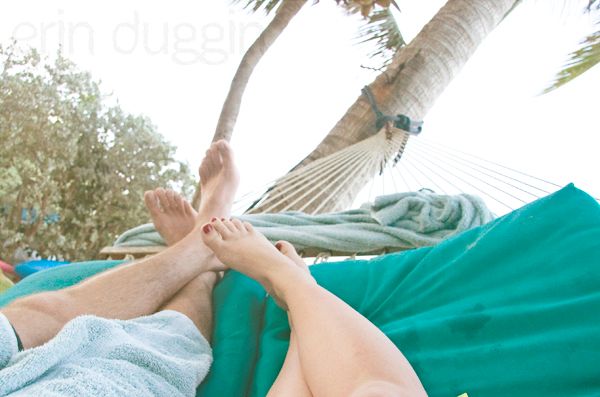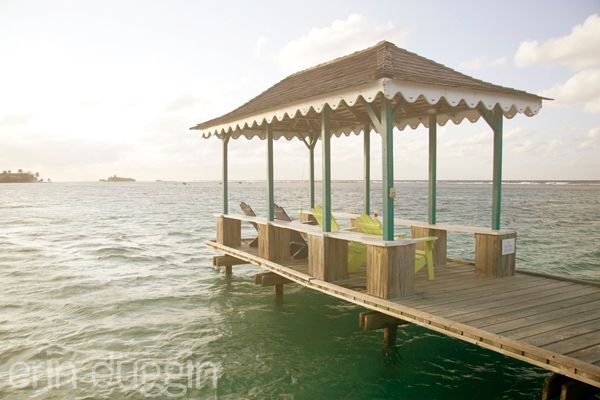 Don't get me wrong, we missed our kids. But it was really nice to walk around on warm sand for a while instead of cheerio bits. I wrote our names in the sand because I knew it would embarrass Shane...and it did.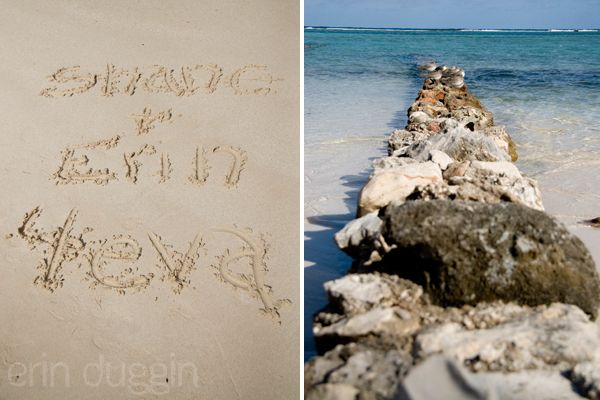 Happy 9 1/2 years Shane. I still really like you.