My little man. I couldn't pick just one picture for this month because I wanted to remember all of the funny little faces that you make.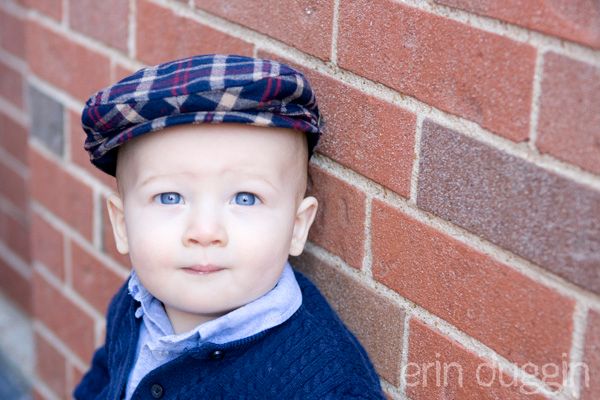 Having you around makes this Christmas season even more fun. You aren't crawling yet but you love to roll over and pull off the tree skirt.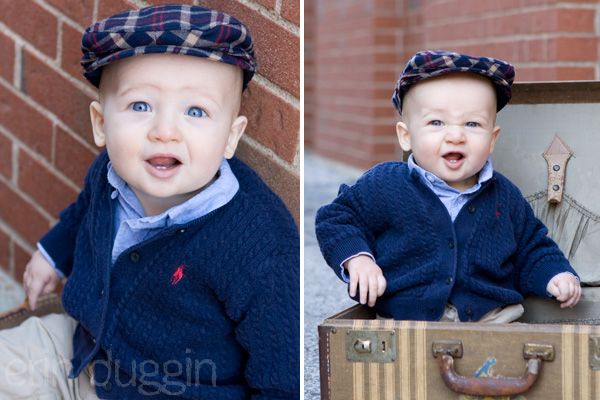 You've been giving out lots of slobbery kisses lately and it is adorable.
Happy first Christmas Tate boy. Love, Momma