I've been photographing Molly and her family since she was pregnant with little Keegan. I can't believe he is about to turn two already! We met up on a chilly fall morning to take some photos of the family of 3 before they become 4.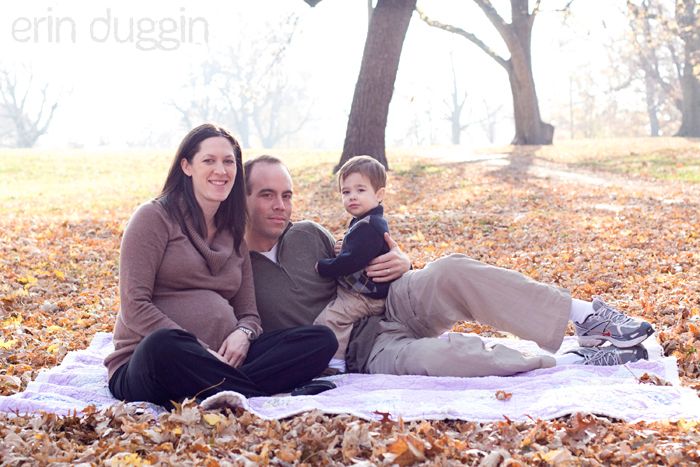 Keegan is such a sweet little guy. Love this one...
Have you ever seen a more perfectly round belly?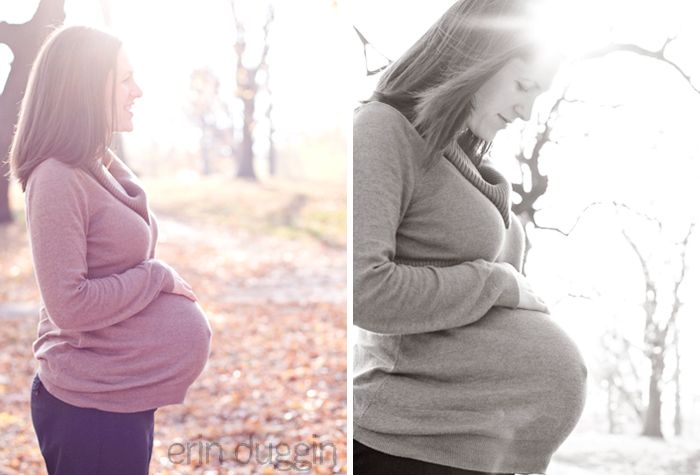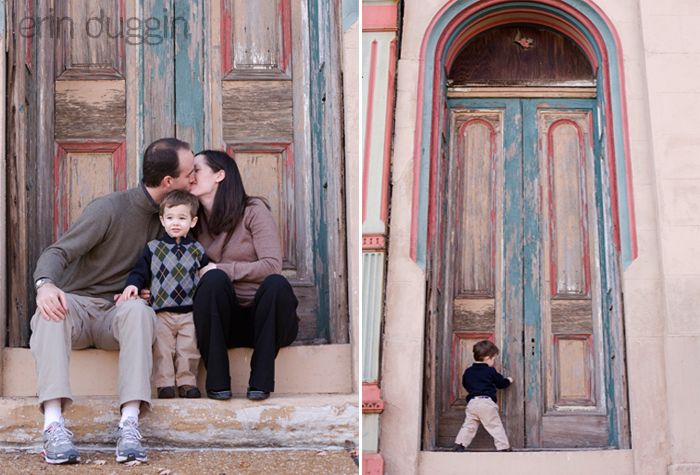 Thanks for another great shoot guys!