One of my closest friends Amy is getting married next month to her love, Mark. I met up with them in Columbia last weekend for an engagement shoot.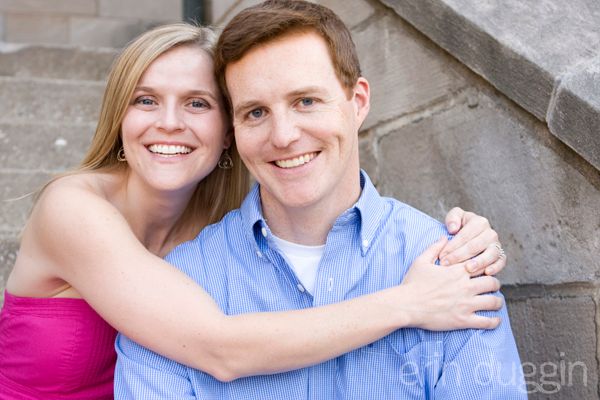 Are they cute or what? This is what happens when you ask fun people to harness their inner model for a "sultry look". Love it.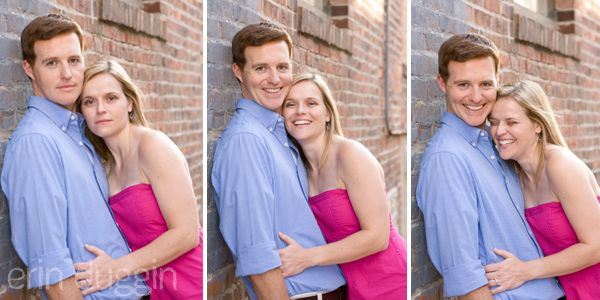 Mark has an awesome truck that was his Grandpa's. We took it out for a little spin.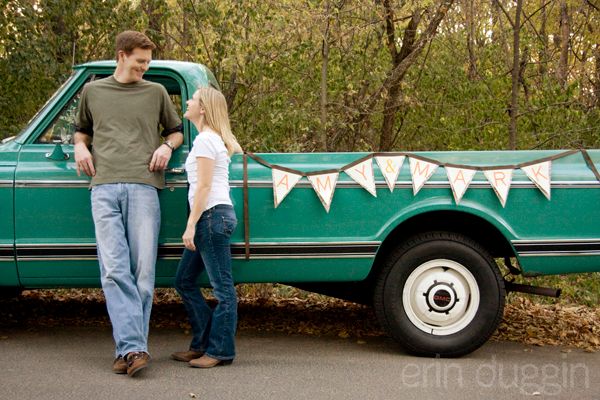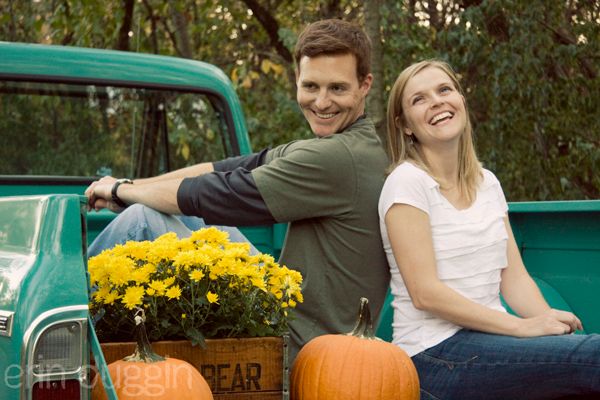 Love this one...
And then we enjoyed the last few minutes of the sun and played in a field for a bit.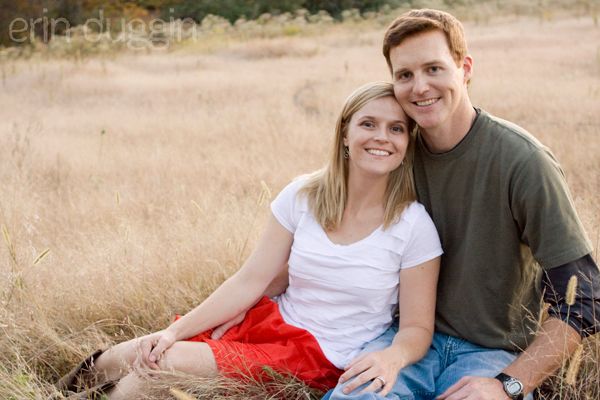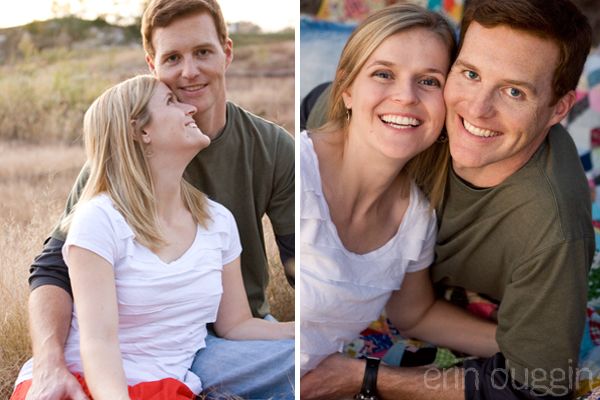 Can't wait for your wedding guys!