Tate Hill Duggin was born on Wednesday night at 11:06. He is a big boy, 9lbs 6oz and 21 inches long, but still seems tiny just like I thought he would. He has big sweet cheeks and we are in love, of course.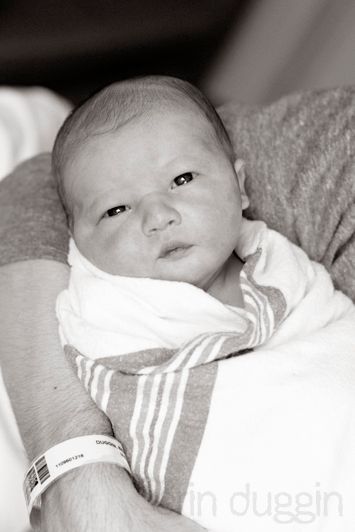 We were all set to welcome him on Thursday morning at a scheduled c-section, so imagine our surprise when my water broke Wednesday night while we were getting Marlie ready for bed. I still had a c-section, just with a little more excitement :).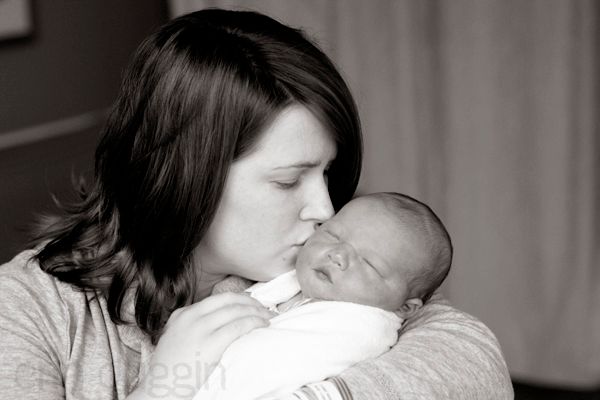 We are snuggling and soaking up every newborn minute. Welcome to the world little Tate!