Thanks for all of the sweet comments! We are settling in at home. Trying to find our new groove. Getting to know little Tate. More on the new guy later though. Today is Miss Marlie's 4th b-day. I cannot even believe it! A few weeks ago we went out to take her 4 year photos. It was a short photo shoot since I was huge and slightly immobile, but I love the few shots we did get.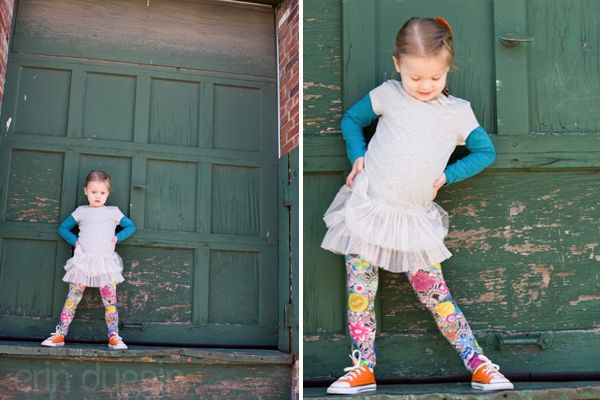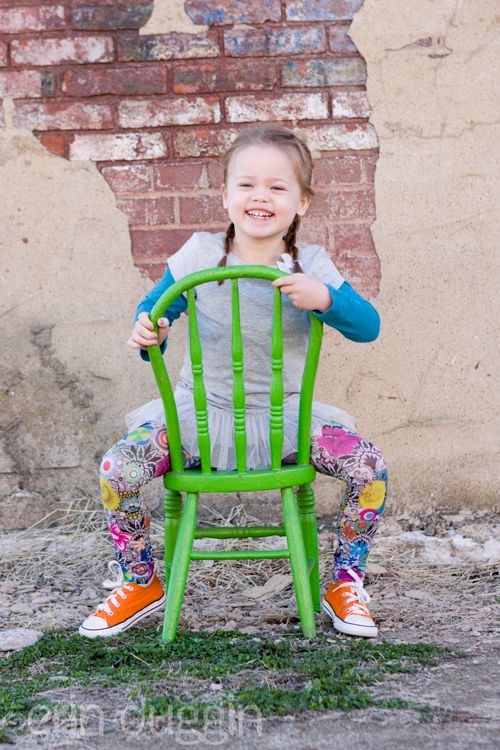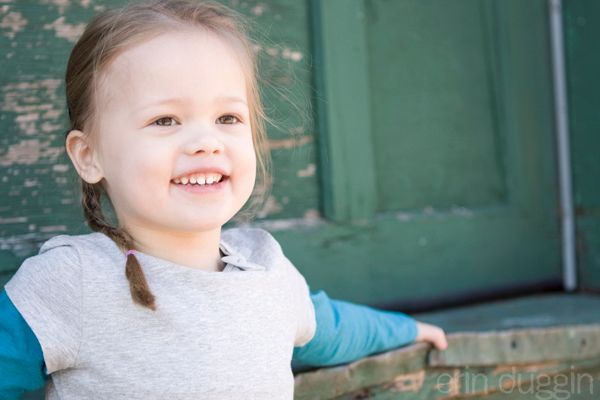 And my favorites, that were totally unplanned...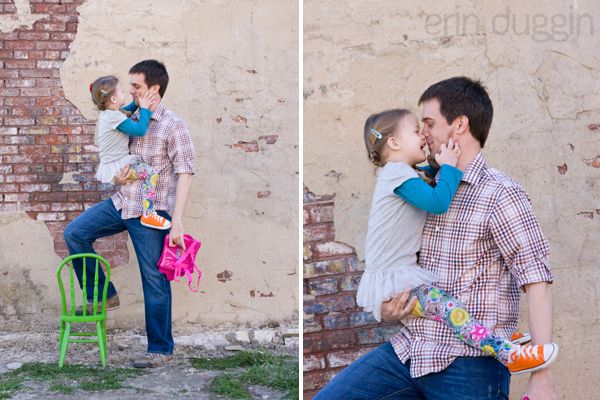 And a little look over the last 4 years...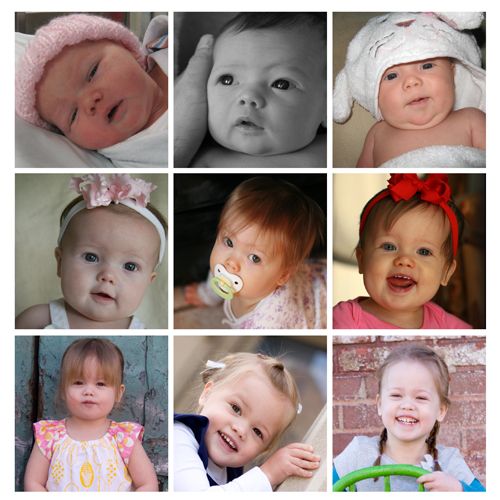 Happy 4th b-day Monkey Pants! Love you to pieces!