Yesterday I got to meet tiny Harper and her family. I love this one of her big brother looking at me...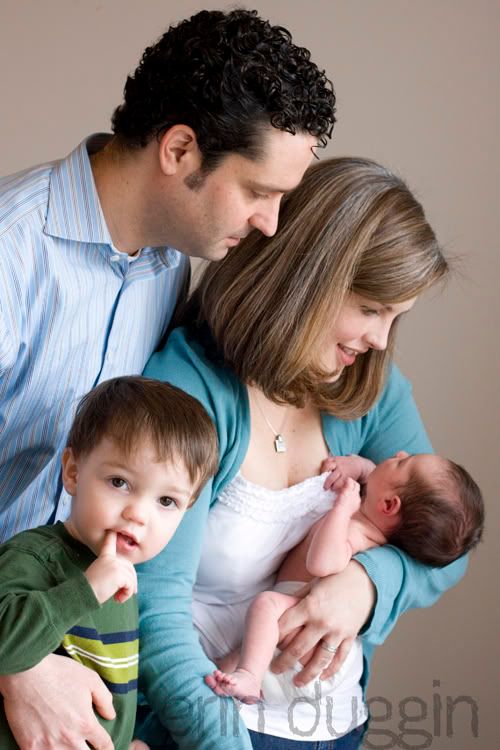 Such a sweet little girl. She was awake for a little bit and then took a long snooze for us so we could snap some good shots.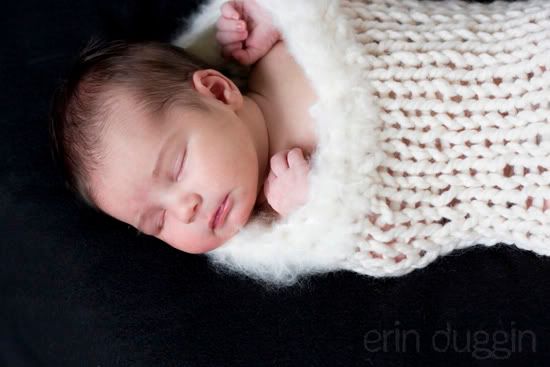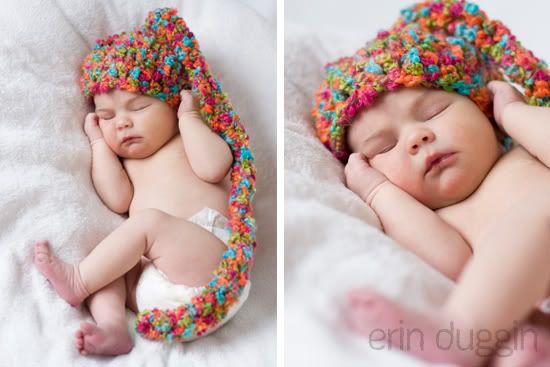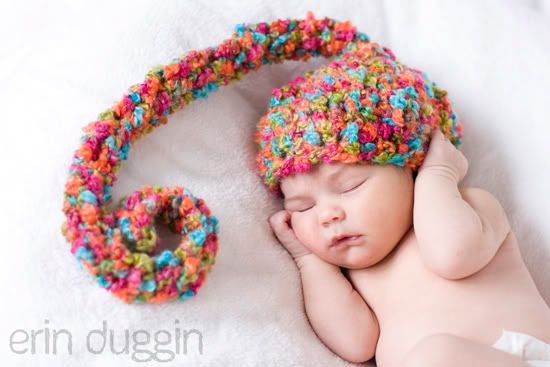 Welcome to the world little Harper!