Last Thursday Shane and I snuck off to Mexico for our long awaited "we made it through law school trip". We went to Isla Mujeres, a little island that is about a 30 minute ferry ride from Cancun and far far away from the big spring break zone. It was the perfect place for us. A small, authentic, and sweet community, but with all the perks of a luxurious hotel.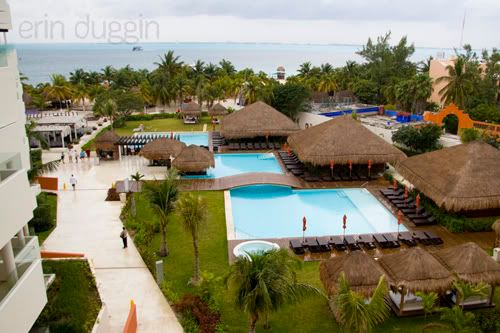 We got upgraded to a suite with an ocean view...no arguments here!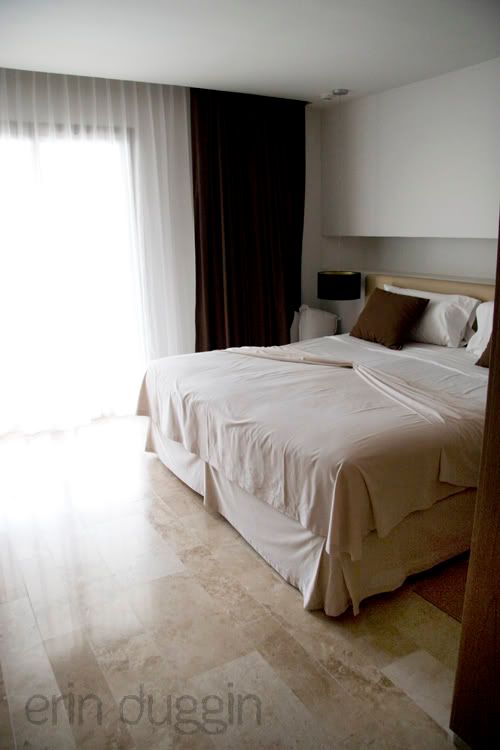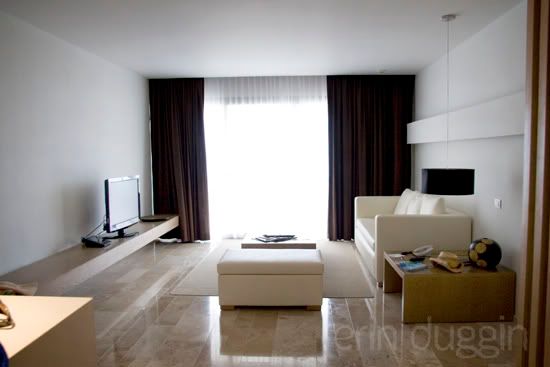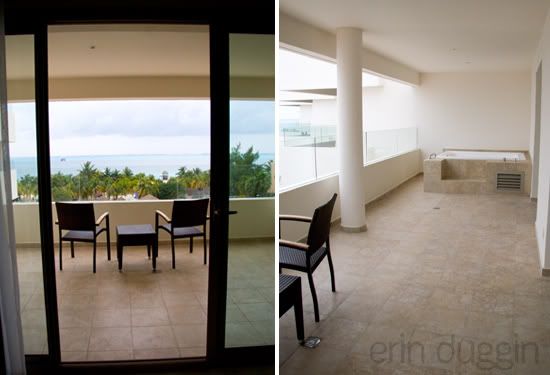 Our first full day it was chilly and rainy, and we were told that we should expect more of the same for the rest of the week.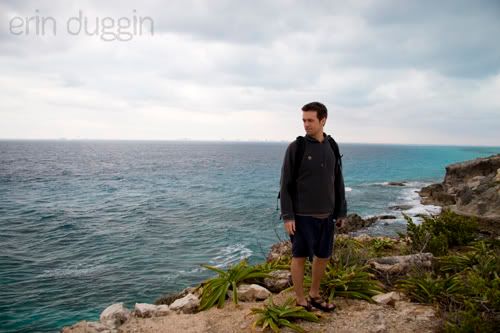 So, we spent that day trying to get over the disappointment and just appreciate a chilly week in Mexico. We contemplated buying matching bahas since swimsuits weren't gonna cut it. And then, praise the Lord, we woke up the next day and the sun came out. It was warm and sunny every day after. Perfect.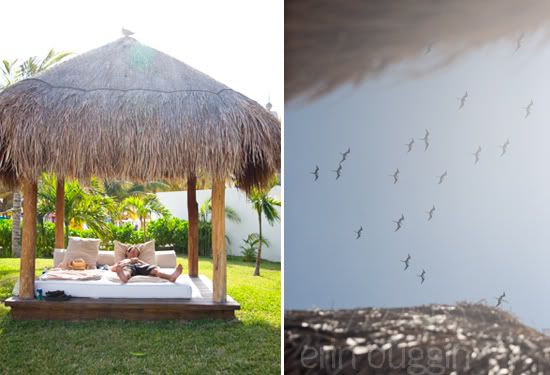 We went snorkeling, scuba diving, laid around and drank margaritas, walked around the cute town at night, laughed together, and discovered that we really do still like each other quite a bit. Not just love, like.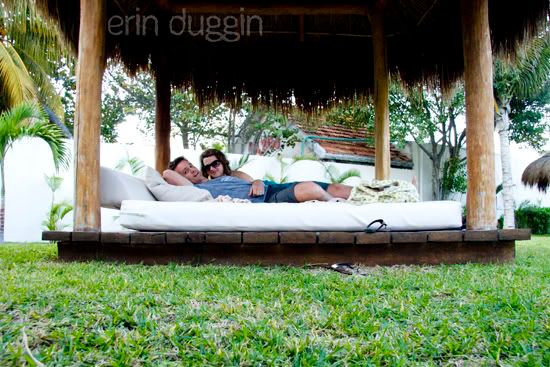 It was awesome.
More tomorrow, but for now I need to get back to miss Monkey Pants. I missed her like crazy. Nothing like a no-nap day to transition you right back to motherhood :).
If you are waiting for a call or email back from me I'll get to it as soon as I can. Adios!