Just popping in to tell you what you should do this Saturday night.
Art Underground
is an awesome organization that some peeps I know started. They support local artists by holding gallery openings for them. AU provides the place, the food, encouragement, and then just lets the artists do their thing... no strings attached. Amazing. And they were just voted the "best nomadic art show" by the River Front Times. You can
read more about that here
.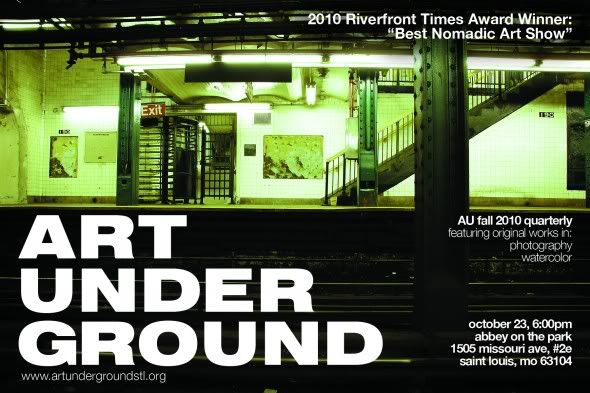 This Saturday is the AU quarterly show. I'm particularly excited about this show because my friend Amy Woods will be showing her work. Amy is an incredible watercolor artist who has painted her way all around the country before landing here in St. Louis. I'm glad she landed here because I like seeing her smiling face around.
And of course I love seeing her work. A few of my favs...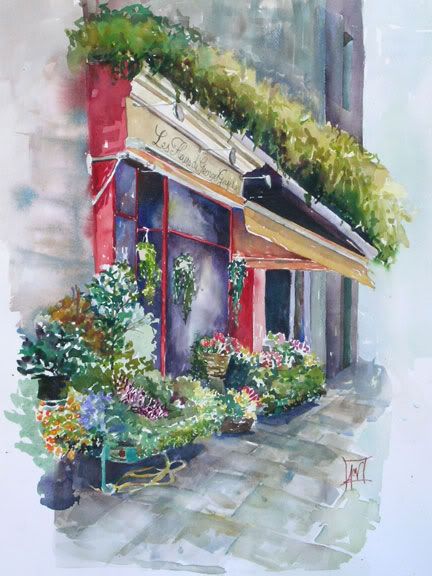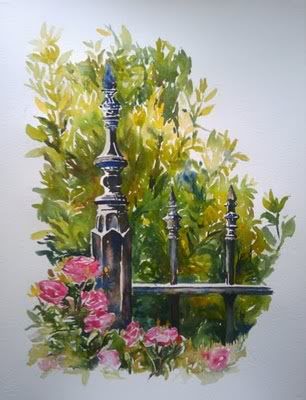 Here is what Art Underground has to say about Amy...
"Amy is a self taught artist currently living in St. Louis, Missouri, but not after a winding path stretching from Youngstown, OH to Virginia Beach, far down to San Antonio, and then west for a long hiatus in Los Angeles before finding herself back in the mid-west where it all began. Her style is unapologetically traditional, but with a nuanced hint at abstraction that is continually fresh and clearly influenced by her diverse travels. Her work has adorned the covers of novels, the set of Gilmore Girls, and everywhere in between."
That's right people... Gilmore Girls. What else do you need to know? I may or may not have been a huge GG fan, so I kind of got giddy when I learned that piece of Amy's story. Oh be quiet, ya'll know you loved Lorelai.
I've heard the other artist showing,
John L White
and Jeremiah Clark are pretty awesome as well so mark it on your calendar. See you there!