When Jen and I arrived at Madeline's parents to take her "getting ready" photos we gasped at all of the great details. The house...amazing. The dress...gorgeous.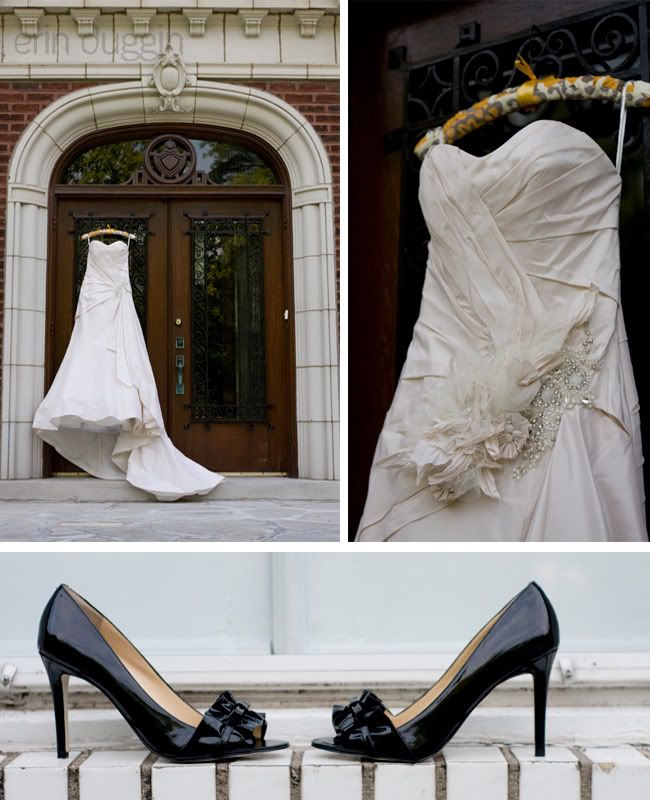 The bride...beautiful.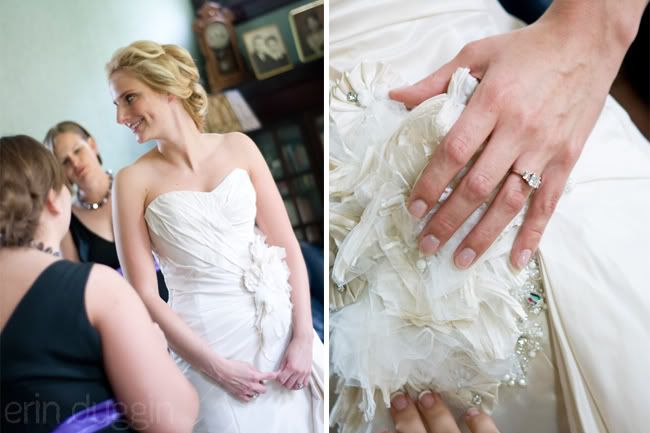 Madeline and Brian didn't get married at the courthouse, but we stopped by after the ceremony for some pics since they are both lawyers.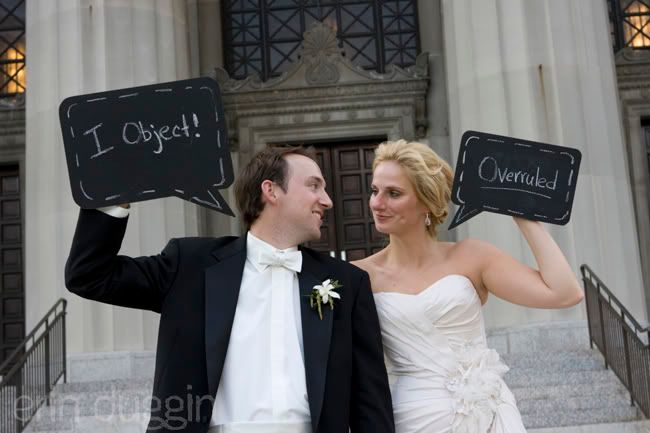 And then we went to a few other spots along the way.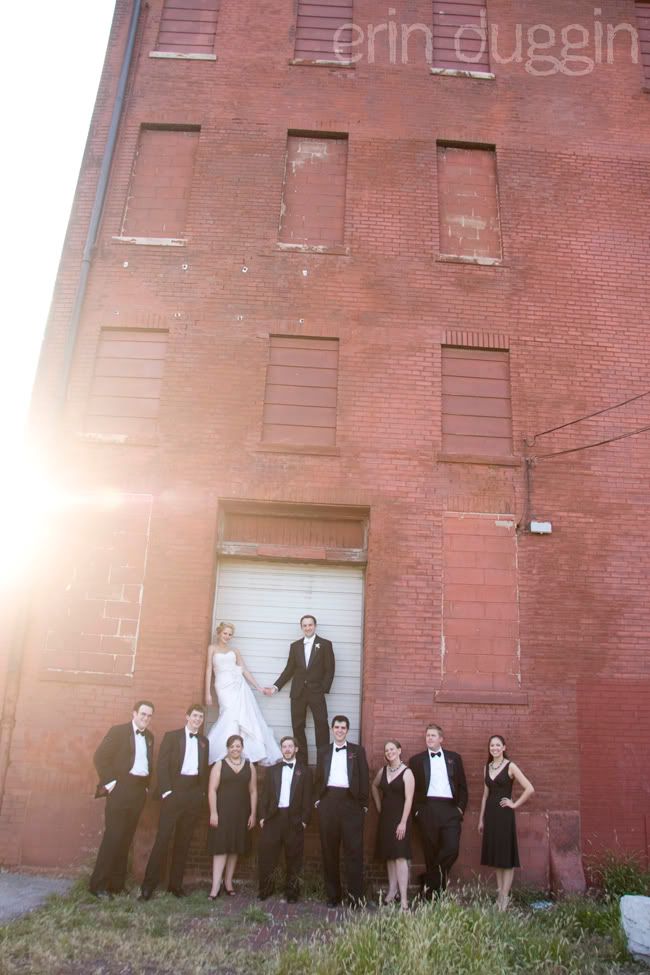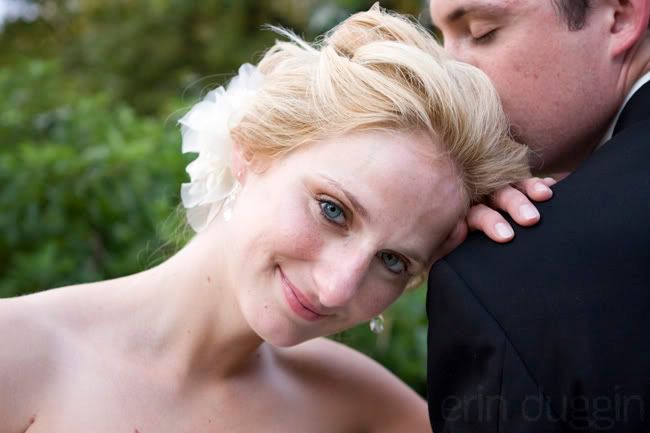 The reception details were so sweet...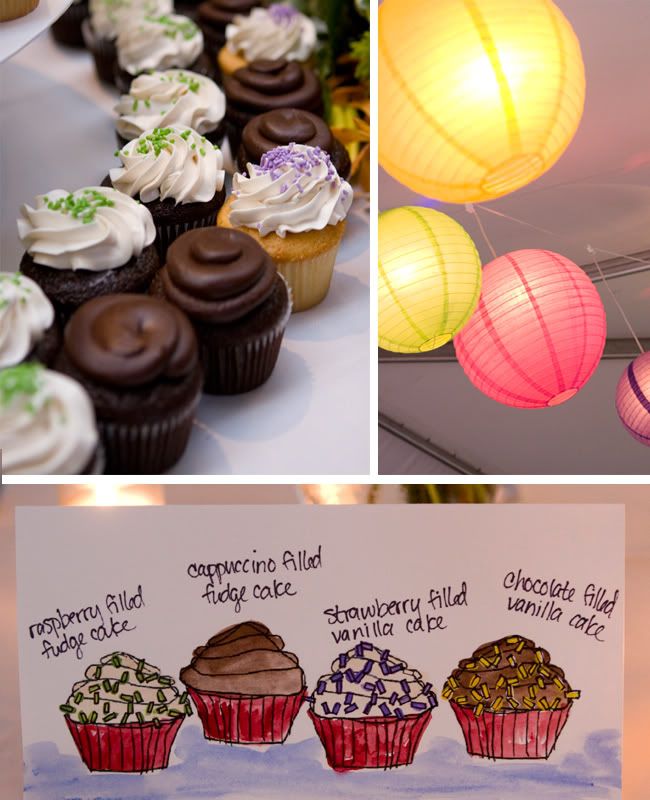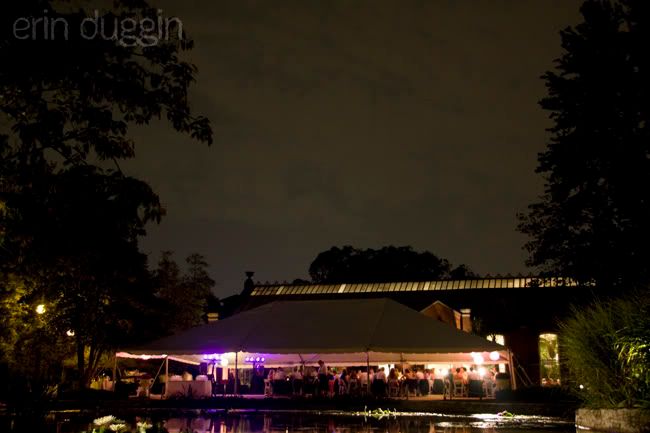 and so were Madeline and Brian.
Click here to see a slide show of their big day
.
Congratulations you two!