Some of our closest friends, Chad and Sarah, live in Colorado with their three sweet girls. They're the kind of friends that feel like home. The kind that you always feel good being yourself around. You know, those sorts of friends.
While they used to live near the mountains, this year they made a big move to the plains of Colorado. They moved back to Chad's home town of Yuma where he is running for sheriff. We are pretty darn proud of him and loved seeing these signs all along the road as we drove in to town...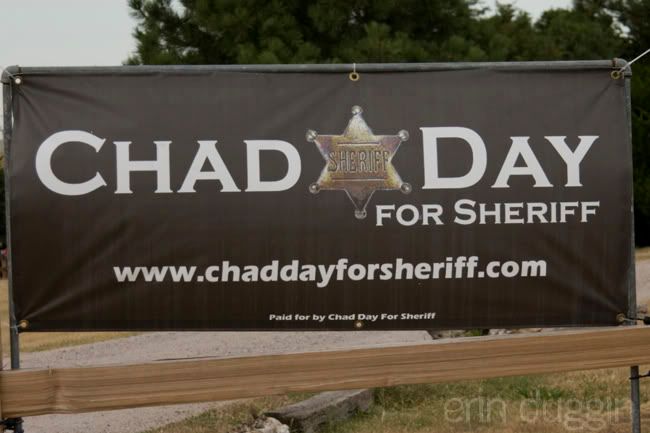 Chad and Shane tend to immediately start acting like 14 year old boys when they get around each other. Its oddly adorable.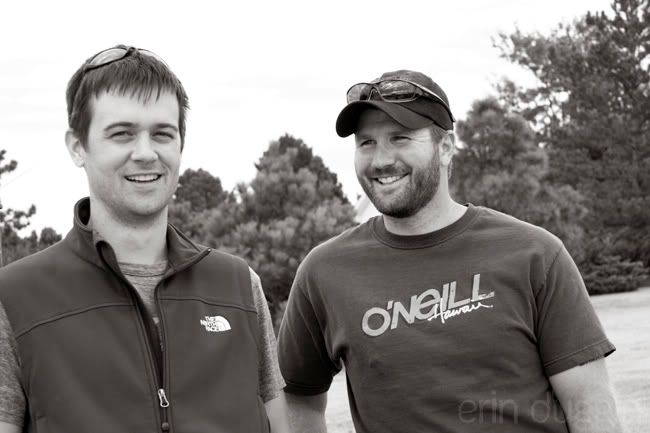 It was a great weekend to be in Yuma. It was Old Threshers Days and Chad and Sarah's new house happens to be right next to the fair grounds. There was all kinds of small town wonderfulness...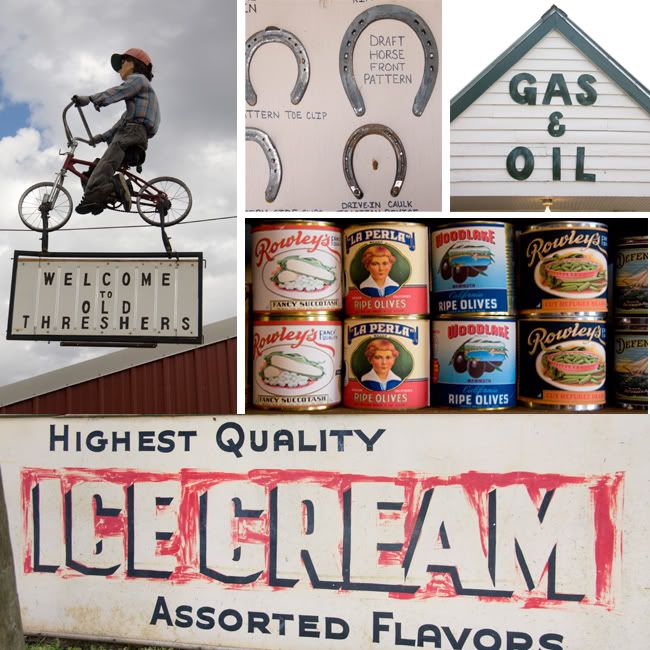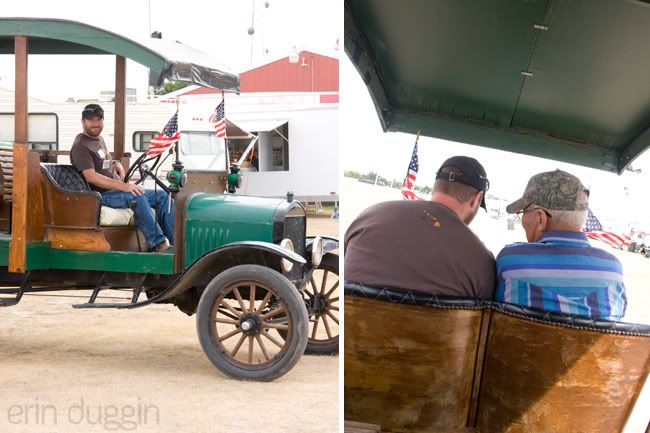 and sunsets like this right out their front door...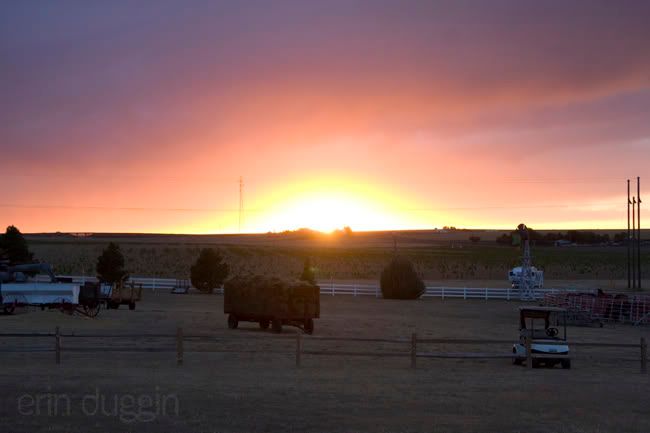 Lots of porch sittin, tea drinkin, talking and relaxing. And of course we had to do a photo shoot. Here are two of my favorites. My beautiful best friend with her big brown eyes...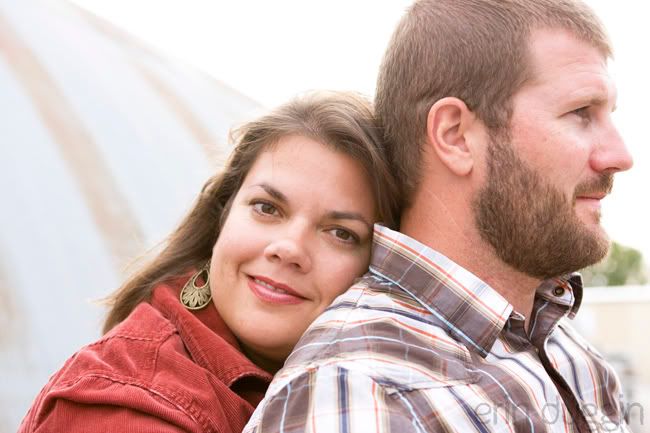 And the whole fam on Chad's family farm...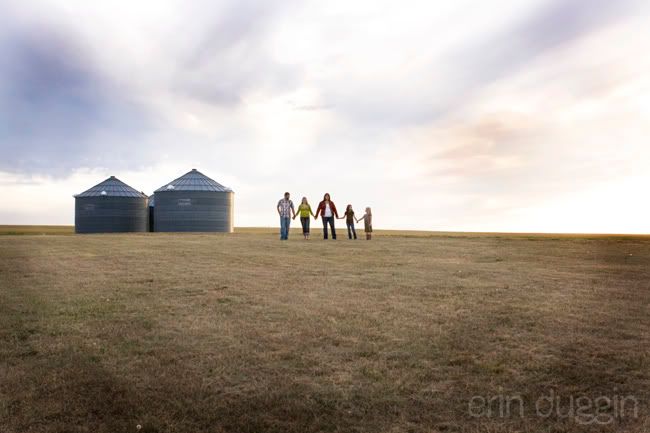 Click here
to see a lot more of their shoot. The music is "Free" by the Zac Brown Band. Even though Sarah suggested "Club Can't Handle Me" by Flo Rida. Just didn't seem to fit :).