On Friday two tiny babies came to the studio for newborn shoots. They were both very sleepy and let us put them in all kinds of fun spots.
First little Claire came over.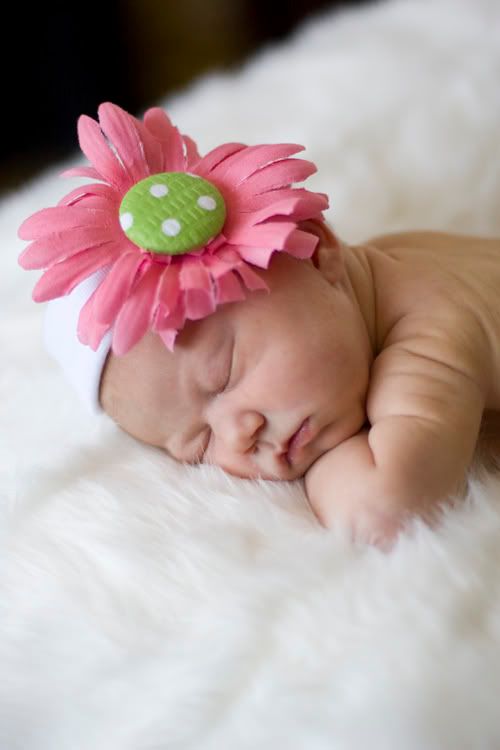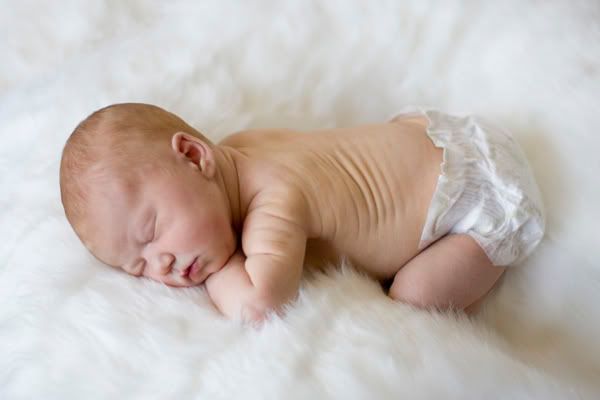 Back wrinkles! Love baby back wrinkles.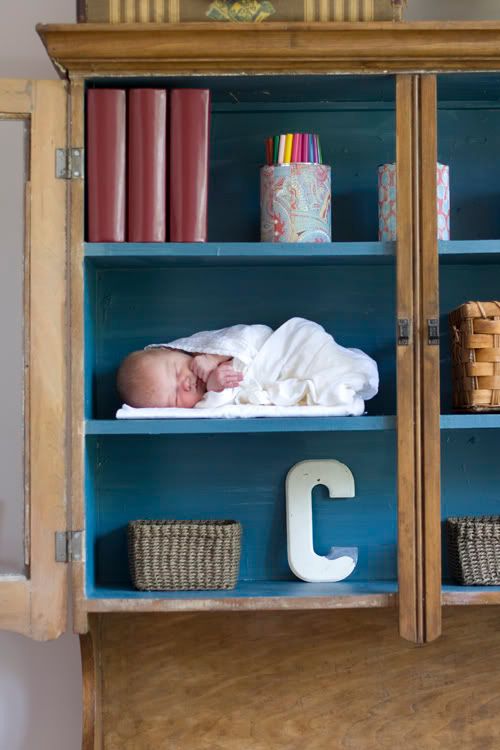 Then she woke up and just looked right at me.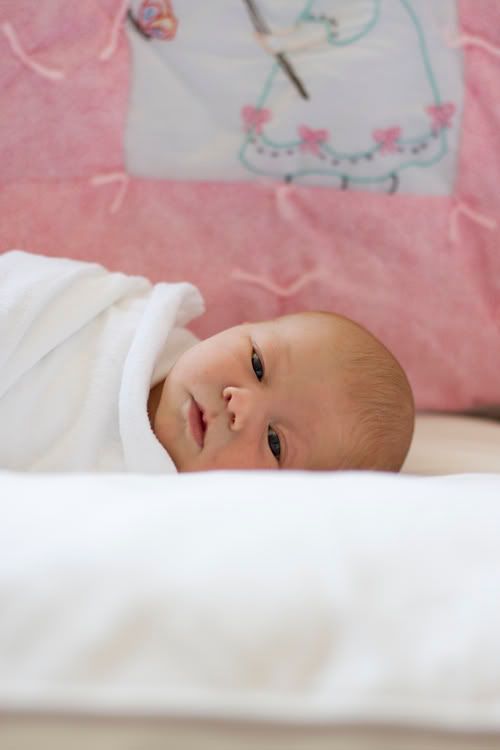 Later on little Sam came over.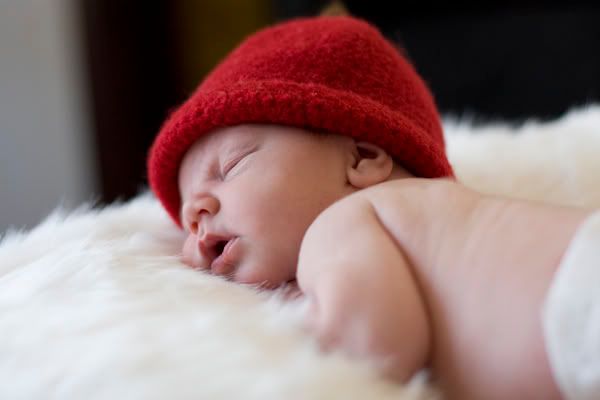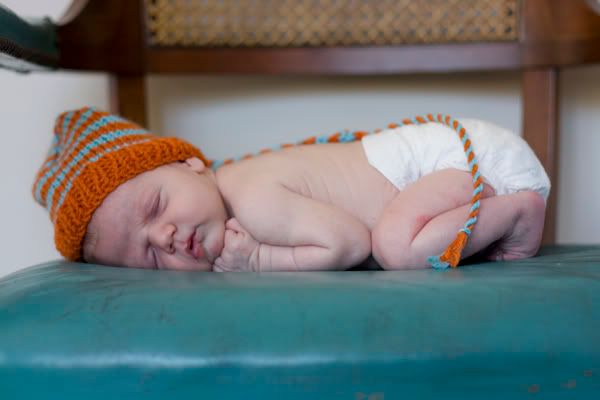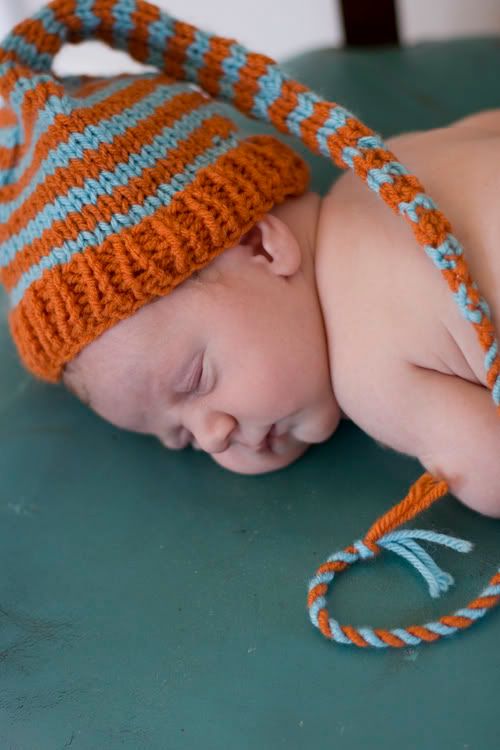 He just slept and slept.
Oh my goodness. Don't you kind of want to put them in your pocket? Ooh I might try that next time :).