I met my friend Leida back in college and have seen her here and there over the years. I've always marveled at what an incredible person she is. Her smile is absolutely contagious. So when she contacted me a while back about a photography project she was dreaming about I jumped at the chance to be a part of it.
I'll be doing a series of shoots with Leida this summer documenting her life in different ways. The rest of the shoots will be of her with her closest friends and family, but our first shoot was just Leida...in the flesh.
This lady has been working really hard over the last year or so and has whipped her body in to amazing shape. She is BUFF people. So for her shoot we went to her trainer's gym to show where all of her hard work has gotten her.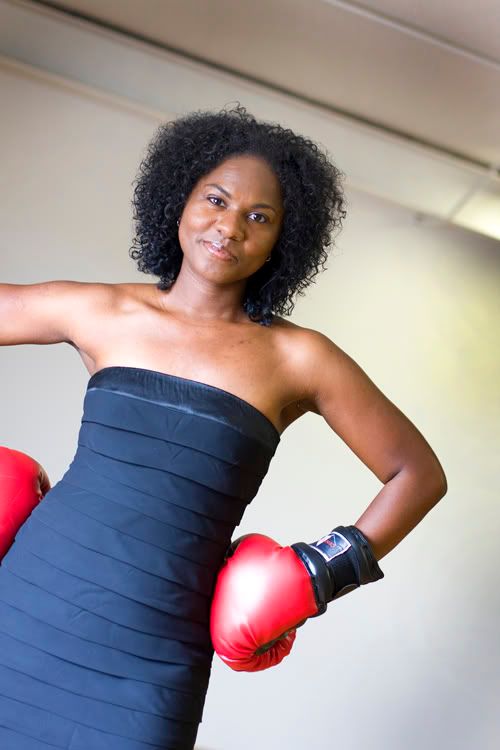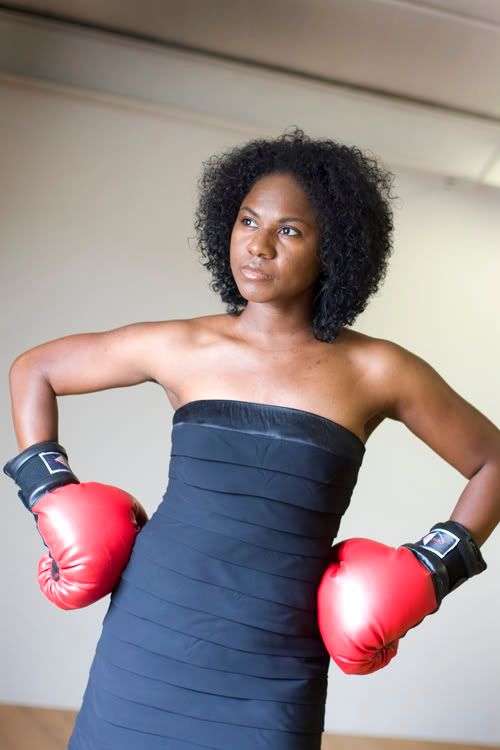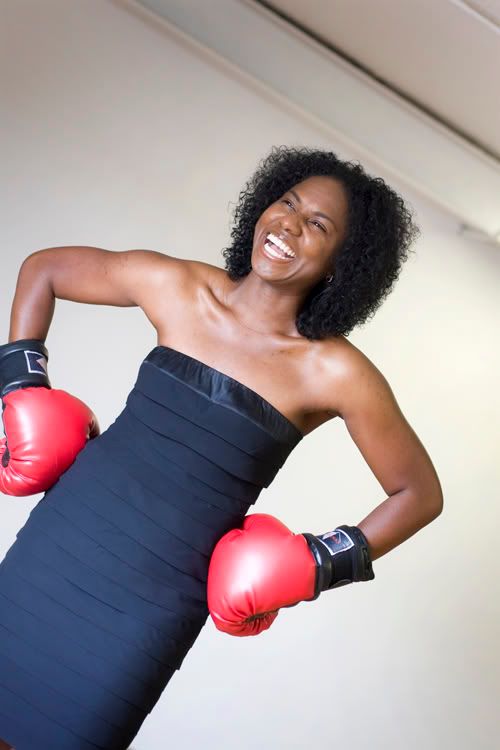 See what I mean about her smile?
I took this one through the hole of a weight. I love how it turned out...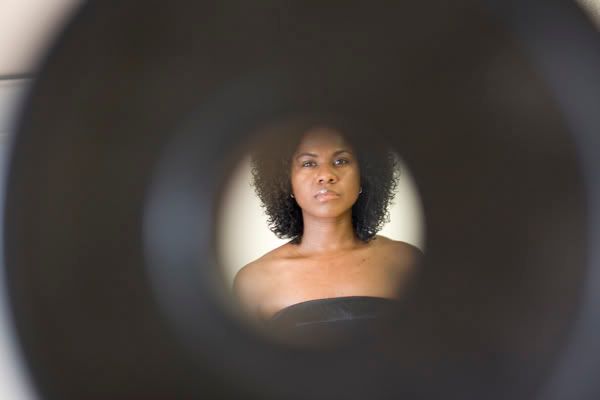 On the way home I made her take a little pit stop at a big field that we passed.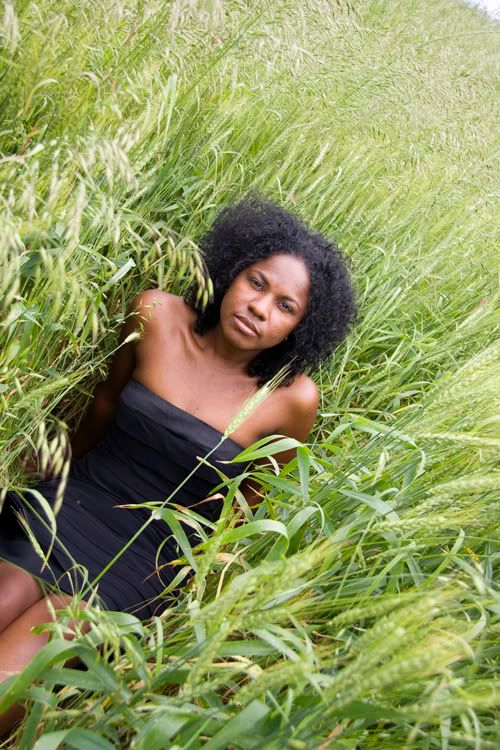 I love this girl because she totally went for whatever I told her to do. I'm so glad we stopped!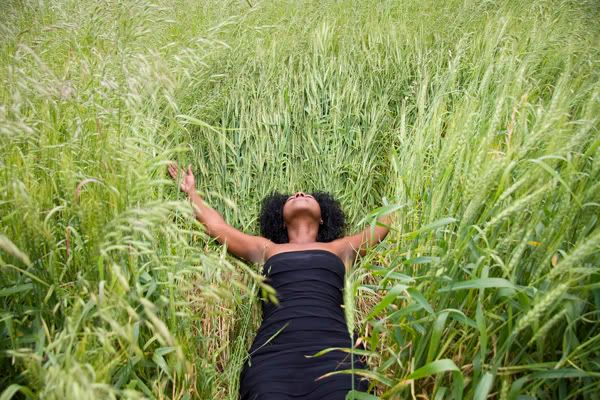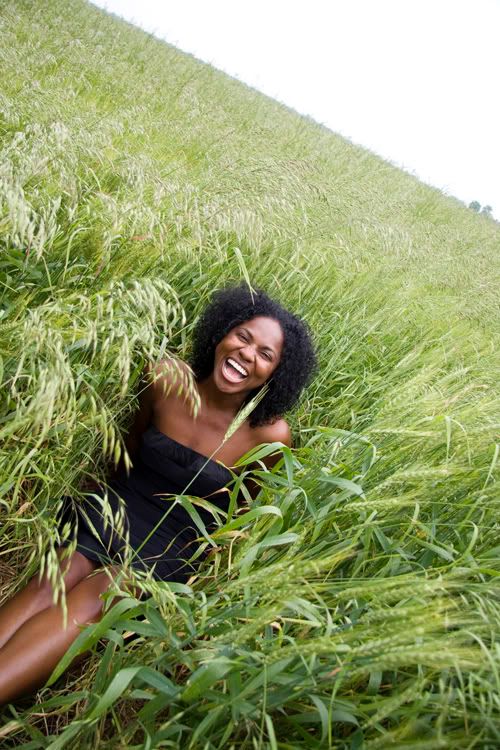 Can't wait for our next shoot Leida!