Last week I had a photo shoot with one of the cutest families I know. I met Terri and Steve at church a few years ago. Over the years as they have hired me to do different projects for them we have become friends. Terri is such an amazing mom and is so talented. She dabbles in photography herself and can make amazing movies with your photos.
Check her out here
.
They were good sports and all loaded up in the car and came down to the old Lemp Brewery near my house.
They have 6 beautiful kiddos.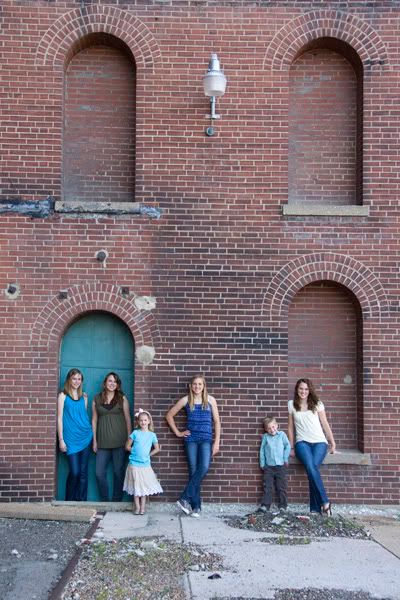 Five beautiful girls and one cute little boy.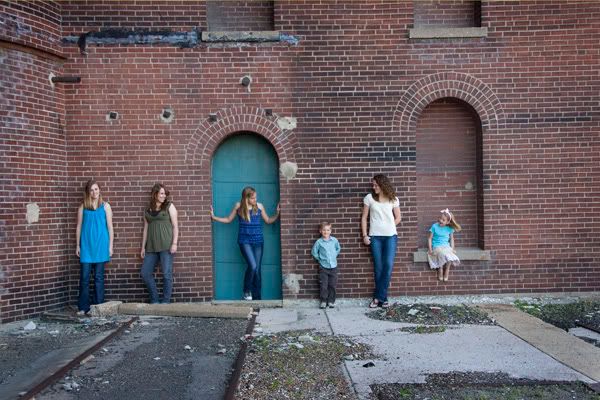 Since I have trouble balancing life with my one kiddo, Terri and Steve amaze me.
And its obvious they are still in love :).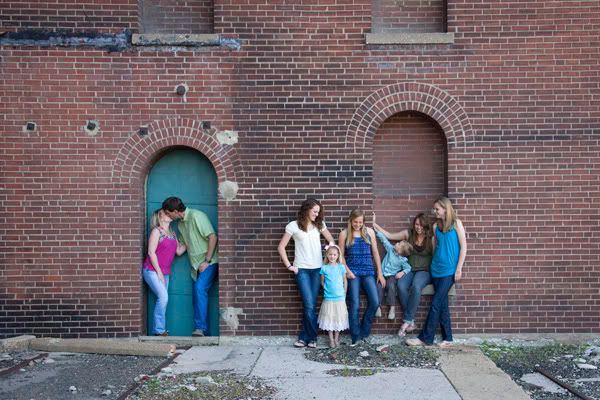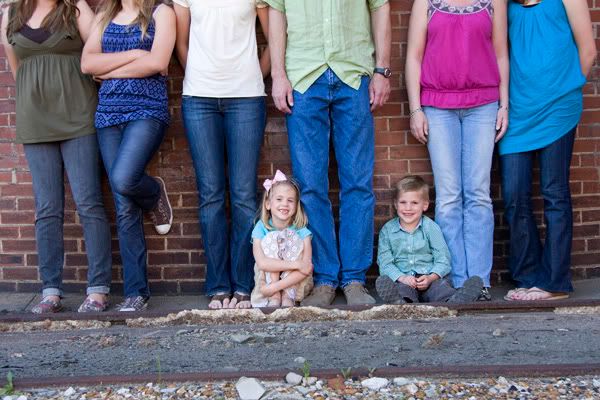 Thanks Terri! I always love photo shoots with you guys!