I didn't really get to blog too much about the amazing workshop I went to in Phoenix last week. When I got back home I hit the ground running with all kinds of things and I didn't get a chance to talk about it. So, lets back up a little bit.
Melissa Jill Hester
is an amazing photographer based in Phoenix, AZ. She is just a few years older than me and already is a nationally recognized photogapher. So, when I heard she was having a workshop I jumped at the chance to go. My friend/second shooter at weddings,
Jen
, called me as soon as she heard about the workshop and we were the first to register.
There were 13 of us from all over. Such a fun group.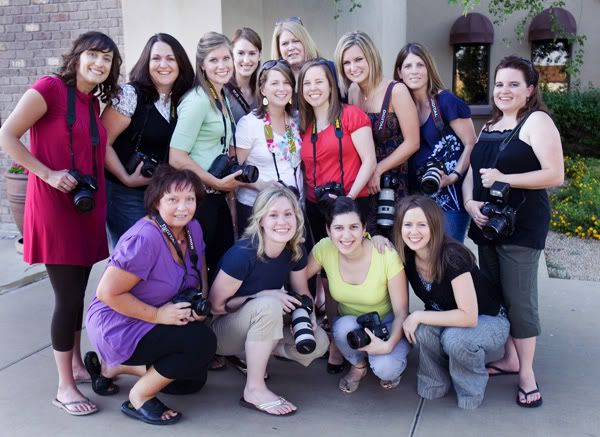 Melissa covered a ton of information in two days. Some of the things she covered...
shooting techniques
lighting
meeting with clients
posing
picking locations
post-processing
workflow
off-camera flash
albums
networking
blogging
pricing
branding
Oh my word. My brain is overflowing with all of this information! It was amazing/overwhelming. There are tons of changes I want to make to my business. I want them all to be done today but it is going to take a lot of time to get all this done. It is both daunting and exciting. I'm trying to realistic and just make small steps in the right direction.
On the last day Melissa treated us to a headshot session. Of course Jen and I snuck in a few of the two of us.
You know I usually hate photos of myself, but I love the ones Melissa took. Case in point: she is an amazing photographer.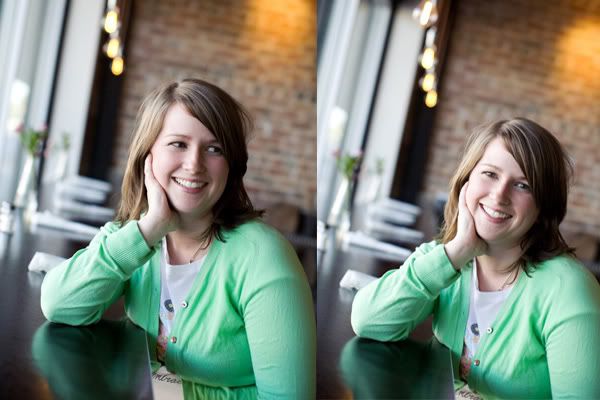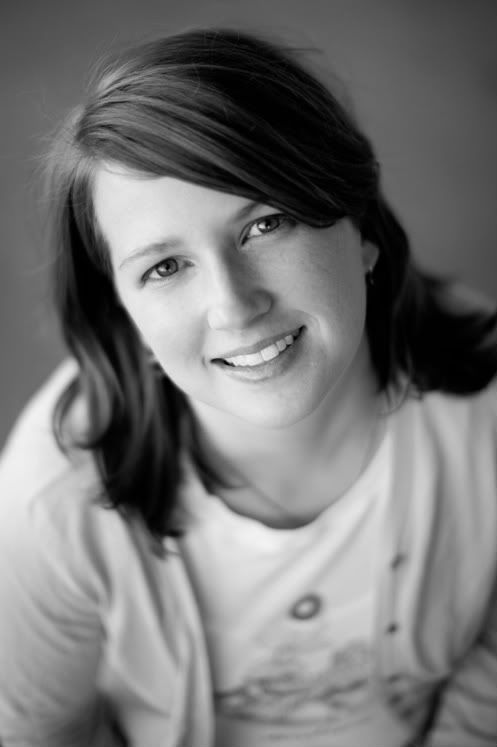 One of my goals for the year was to attend a photography workshop. Check that one off the list!