Christina and Matt were married this Saturday here in St. Louis. Such a cute couple and a great day!
The girls started out the day at
Fusajiro salon
for some primping and mimosas.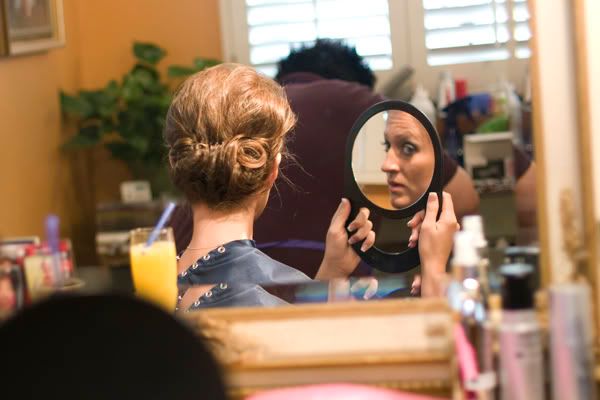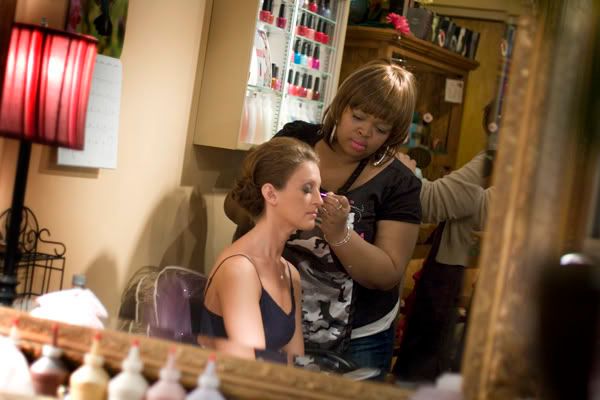 Then they headed over to the church to get ready.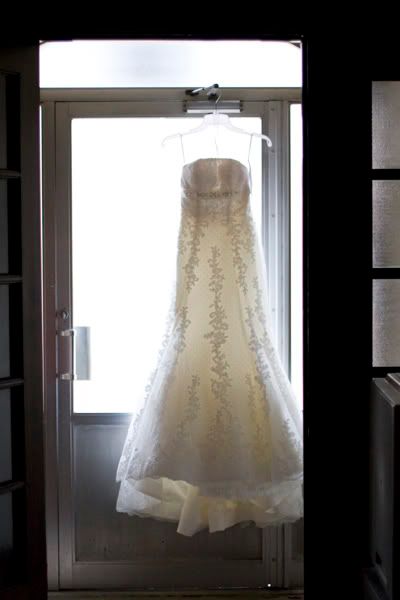 The ceremony was beautiful. The church was so historic and ornate.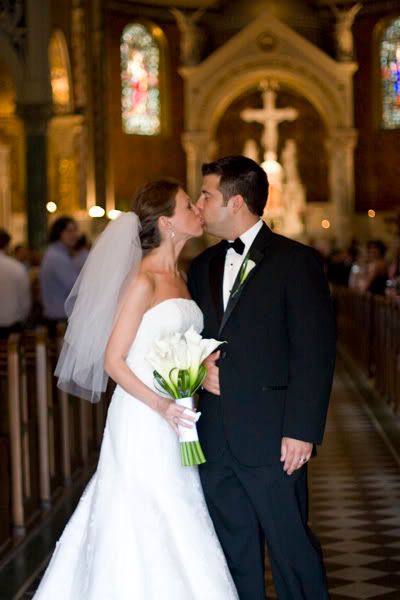 Christina and Matt set aside several hours for photography after the ceremony so we went all over St. Louis to get some great shots.
To the AB Brewery..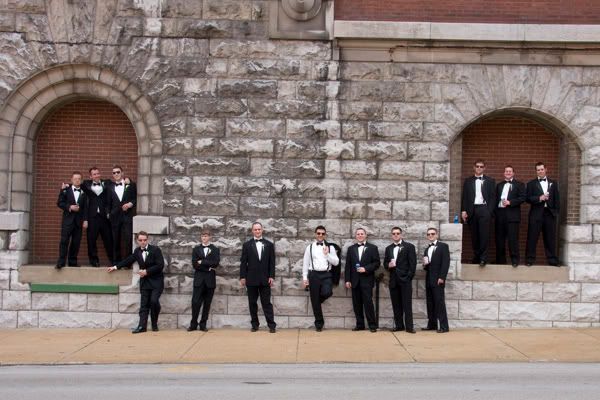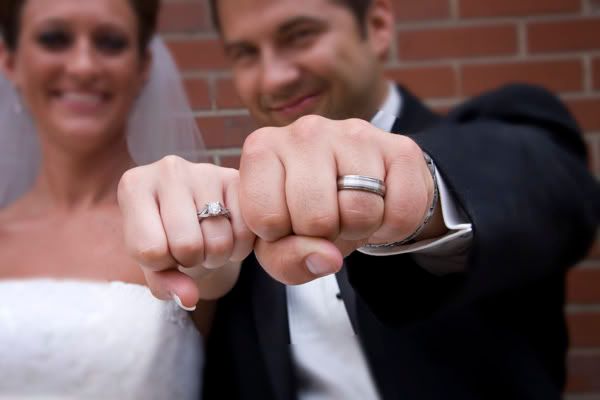 Forest Park...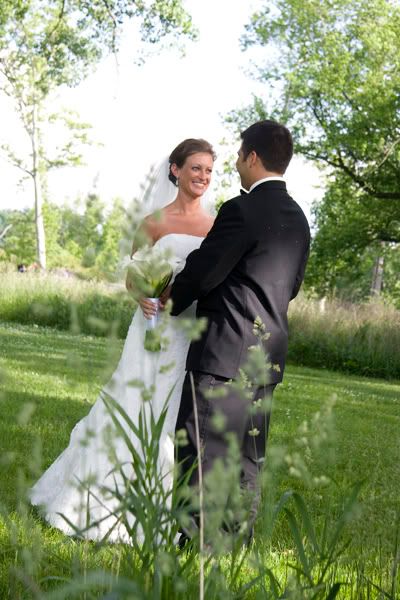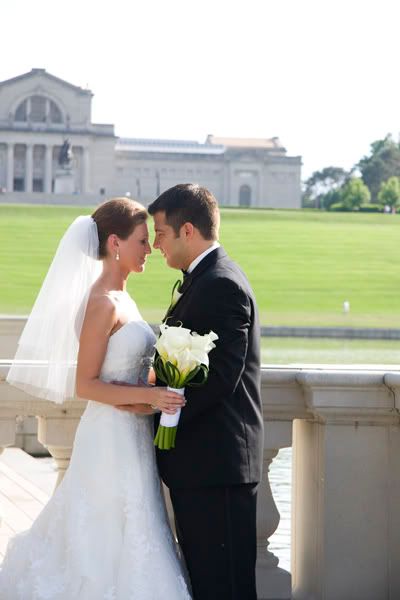 And downtown near Washington Street....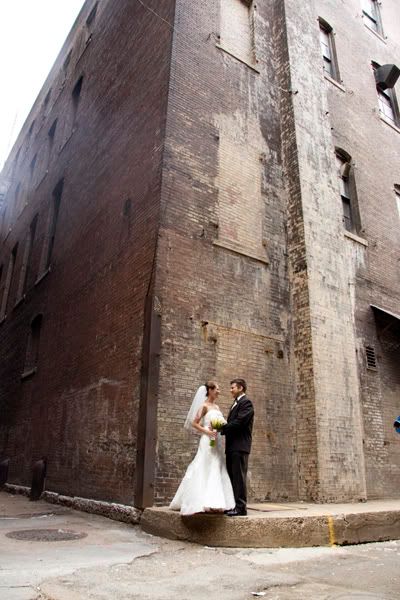 Then they were off to
Top of the Met
for some fun at the beautiful reception...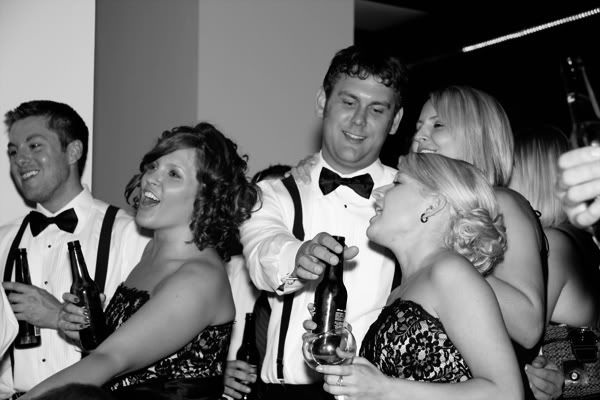 Congratulations you two!