Last weekend I met up with three gorgeous girls for a session here in Lafayette Square. Dani, Laurel, and Courtney were sweet enough to be my models for some senior photography advertising I am working on.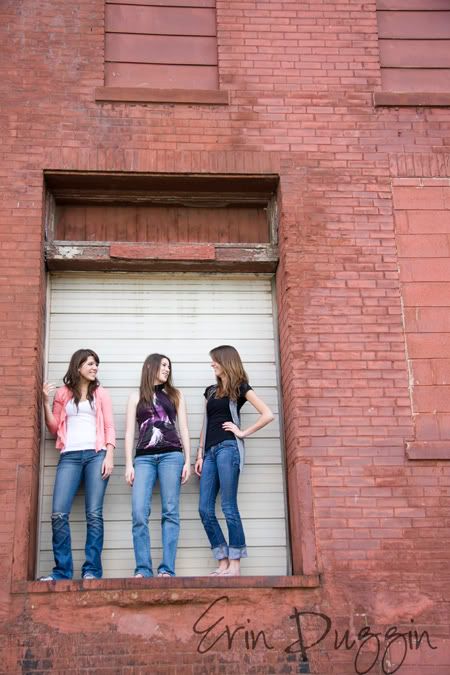 These are just some of my favorites.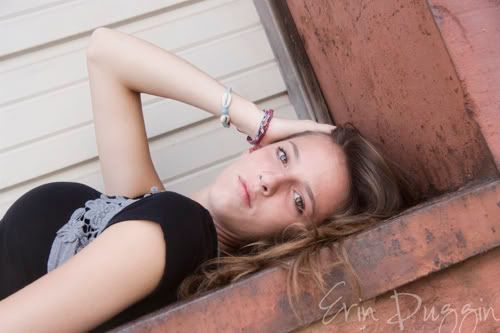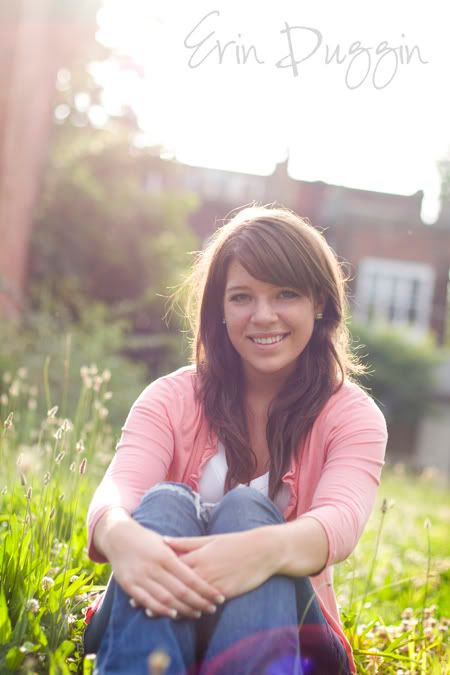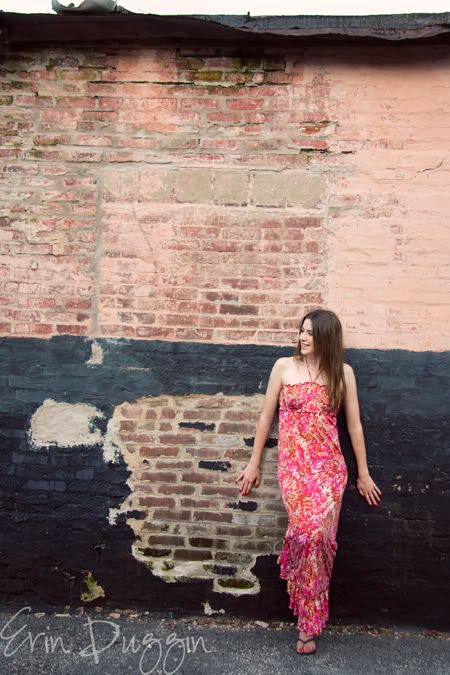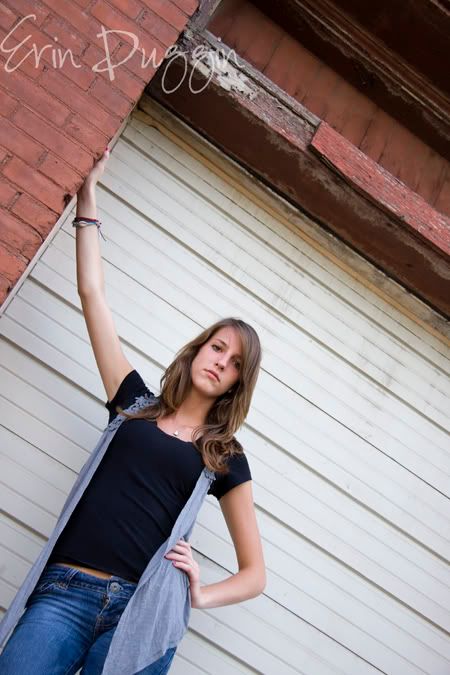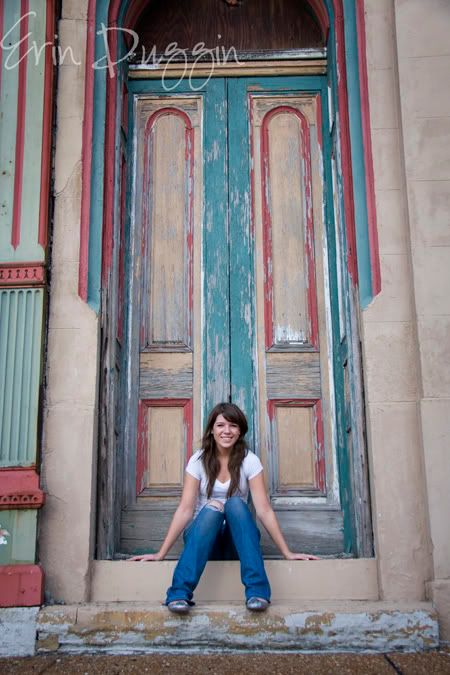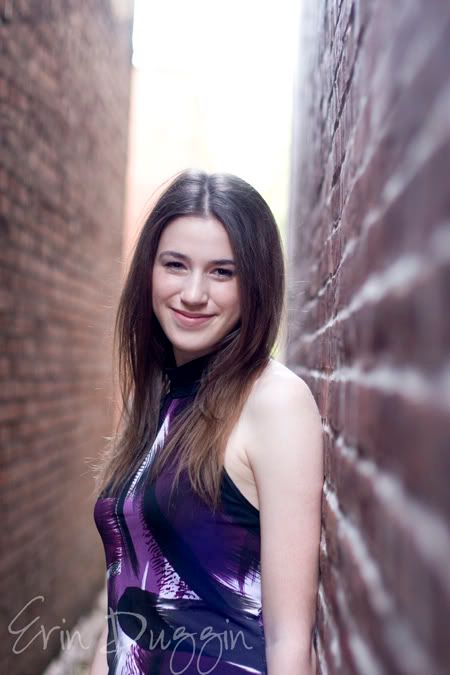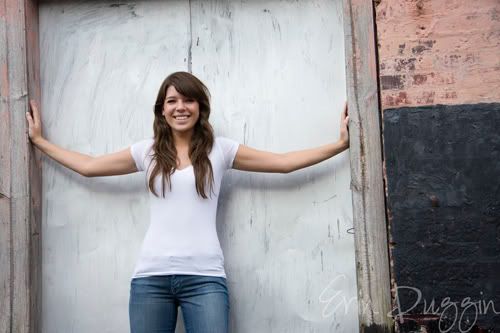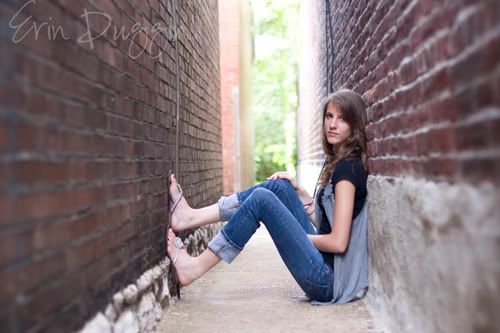 Seriously, how could you take a bad photo of those girls? So beautiful.
If you are thinking about a senior photography session I highly recommend doing it with a friend. Its so much fun having someone there with you.
Thank you Dani, Laurel, and Courtney! It was fun!