Last weekend I met up with Jon and Claire for their engagement session. I knew I liked these two from the first time we met, but when they showed up with a bottle of wine as a gift for me...then I knew I really liked them. It had been a really long week and it was such a thoughtful thing to do.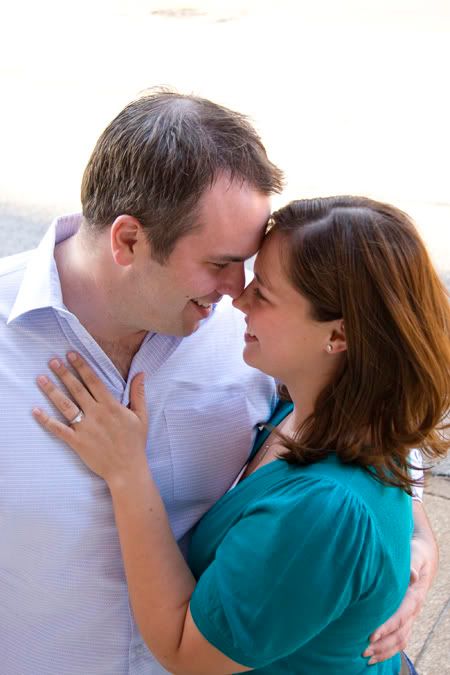 Its clear when you are with these two how much they love each other.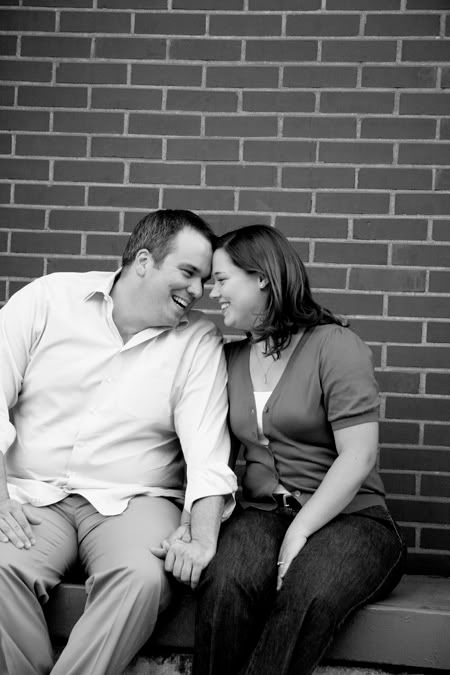 Jon is always making Claire laugh. Its pretty cute.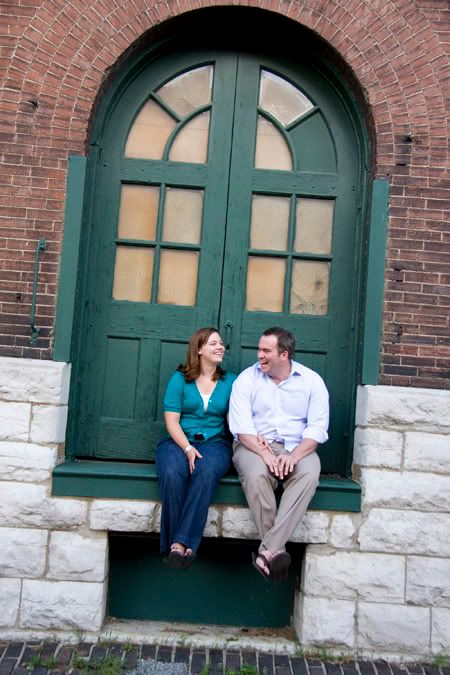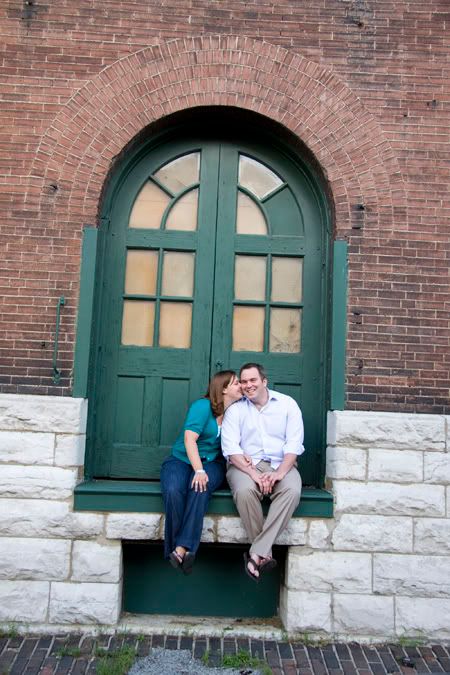 Thanks for a fun time guys! Looking forward to your wedding in December!