Wow! Thanks for all of the comments guys! I was starting to wonder if people really were reading this thing. Come out from behind your Google reader folks! It is a wonderful thing, don't get me wrong. But, comments make bloggers keep blogging I think. And don't worry, I will get myself a new pair of designer jeans. I think that is going to be my reward when I reach my 20lb goal and for my 30th b-day coming up. Nordstroms here I come!
Now for the winner! Monkey Pants is fast asleep so I used random.org to pick a winner for me this time. And the winner is #32!
Amanda
congrats to you! Shoot me an email and tell me what name you want and your mailing address and that collage is yours! And everyone else should check out her blog and her cute etsy store! This lady is talented.
Now for some cute photos! Graham and his parents came over last week for a shoot. This little guy was not super excited about having his picture taken in the studio...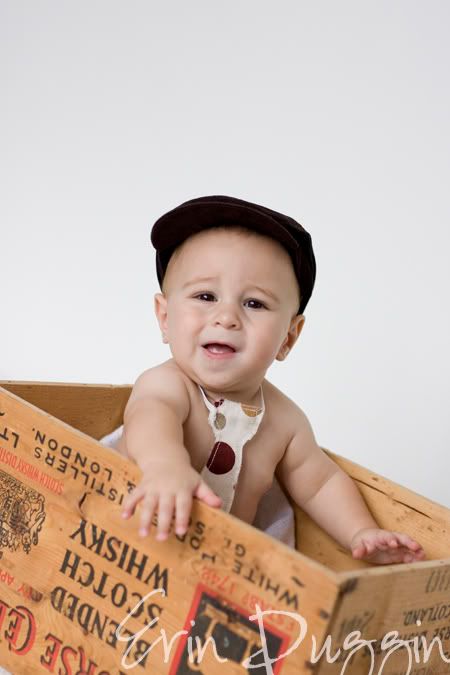 Except when his dad was tossing him up in the air that is.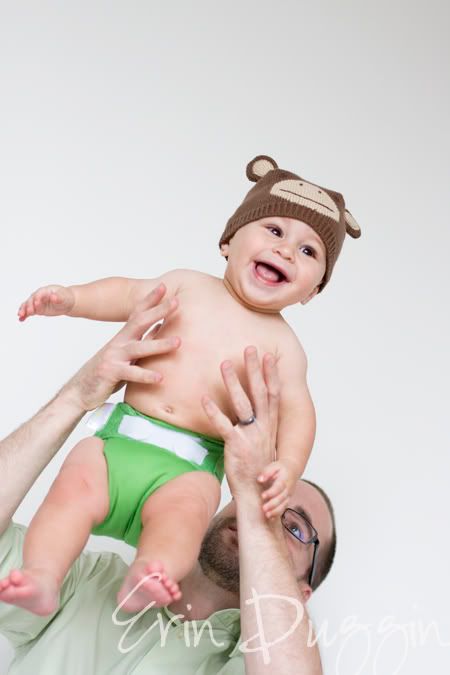 But, he loves to be outside so we headed out and he had a great time.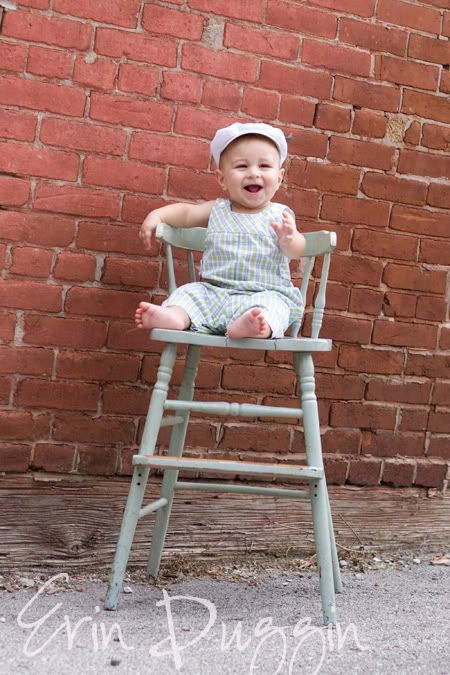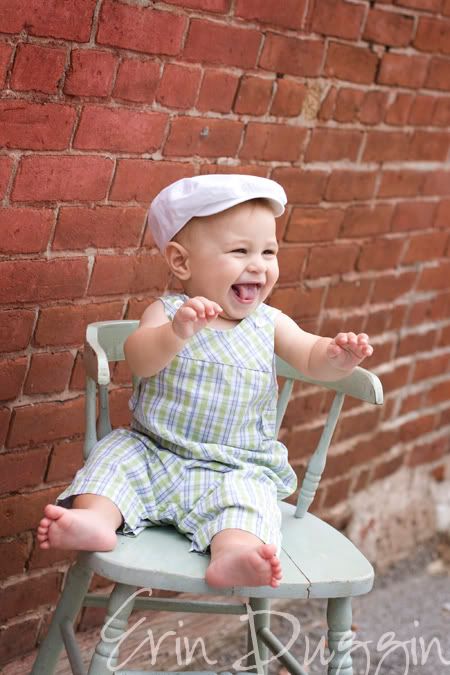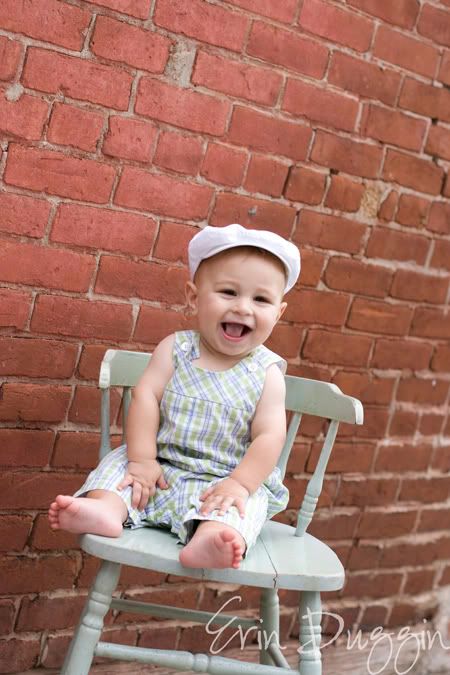 Thanks guys! It was great to meet you and your little monkey!