Because you somehow still make time for Marlie amongst your crazy schedule.
Because you are the hardest worker I know and really deserve a massage.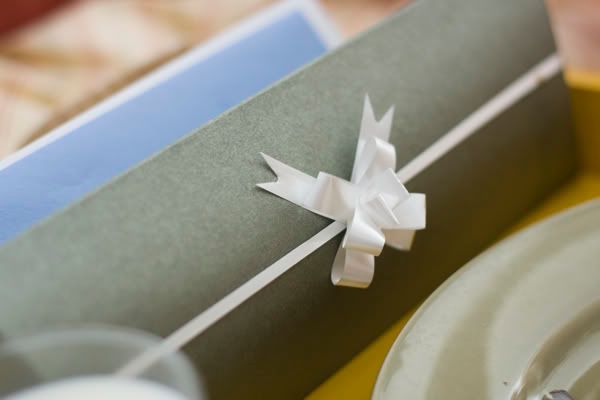 Because you deserve a huge stack of cinnamon bun pancakes every day, but forgive me for pretty much never making breakfast.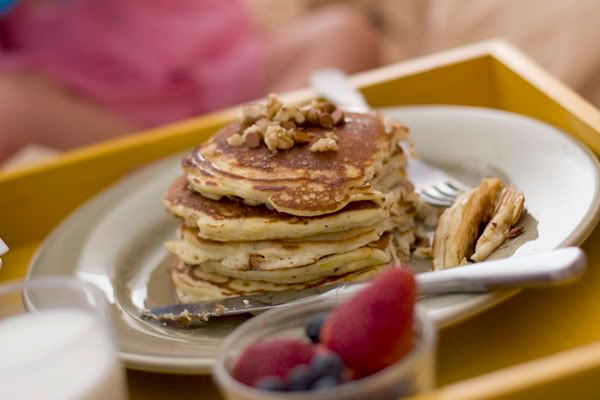 Because you don't mind it when Monkey Pants is a total breakfast pirate and then smears syrup all over your pillow.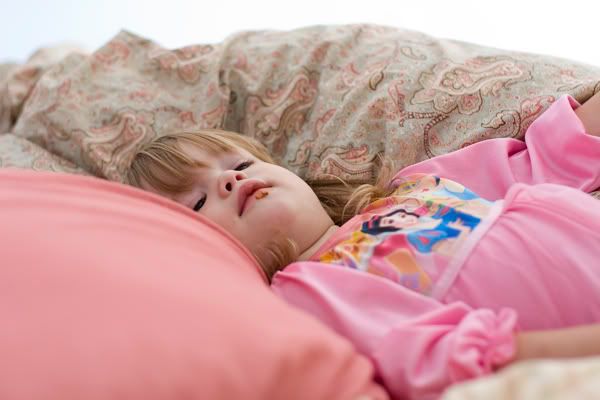 Because you just are. You're the best.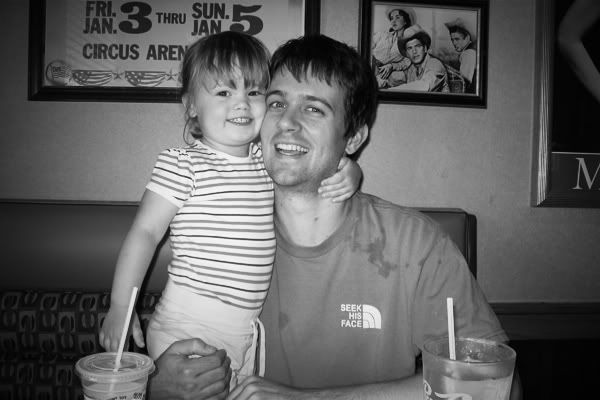 Happy Father's Day Shane. Love you!