You may remember
this post
from a while back where my friend Amy graciously let me dress her up like a bride and traipse her all over downtown St. Louis in search of creative shots.
Well, a week or so ago I did another shoot with Amy, only this time she brought the whole fam along. We headed back to my favorite door because I thought it would be cool to get some shots of her family in the same spot and because well....I just can't help it, I love that door.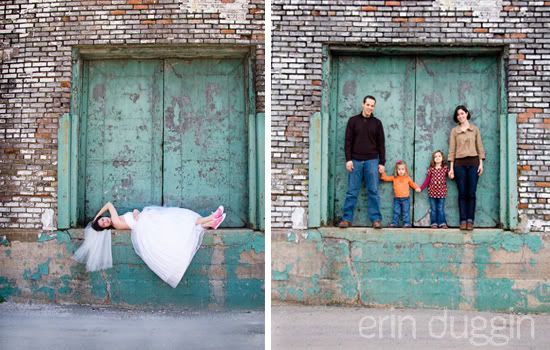 In real life Amy isn't a newlywed, but a beautiful mom of two. Just look at these cute girls...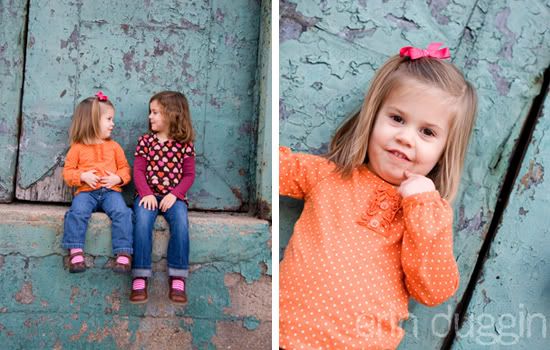 S0 adorable! Love this one of them in action...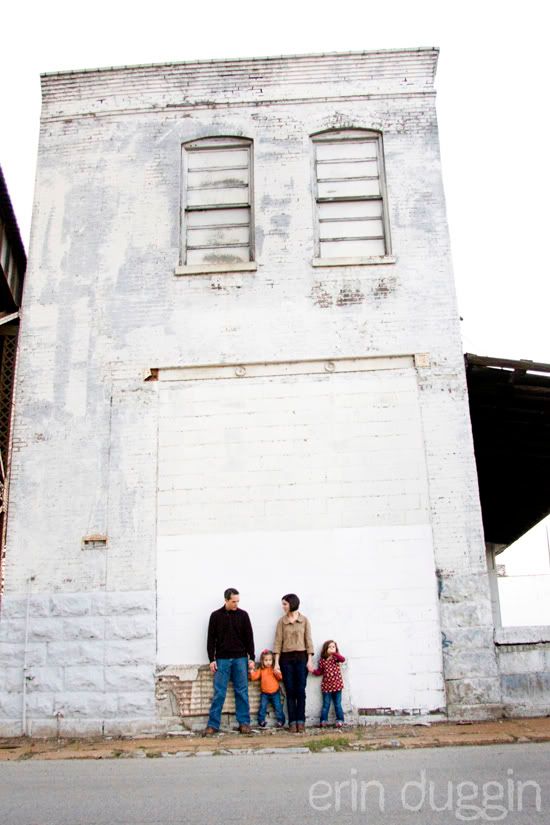 We found some new fun spots near the famous green door that I love...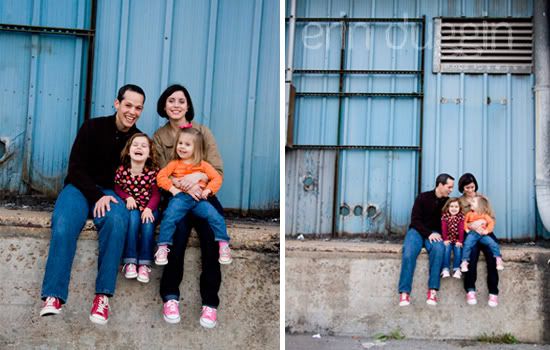 I'm a big fan of converse so I was pretty excited that they brought some along..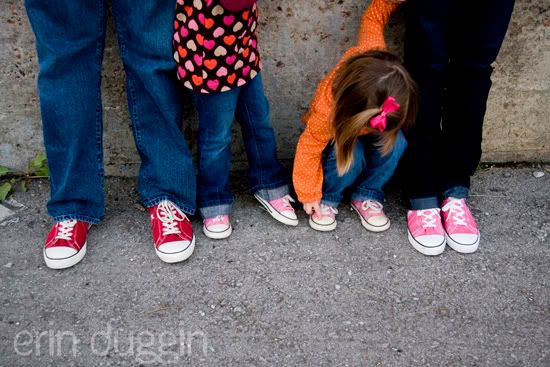 This one might be my favorite...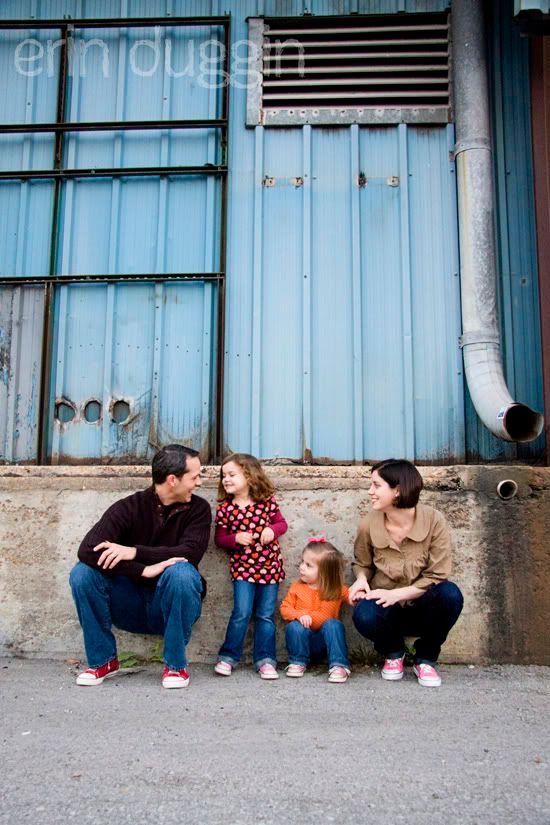 Or this one...
I can't decide.
Thanks guys! It was so fun!