A few years ago I photographed Neil and Annie's wedding. It was beautiful, they are a beautiful couple and were so fun to work with.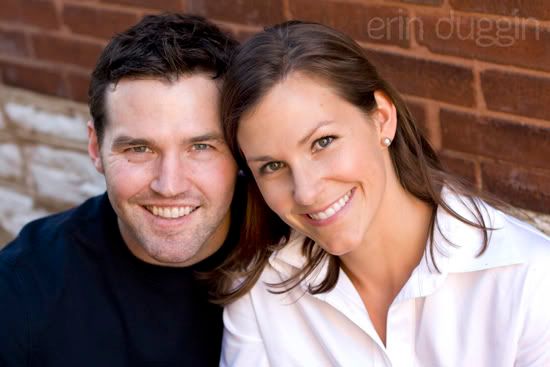 So when I got an email from Annie a few months back I was excited to hear from her. And even more excited that she wanted to set up a shoot with me and introduce me to the newest member of their family. Meet George.....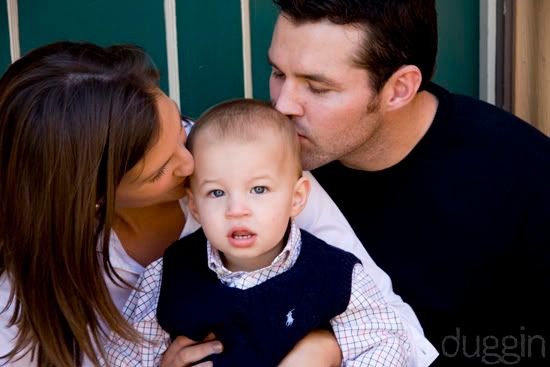 Love those eyes!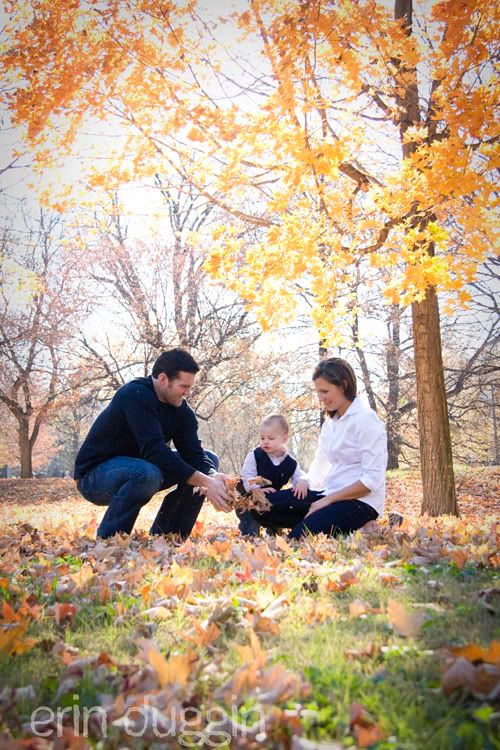 We played in the park together...
And then tried on his new boots...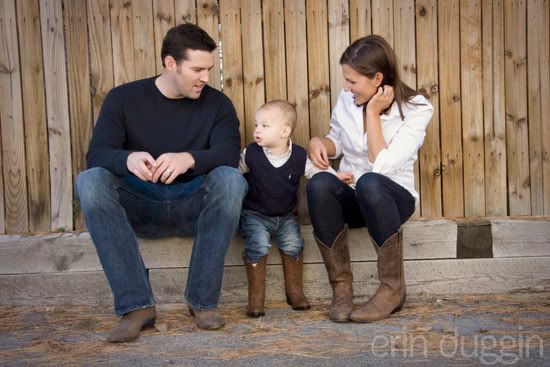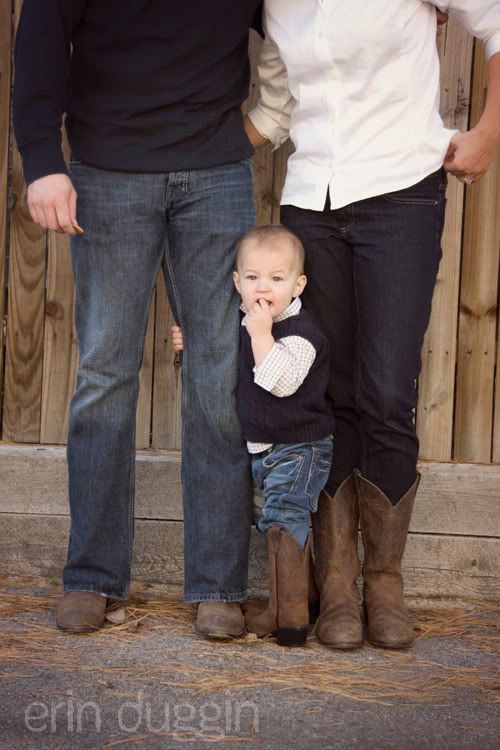 Thanks guys! He is adorable!
_________________________________________________________________________________________________________
You know how you have friends that feel like family? Friends that you know you will laugh with? That love you for who you are? That you can go without seeing for months and when you get back together its like you never left? We spent this weekend with friends like that. And it was really nice.
I'm feeling a little melancholy today. Maybe I'm just missing those friends in that slow moving little town. Or maybe its the fact that I noticed yesterday that almost all of the leaves are off of the trees already. I just love fall and I hate to see it go. So, today we are going to seek out fun, look for the last of the orange leaves, and maybe have some chai. Yes....definitley chai. Have a good Monday!