I met up with my friends Matt and Katie and their sweet girl, Sophia, for a shoot on Halloween. I love doing shoots with them. I've had the pleasure of doing a few and its always fun.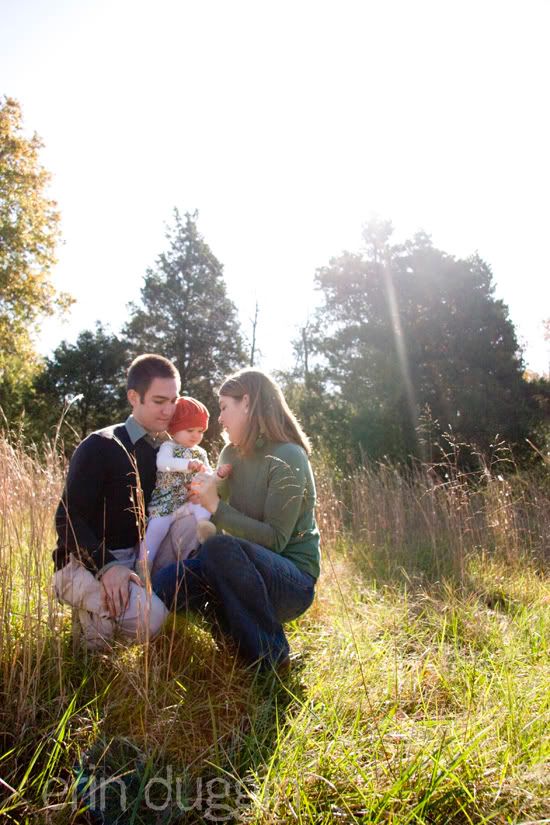 They are laid back and fun and well...just a really cute family.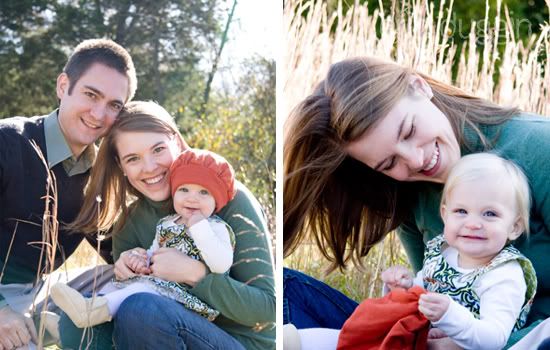 I had a vision of Sophie in this chair in a field when planning our shoot and it turned out just how I dreamed it.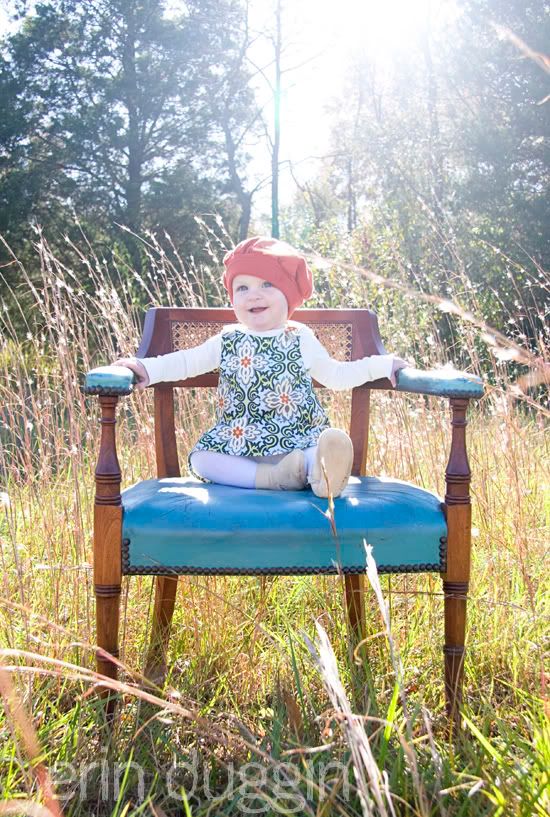 my fav....she is so adorable. And that hat!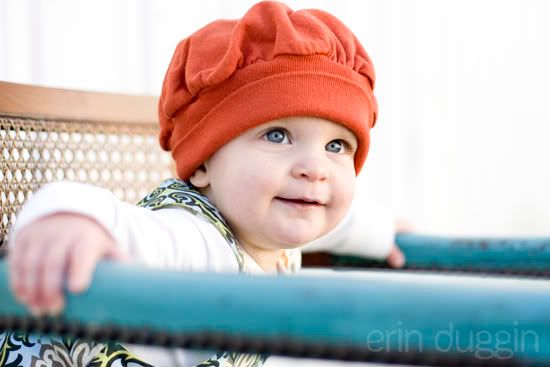 Thanks guys!