Charlie came to the studio last week for the first time since her newborn shoot. She is changing so fast.
Then and now....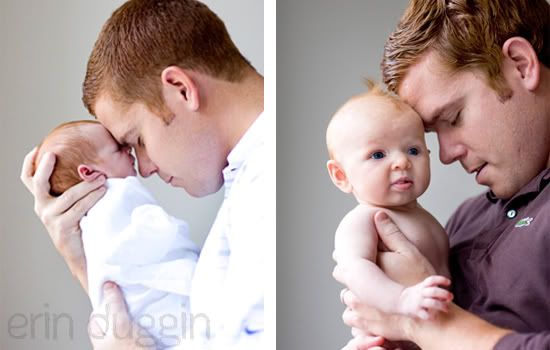 If you don't know who this sweet pea is you can catch up
here
and
here
.
She still has that great red hair and oh that little face!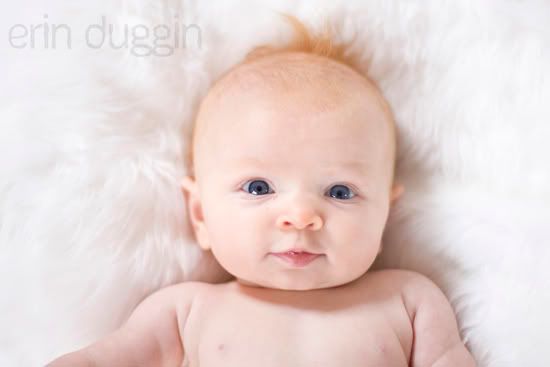 Such a cute fam...
I am sucker for baby butt dimples...can't help it...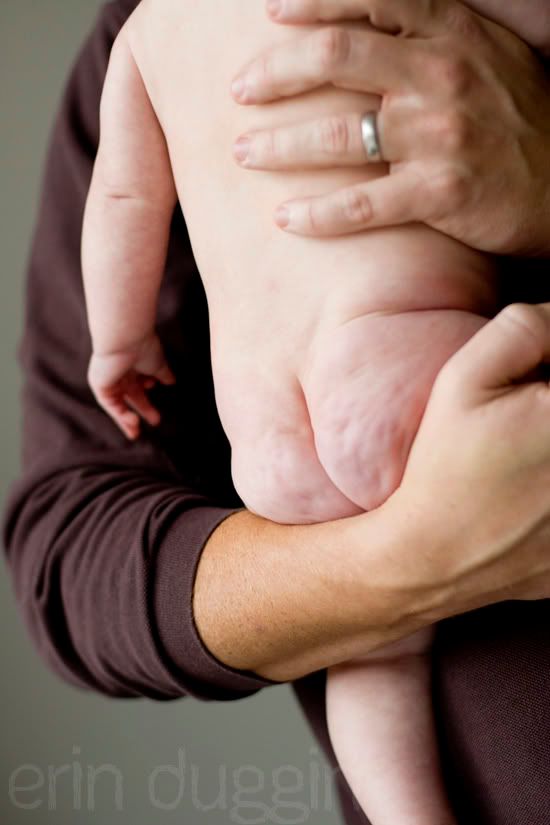 And we headed to the park for a few..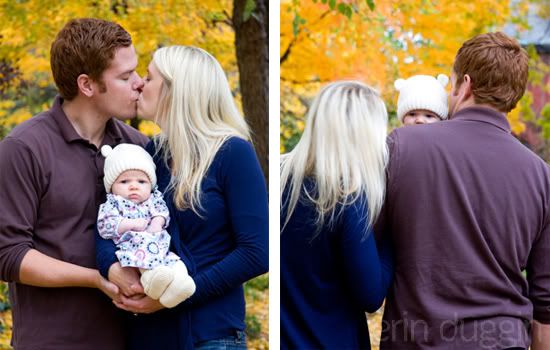 Thanks guys! She is so stinkin cute!