Once upon a time Allyson was a cute little girl in junior high and I was one of her youth group leaders. I continued to play that role and watched her grow up through high school, and have been blessed to keep in touch with her through her college years. And now....I can't even believe it but she is getting married.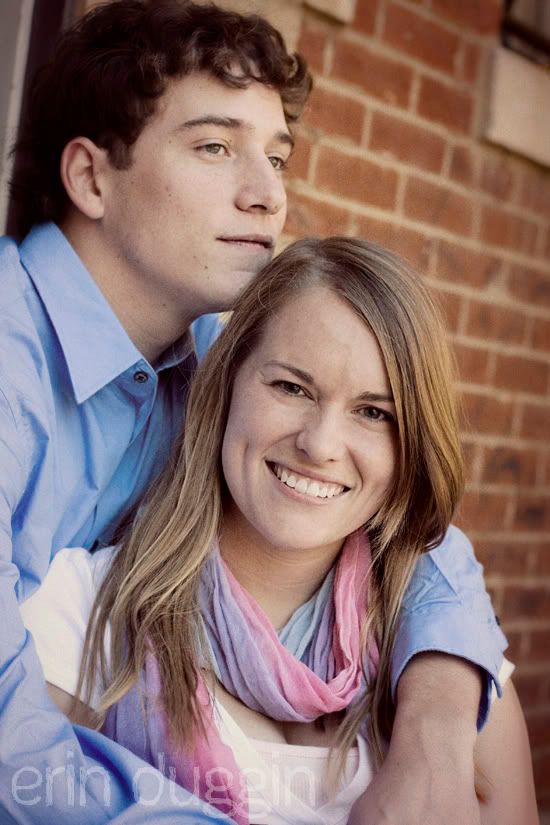 I love those dimples.
I finally got to meet the lucky guy at their engagement session. Mike is so sweet and clearly is in LOVE with Allyson and that makes me very happy.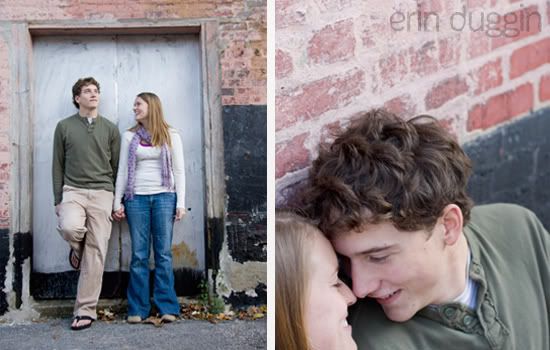 fav...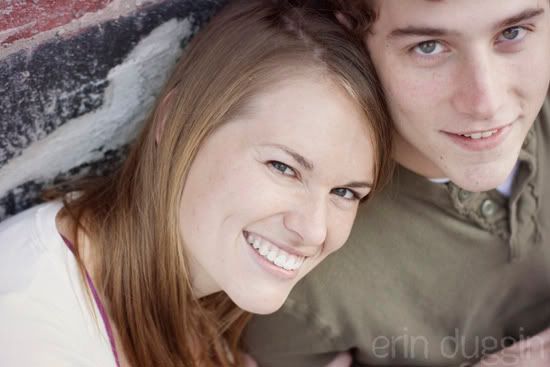 I kept thinking..Oh my gosh they are so young! But... Shane and I were just that age when we got hitched.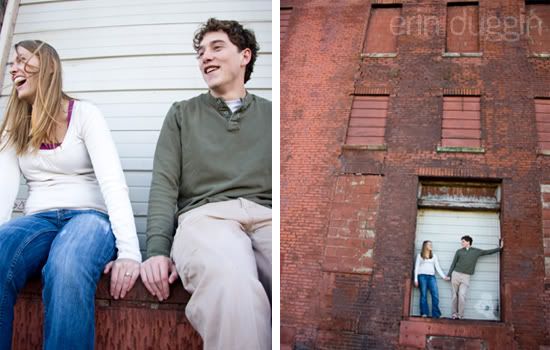 Love you Allyson! Congrats you two!