Last weekend my friends Kevin and Lauren and their little girl, McKinley, met up with me for a shoot. It was their first time back to the studio since her newborn photos and oh my gosh has she gotten pleasantly plump and seriously adorable. People...get ready...she is really stinking cute.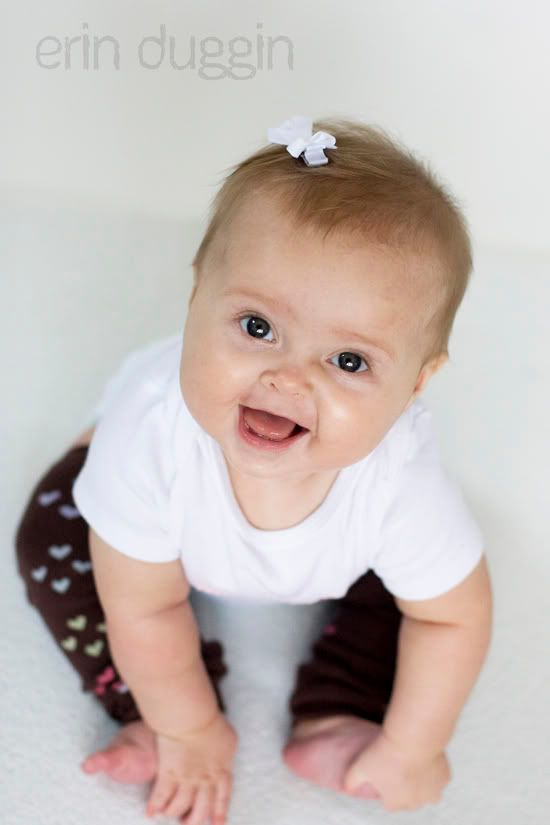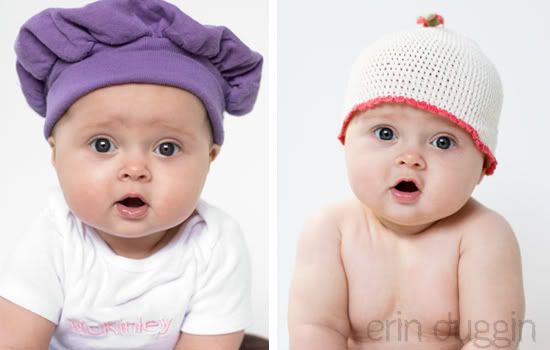 I mean seriously! It took all my strength not to put her in my pocket and take her out later for a cheek nibble. I LOVE baby chubs.
Then we headed outside on this amazing fall day. And took some luggage with us...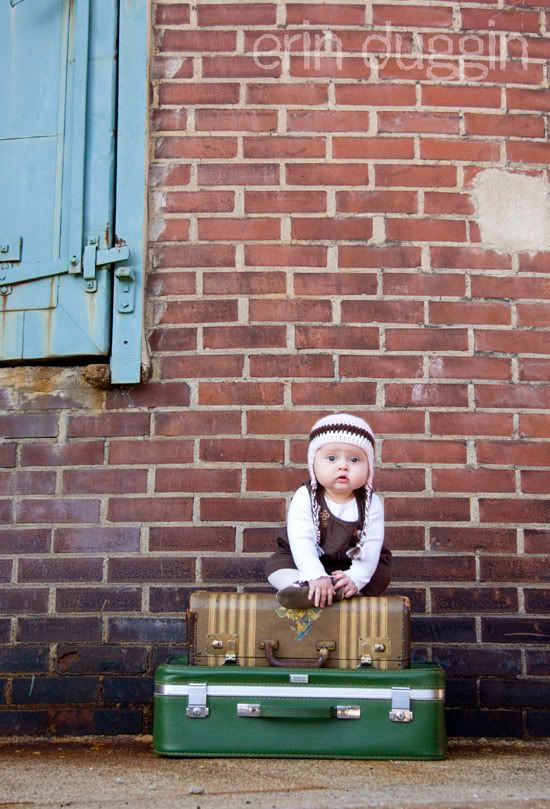 And my favorite chair...
Kevin and Lauren have the greatest smiles...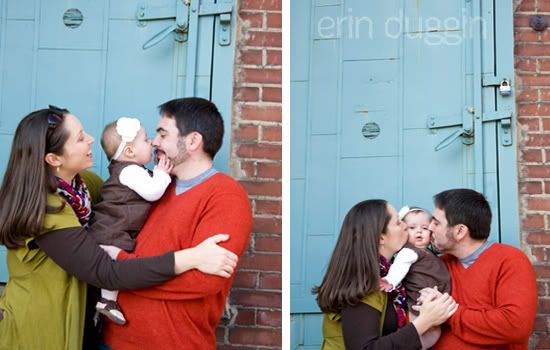 My new favorite spot...found this place randomly a few weeks ago..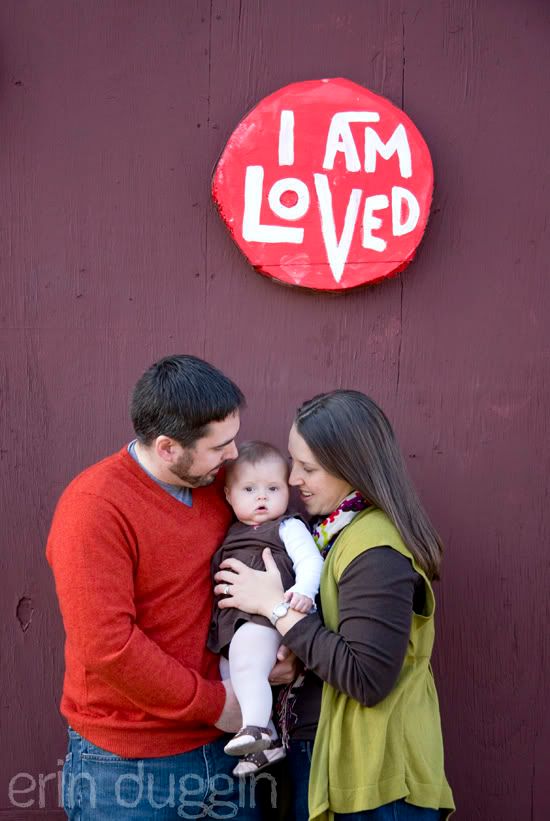 Oh my word. Such a cute baby! Thanks friends!