Remember last Friday when I had 4 shoots in one day? Well, my first shoot was with a cute family who met up with me bright and early in my neighborhood. Aaron and Sarah and their two adorable kids.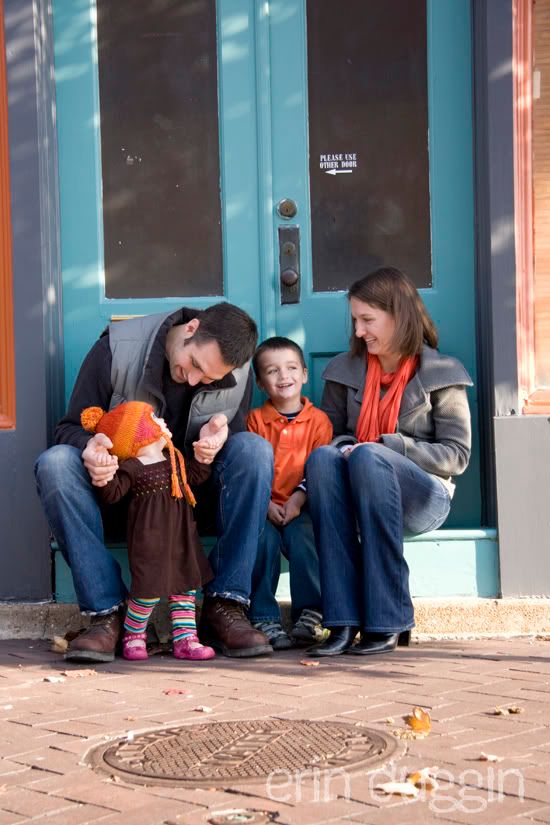 Just look at the eyes on these two!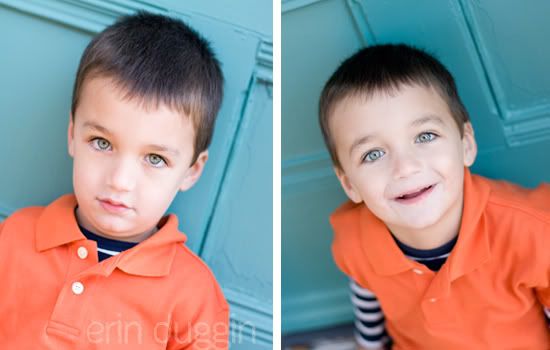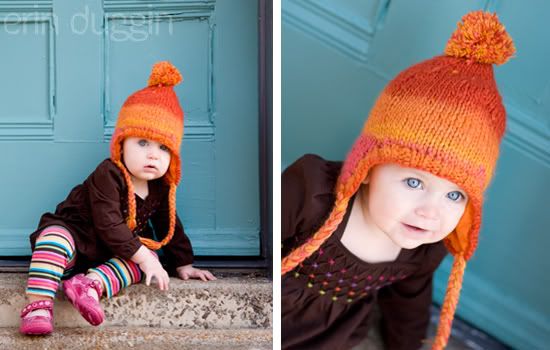 Oh my gosh....the cutest!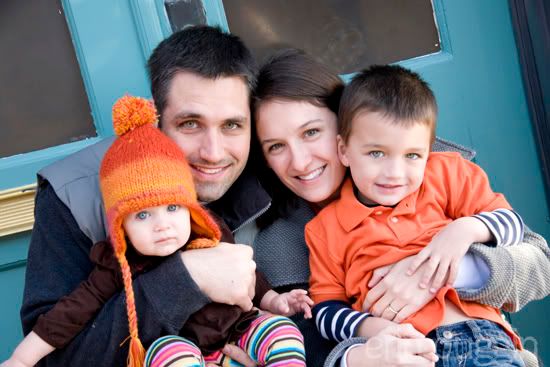 If you are looking for good ideas of what to wear for a family shoot this family really got it right. Layers, accessories, fun color pop... love it!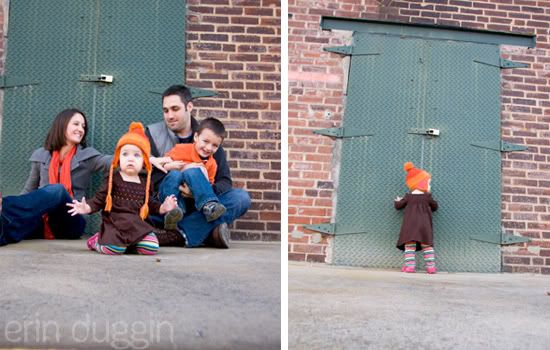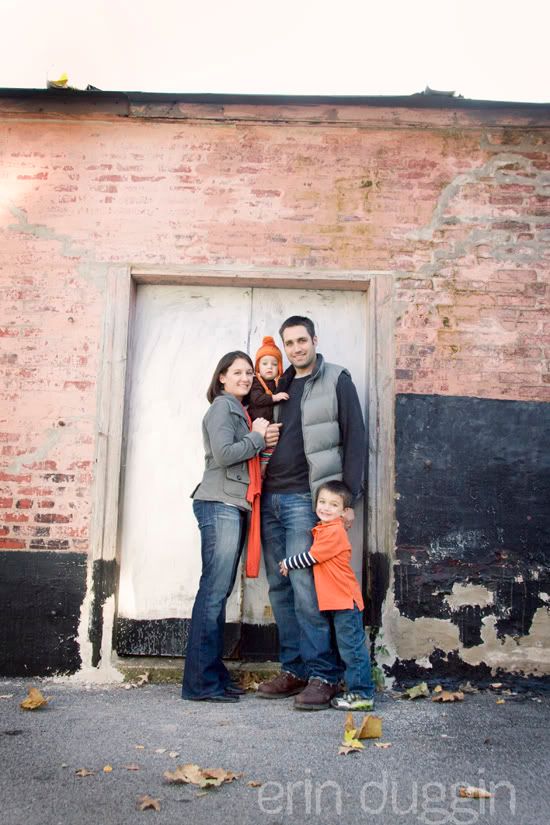 Just when I thought our shoot was over...she looked at me like this...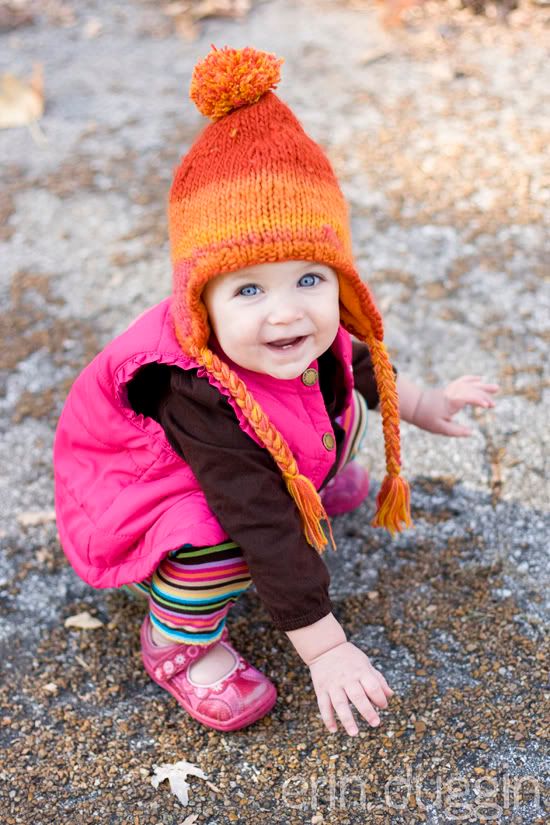 I love my job. Thanks guys!
Today...just one shoot and a lot of other work to do and then we are off on a little road trip. Have a great weekend!