On Sunday Sarah and Scott brought Charlie over for her newborn shoot. The last time I had seen her was minutes after she was born. I thought she was cute then but somehow she has gotten even cuter.
Don't you love the funny little faces they make in their sleep?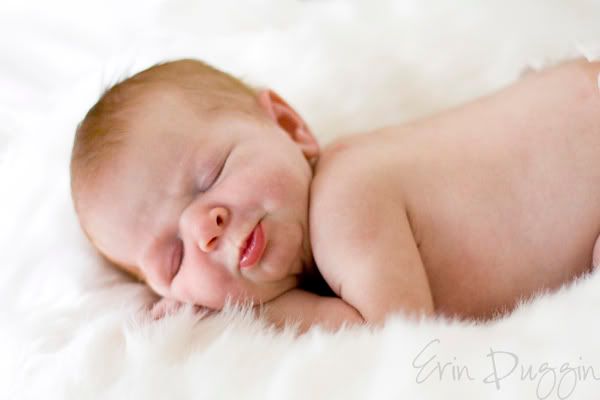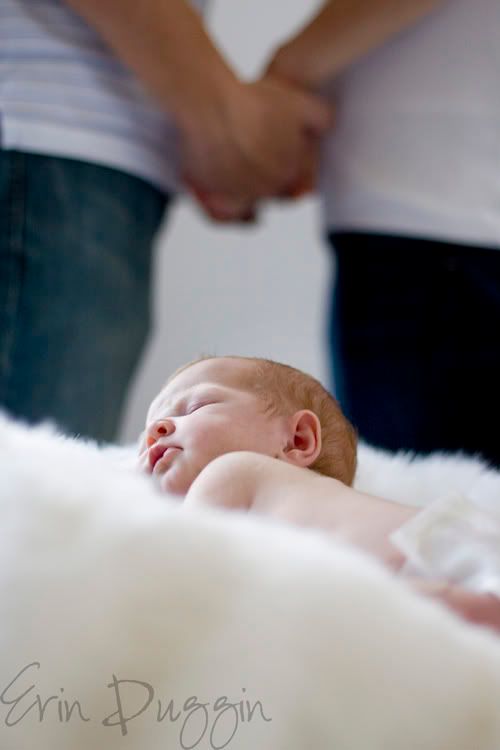 We tried a new little hat. I love this little elfie hat on her.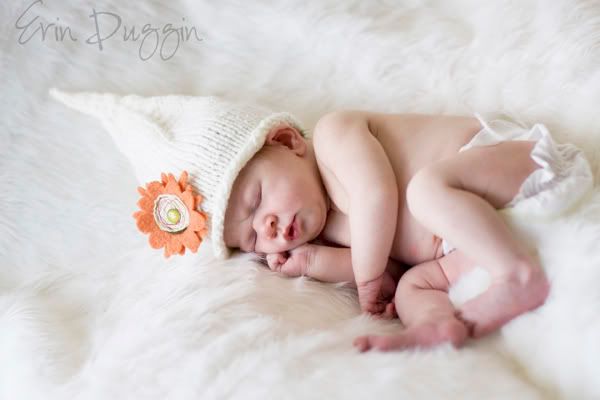 This next shot is an example of why it is so important to take newborn photos as close the birth as you are comfortable with. At least within the first two weeks. Charlie is just about 5 days old here. They are so malleable when they are brand new!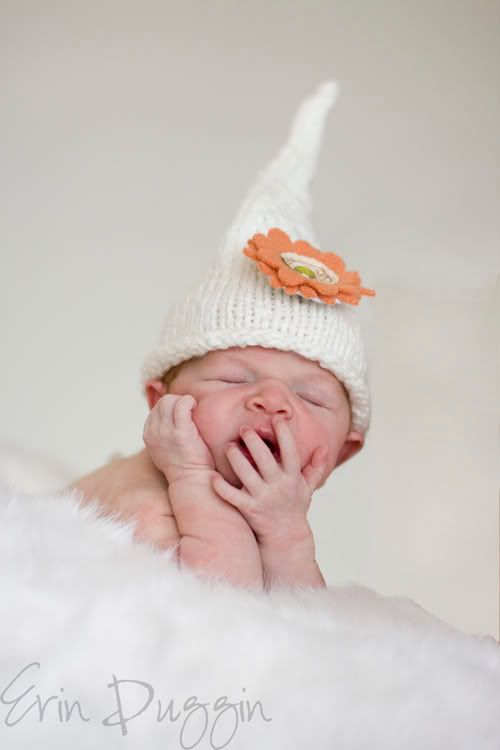 We also tried out a new hammock prop. Not so sure I've got the hang of it yet, but Charlie was patient as I tried it out.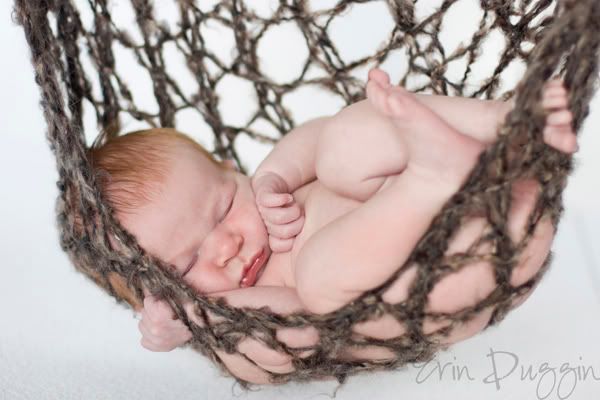 The two red heads...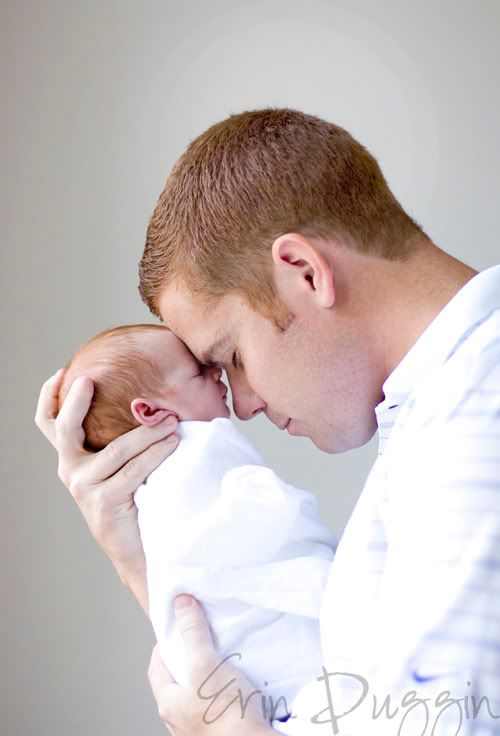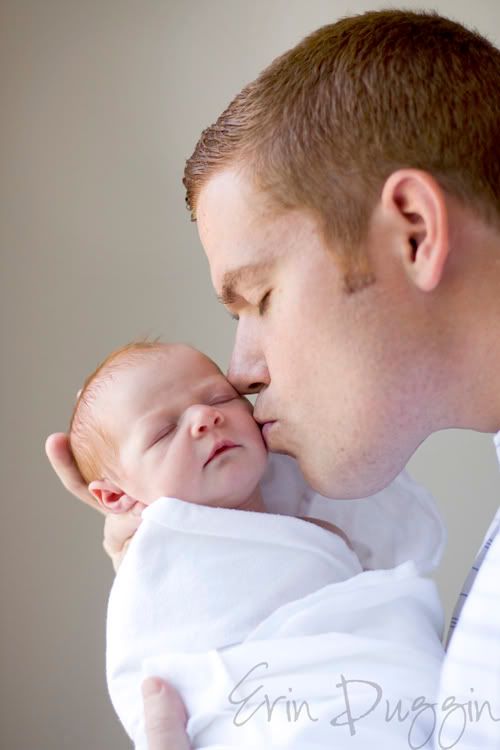 She already has eyes for her momma.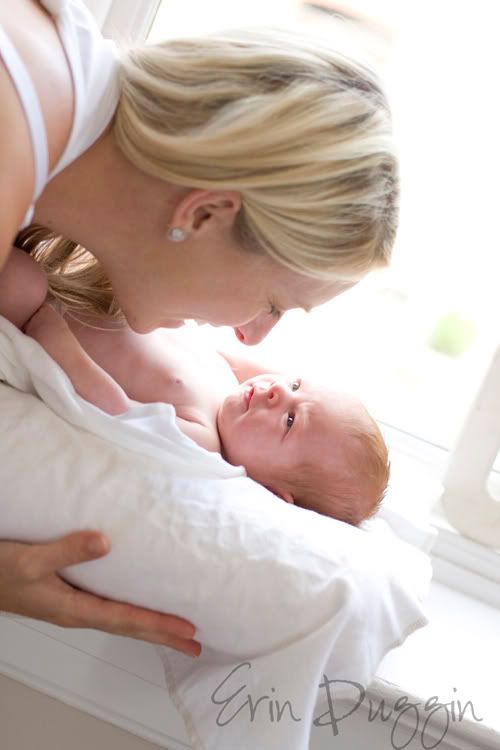 Thanks you three!