Sorry I have been MIA for a few days. Shane kindly asked that Monkey Pants and I take a little trip while he studied his last hours before taking the bar exam. So off we went with my mom for a little girl's trip. Good times. Marlie made leaps and bounds in her swimming skills. And by that I mean she did not scream and kick when we tried to get her to merely touch the water with her feet like last time. She actually swam and loved it and so did I. Unfortunately she took her new found courage and applied it at bed time by tossing herself out of the pack-n-play over and over. To which I say... crap bag, here we go. I guess a toddler bed is in our future.
We are back at home and Shane is in Jeff City half way through the bar exam. By this time tomorrow he will be snug in bed next to me. So looking forward to that!
This week before we headed out of town I had a few photo shoots. One being this cute little family...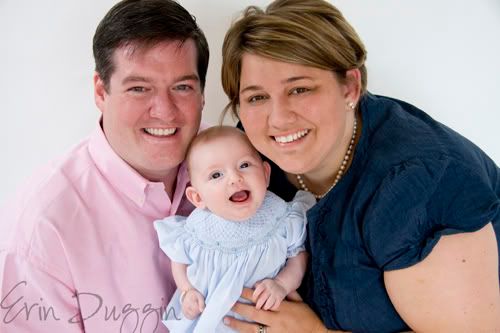 Love this one of daddy and baby..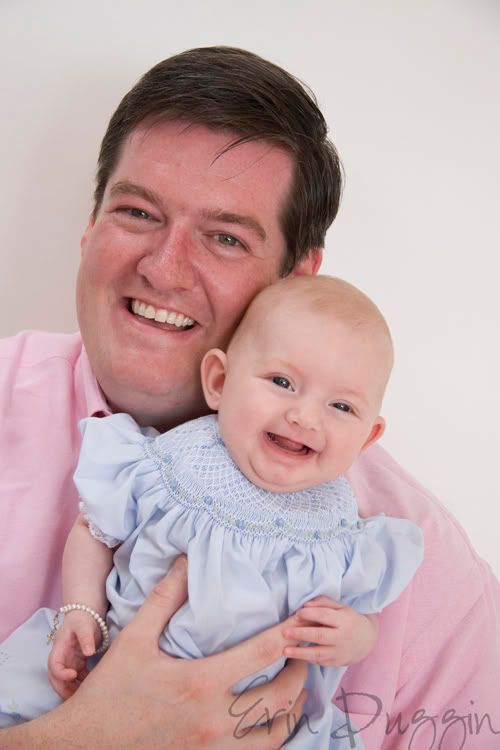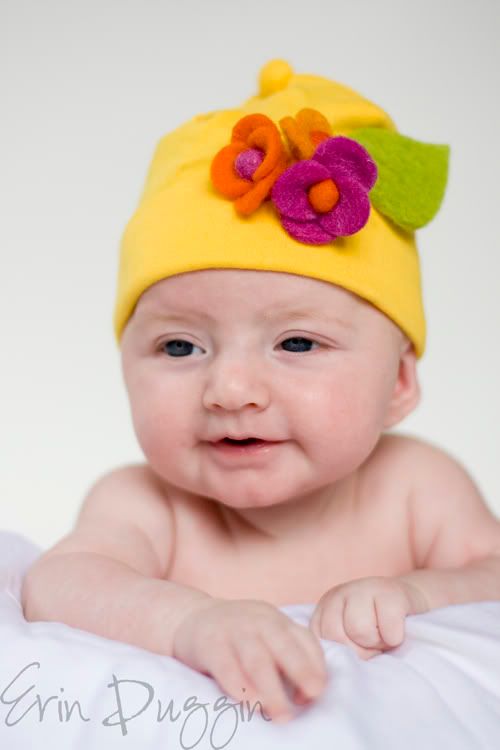 She has the most interesting name. I am sucker for original names. Idolie (pronounced E-dough-lee) is named after her great-great-great grandmother. So cool!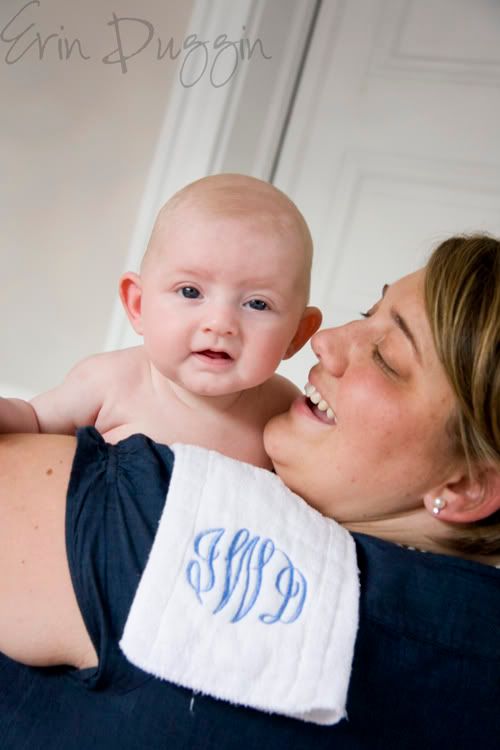 I couldn't resist the dimply buns...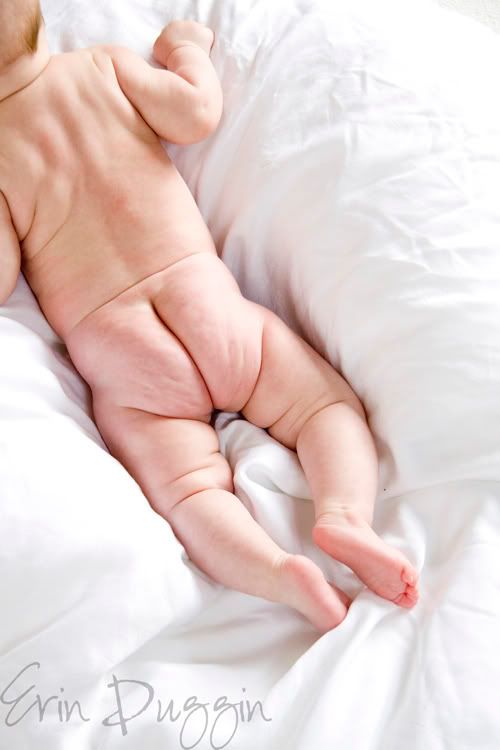 Thanks Philip and Allison! She is really cute!