A few weeks ago I went up to the hospital to meet little W. for the first time....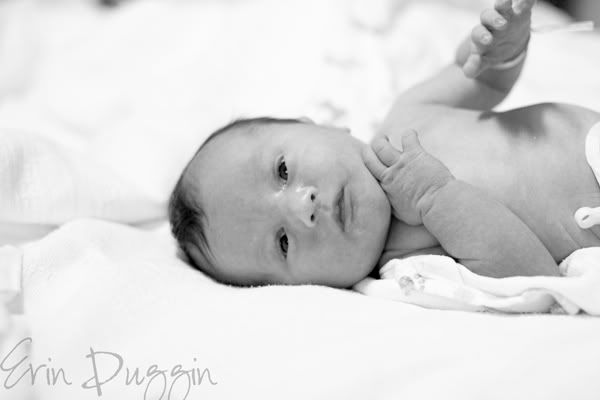 New to the world and making his mom and dad pretty happy.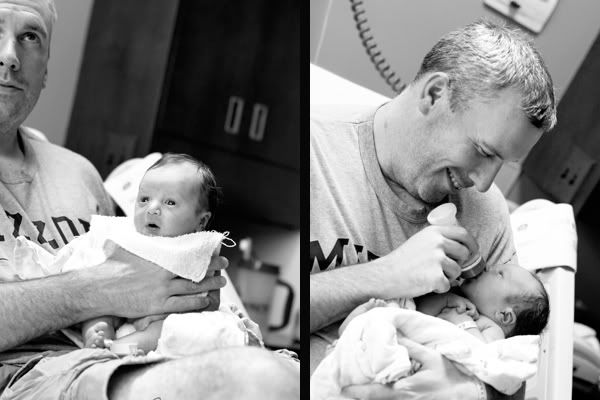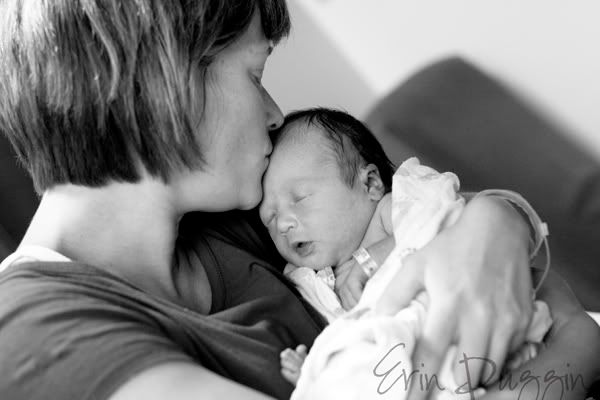 Then last week W. brought his two older brother's to the studio for a little photo session.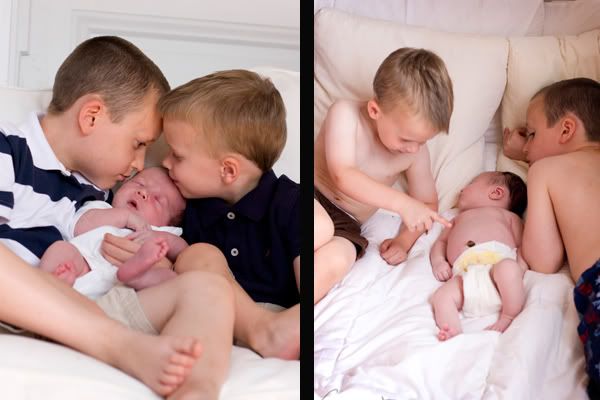 These boys were adorable. They had me laughing and did what we asked them to do. With some candy as a reward of course.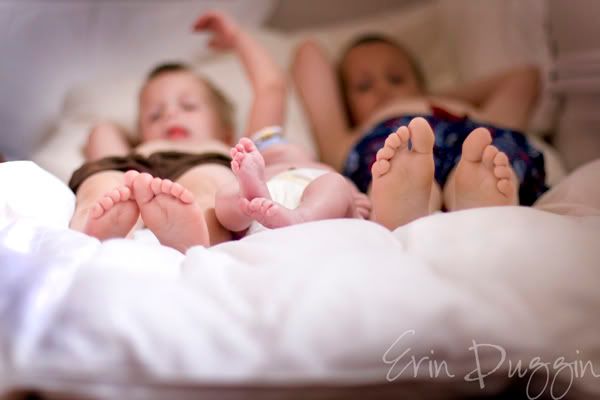 And then we got a few shots of W. by himself. Oh that face!